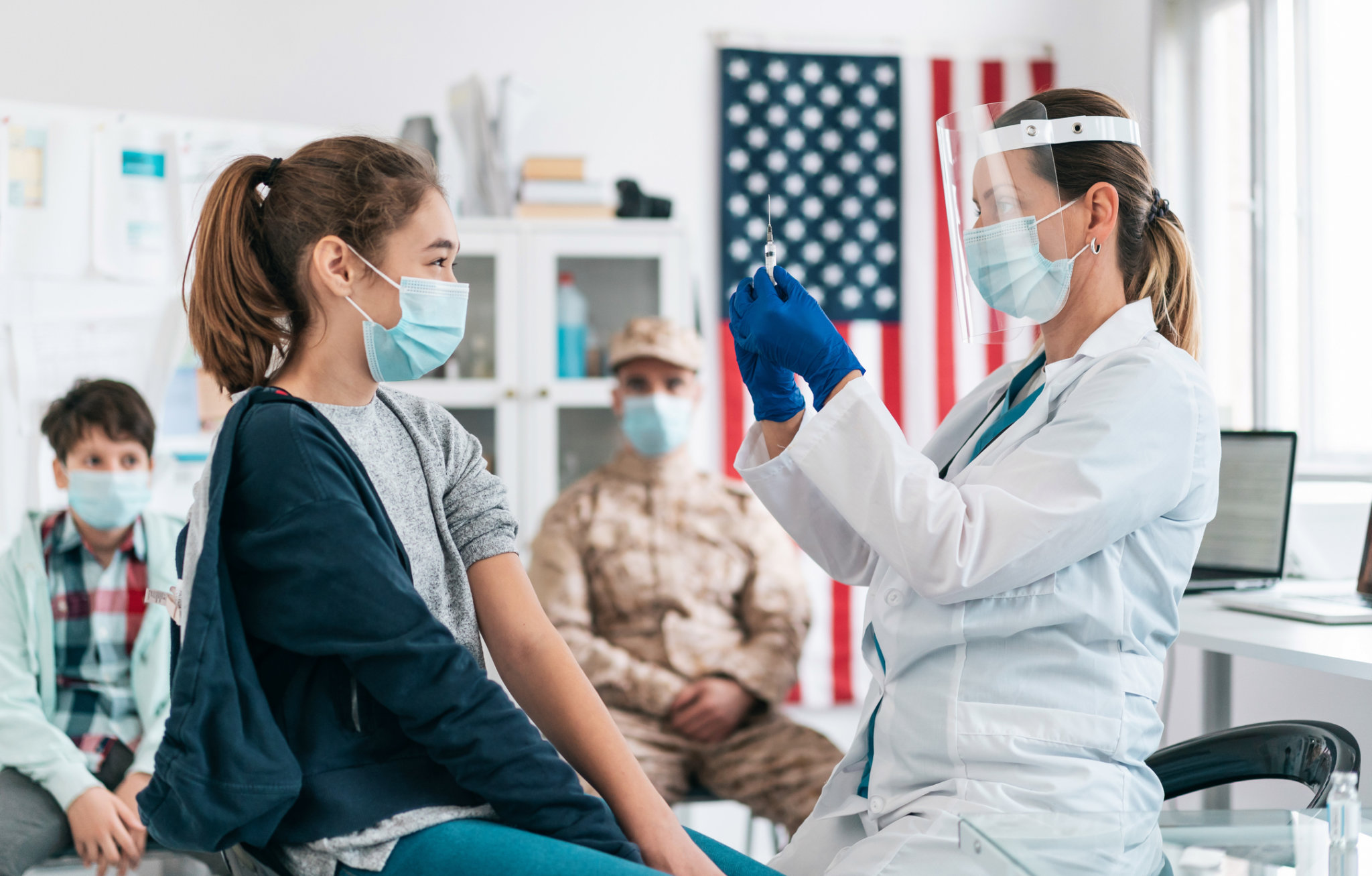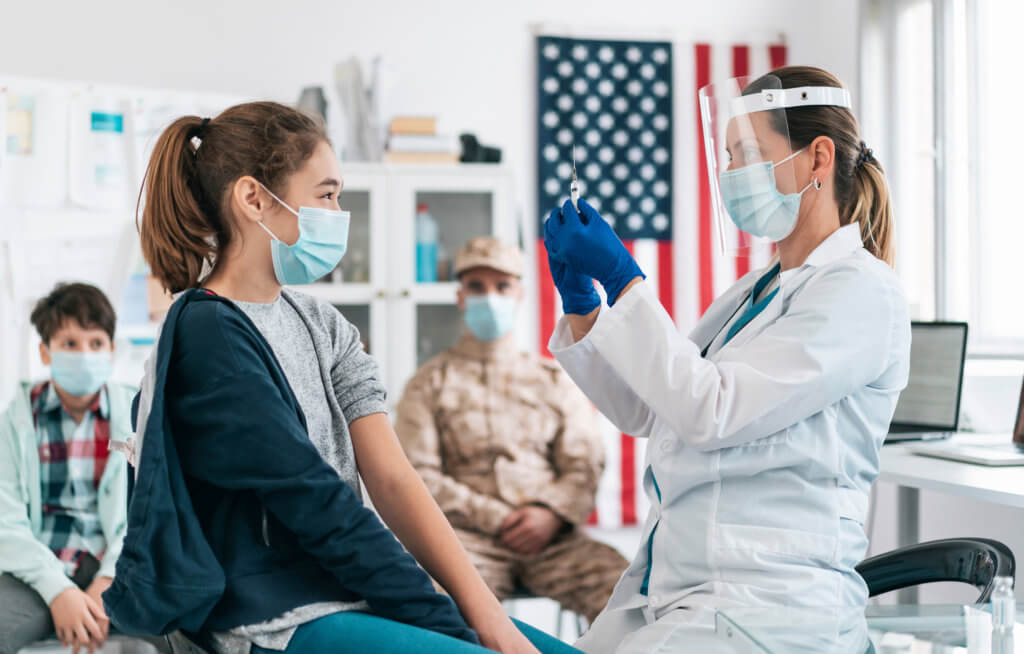 The Federal government provides high quality healthcare to hundreds of millions of Americans, from our nation's bravest to our most vulnerable. The government's role in pandemic response, the soaring demand for telehealth, and the urgency of breakthrough research and science, only underscore the importance of modernizing healthcare IT.
As a whole, Federal IT leaders have steadily shifted to cloud applications and services, but one area of infrastructure modernization that has been overlooked—until now—is the network. As a concept, network-as-a-service (NaaS) is not new.
But as this IDC report shows, the pandemic has greatly acceleration the consumption of networking hardware, software and services on a subscription basis.
Four Reasons to Consider Network-as-a-Service
When it comes to your next network upgrade, you have a choice of the traditional approach of buying new hardware and software or consuming the network as-a-service.
You know the traditional lifecycle approach well: Long cycle times to specify, procure and deploy wired and wireless networks for administrative sites, healthcare facilities, and other locations. Then your IT staff will spend significant time dealing with network support issues, device connectivity issues and user complaints, making it difficult to optimize performance and security.
The reality is that IT resources are spread too thin and your agency gets a fraction of the expected value of your investment.
NaaS is a different approach that provides high-performing network connectivity while ensuring the network is performing optimally with high levels of security. Aruba provides this through our HPE GreenLake for Aruba NaaS offering.
HPE GreenLake for Aruba is part of the HPE GreenLake service family that provides organizations with the agility and flexibility they need to keep pace with rapidly changing requirements.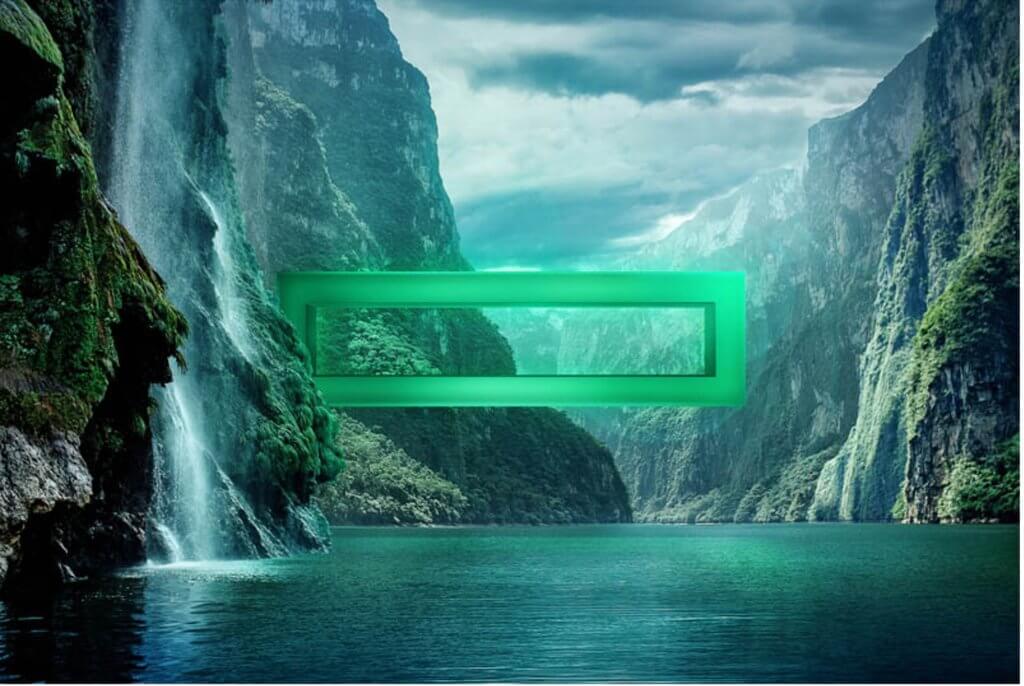 With HPE GreenLake for Aruba, Federal agencies can:
Simplify network planning and budgeting – HPE GreenLake for Aruba alleviates the burden of long-term network planning and budgeting by delivering all hardware, software and services in a single monthly subscription with no upfront capital investment. The service is structured to meet your agency's requirements and payments are recurring. Adding (or removing) locations to support new requirements, such as a new customer service center, is easy and quick.
Keep pace with evolving requirements – Consuming network connectivity as a service enables faster deployment of network capabilities and services, allowing your agency to gain the full value of your network investment sooner. Access point, switches and other hardware refreshes can be included as part of the subscription so that your network is always using the latest technology, whether that's Wi-Fi 6E or SD-WAN on the edge.
Optimize network security and performance. Behind the scenes, HPE GreenLake for Aruba provides detailed insights that help ensure your network is operating optimally and free of security vulnerabilities.
Manage operational risk – White-glove customer service is part of the HPE GreenLake for Aruba experience. A highly skilled Aruba customer success manager works with your team to ensure that your agency's needs are met from day one and beyond.
At Aruba, Secure Networking Is Our Mission
Aruba has long been a leader in delivering secure networking to all parts of the Federal government, including health-related agencies. Aruba is also setting the pace for NaaS adoption, enabling both the public and the private sector to meet the challenges of rapidly expanding network needs and quickly shrinking capital budgets.
Go Deeper
Now is the time to explore the value of NaaS for your next network refresh.
Why is NaaS adoption on the rise? Read the IDC report.
Register now for this upcoming IDC webinar on NaaS.