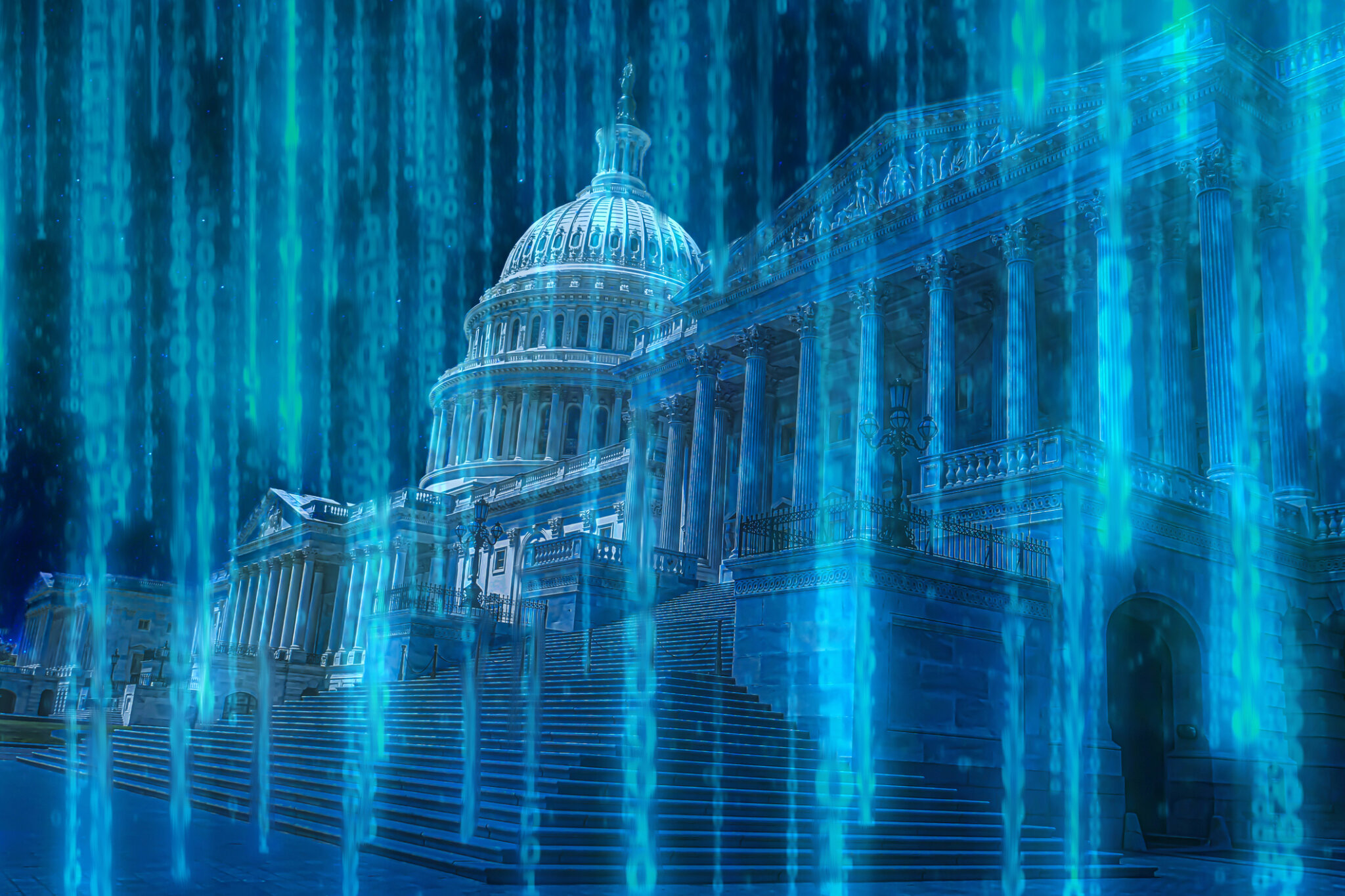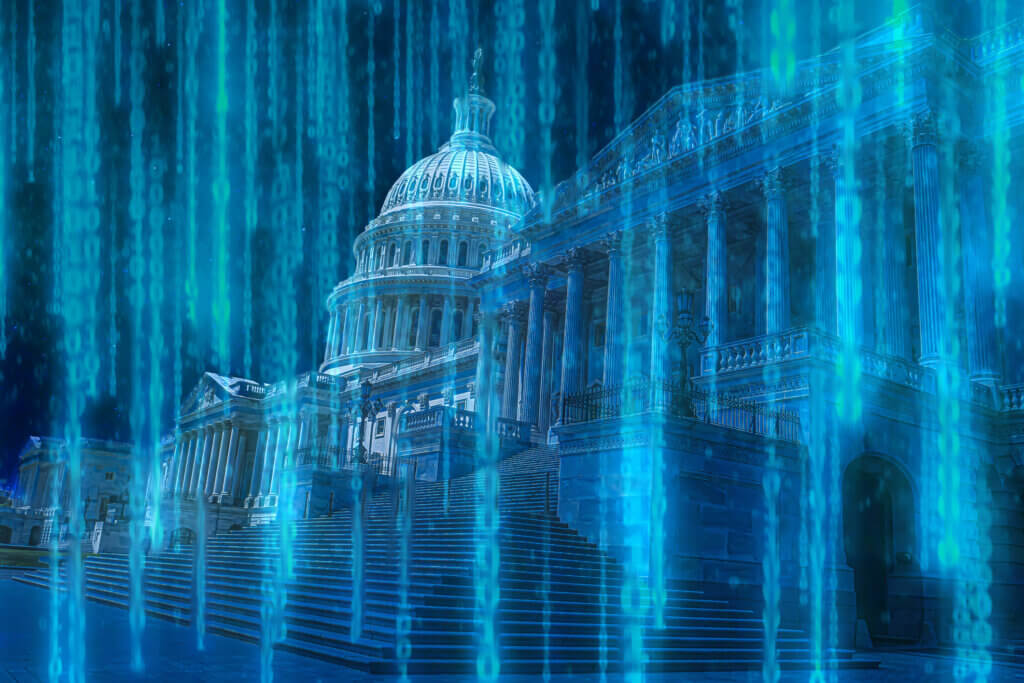 Accelerated cloud adoption, a distributed workforce, and a mandate to move to the EIS contract vehicle are powerful trifecta of reasons to consider SD-WAN. Modernizing the WAN can help federal IT leaders improve organization agility, deliver better user and citizen experiences, increase efficiency of operations, and strengthen cybersecurity.
Enterprises have been adopting SD-WAN at double-digit rates, and SD-WAN technology is ready for government too.
Here are five compelling reasons to consider SD-WAN as part of a WAN modernization project.
1. Adapt the network to meet changing agency objectives and deliver mission outcomes. SD-WAN allows multiple WAN transport services, including MPLS, broadband Internet, and 4G/5G to be used together to create a single, logical, higher bandwidth connection. Agencies can continue to use MPLS for high-priority or sensitive applications, while lower risk applications run over Internet, 4G/5G or satellite connections. Users and devices in agency headquarters, branches, working remotely or from the field have fast, reliable, and secure access to their applications and resources whether in the cloud services or private data centers. Network architects have more choices when building networks, which can lower costs, make it easier to provision connectivity in areas with fewer options, and avoid the days and weeks of waiting to set up an MPLS link.
2. Deliver a better experience for staff in a multicloud and hybrid work environment. Staff in branches or working remotely have a better digital experience using mission-critical applications, voice, streaming video or other digital resources. IT has more control over the end-to-end network user experience, with the ability to set policies for application-aware routing, security, and service levels that are enforced no matter where or how users or devices connect. SD-WAN capabilities like forward-error correction ensure that mission-critical applications work well even over low-bandwidth or unreliable links like satellite.
3. Reduce network inefficiencies and costs. A GSA analysis estimates that SD-WAN can deliver a cost avoidance savings of up to 44% for large agencies, 42% for medium agencies, and 33% for small agencies. Some of those costs savings is reducing reliance on expensive MPLS links, but there are other efficiencies too.
Some application performance issues can't be solved by throwing more bandwidth at the problem. WAN optimization techniques can help overcome the inherent challenges of geographical distances and the nature of some network protocols. TCP protocol acceleration techniques can speed up data transmission. Data deduplication and compression reduce the overall traffic load on the WAN backbone, helping agencies make the most of the bandwidth they already have. These WAN optimization techniques are particularly effective for backup and replication and when moving large data sets, medical images, geospatial data, and other large files.
4. Simplify network deployment and operations. SD-WAN can help agencies simplify and strengthen visibility and control from branch offices and remote locations to the cloud and data centers. SD-WAN integrates routing, next-generation firewall, WAN optimization, and visibility into a single platform, giving IT staff end-to-end visibility and control.
Provisioning connectivity is easier with a modern SD-WAN, too. Unlike with a traditional WAN, the network team doesn't have to manually change the configuration of dozens or hundreds of routers every time a new site needs to be set up or torn down. Zero-touch deployment and orchestration tools make it far easier to provision connectivity to branch offices and field locations, whether that's for emergency response, temporary medical facilities, or law enforcement.
5. Improve cybersecurity and take the next step in Zero Trust. Under TIC 3.0, SD-WAN can be used to enable direct connection from the user to the cloud. With a secure access service edge (SASE), an organization's cloud application traffic, such as Office 365 and UCaaS traffic, can be sent directly from the users' branch or other locations directly to the Internet, while SAP, Salesforce, and web browsing traffic, can be sent to a SASE provider, and untrusted applications are backhauled to the data center for advanced security inspection.
Getting Started with SD-WAN
Moving to an SD-WAN requires a deliberate approach, starting with an understanding of your agency's objectives and choosing the right SD-WAN approach to meet your needs. Agencies may buy SD-WAN as a managed service, build their own private SD-WAN, or a combination to fit the use case.
Aruba's secure network solutions, including the Aruba EdgeConnect SD-WAN portfolio, are trusted by the major branches of the US government and state and local agencies. We are honored that HPE (Aruba) has been named a Leader in the 2022 Gartner® Magic Quadrant™ for SD-WAN for the fifth consecutive year. With Aruba, agencies can architect a secure network that spans campus, branch, WAN, and remote workers with a single SD-WAN fabric, delivering greater organizational agility, an improved user experience, and strengthened cybersecurity.
Learn More
Aruba SD-WAN Solution in Federal Government Overview
How to Use WAN Optimization to Boost User Experience Blog