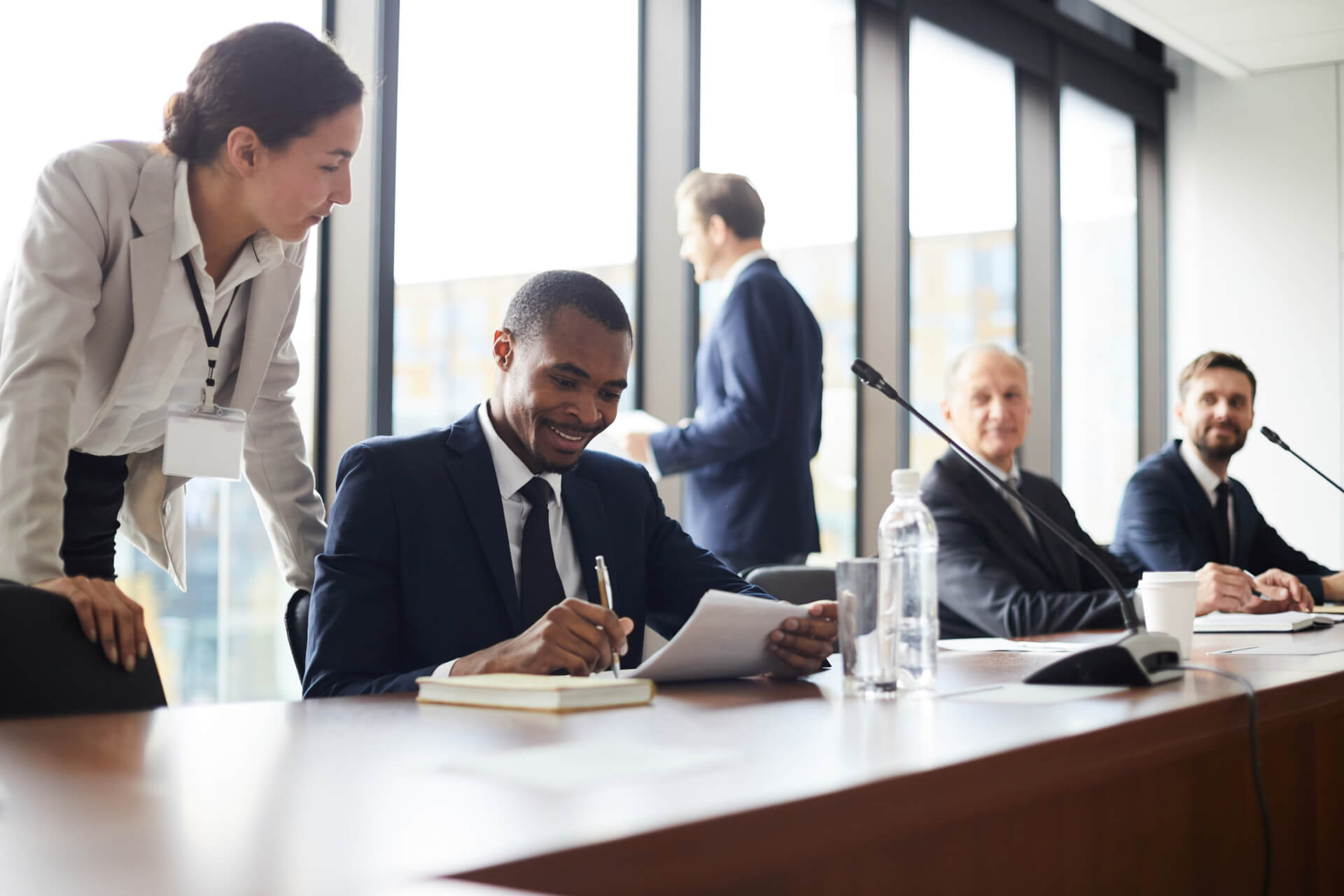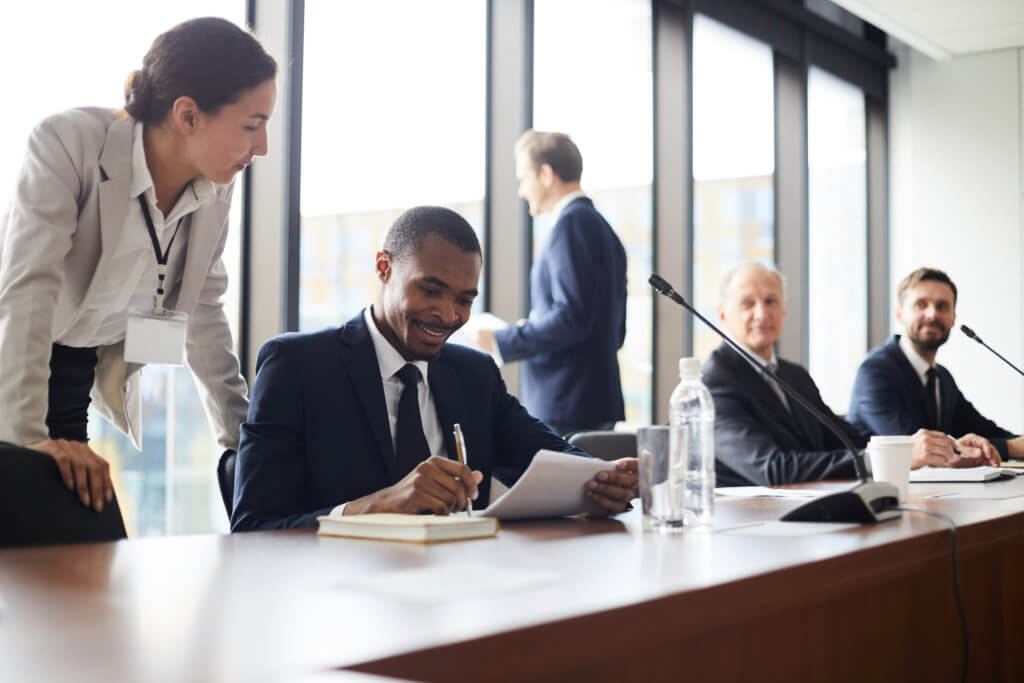 The Federal government, like its state and local counterparts, spent 2020 focused on getting work done amid the coronavirus pandemic. Civilian and military agencies pivoted to large-scale remote work setups and rapid scale-up of cloud applications. The pandemic clearly underscored the role of IT as a mission-enabler.
As we look ahead to 2021 and the Biden Administration, Federal leaders are planning for new policies and priorities, as well as the continuation of many that began during the Trump Administration. As agencies and departments continue to modernize IT to support mission objectives, it's also a unique opportunity to think deeply about digital innovation.
At Aruba/HPE, we see five forces driving digital innovation in  Federal:
An edge-centric, cloud-enabled, and data-driven mindset will drive innovation. Digital innovation, whether to support mission objectives or improve constituent services, takes many forms. For many initiatives, success is predicated on a shift to edge-centric, cloud-enabled, and data-driven mindset—all at the same time. The shift to remote work in 2020 was the first step into taking an edge-centric approach as IT organizations connected their newly remote workers in a highly decentralized world. This new model of remote work will continue and grow and a great deal of innovation awaits.
Hybrid cloud is the end goal, not a stepping stone. The Federal government has long been on a path to cloud as it rationalizes and modernizes applications. It's increasingly clear that hybrid cloud offers the best of both worlds, both strategically and economically. The embrace of cloud extends not only to applications and compute, but increasingly, to cloud-managed networks, to simplify operations and increase agility. Private data centers remain essential, due to data latency, security, and compliance reasons. It will be a hybrid, multicloud world.
The Intelligent Edge will support new mission objectives. The pandemic underscored the need for agility in a dynamic and unpredictable world. Innovation lies in how staff and IoT devices are connected and how data generated at the network edge can support mission outcomes. The emergence of the Intelligent Edge enables organizations to more fully support remote workers, deliver capabilities to allow a safe return to the workplace, and enable mission objectives. Massive amounts of data are being generated in offices, bases, and in the field, and edge-to-cloud platforms can protect, analyze, and act upon that data to uniquely support mission objectives. The Intelligent Edge and resulting innovation will be enabled by the commercial rollout of 5G to support data-intensive applications like video analytics.
Data center architectures are evolving—again. As IT continues to modernize data centers to support cloud-native and refactored applications, there's a greater need for performance, resilience, and efficiency. The next evolution of the hyperconverged (HCI) architecture is disaggregated HCI (dHCI). dHCI preserves the unified management and VM-centric operations of hyperconverged infrastructure, with the ability to scale compute, storage, and networking independently. A modern, agile data center fabric is essential to achieve this goal. dHCI will increasingly become the solution of choice for data centers in which flexibility, performance, high availability, and lower TCO is needed.
Zero-trust security continues to be a priority. Remote work and distributed computing have proven successful for many job functions, and work-from-home will continue well into the future That necessitates an even greater focus on zero-trust security. State-sponsored cyberattacks are at an all-time high and it's imperative to protect users, devices, and data wherever they are located. IT needs complete visibility into and control over its networks. IT will accelerate security measures, including strong access controls, AI-driven cybersecurity, and network modernization and additional segmentation to protect high-value data. Modern, software-defined networks make it easier to adapt to these requirements.
Working in Partnership with Federal to Lead Digital Innovation
Aruba has long been a leader in secure networking solutions for the Federal government. We are proud to deliver secure and scalable wired and wireless networking for remote workers, campuses, and data centers to support  our military and civilian agencies. We look forward to working in close partnership as Federal agencies and departments continue to modernize and innovate.
Learn more about Aruba secure network solutions for Federal.
Discover why the Pentagon chose Aruba to modernize its wireless and wired connectivity across all classification levels.