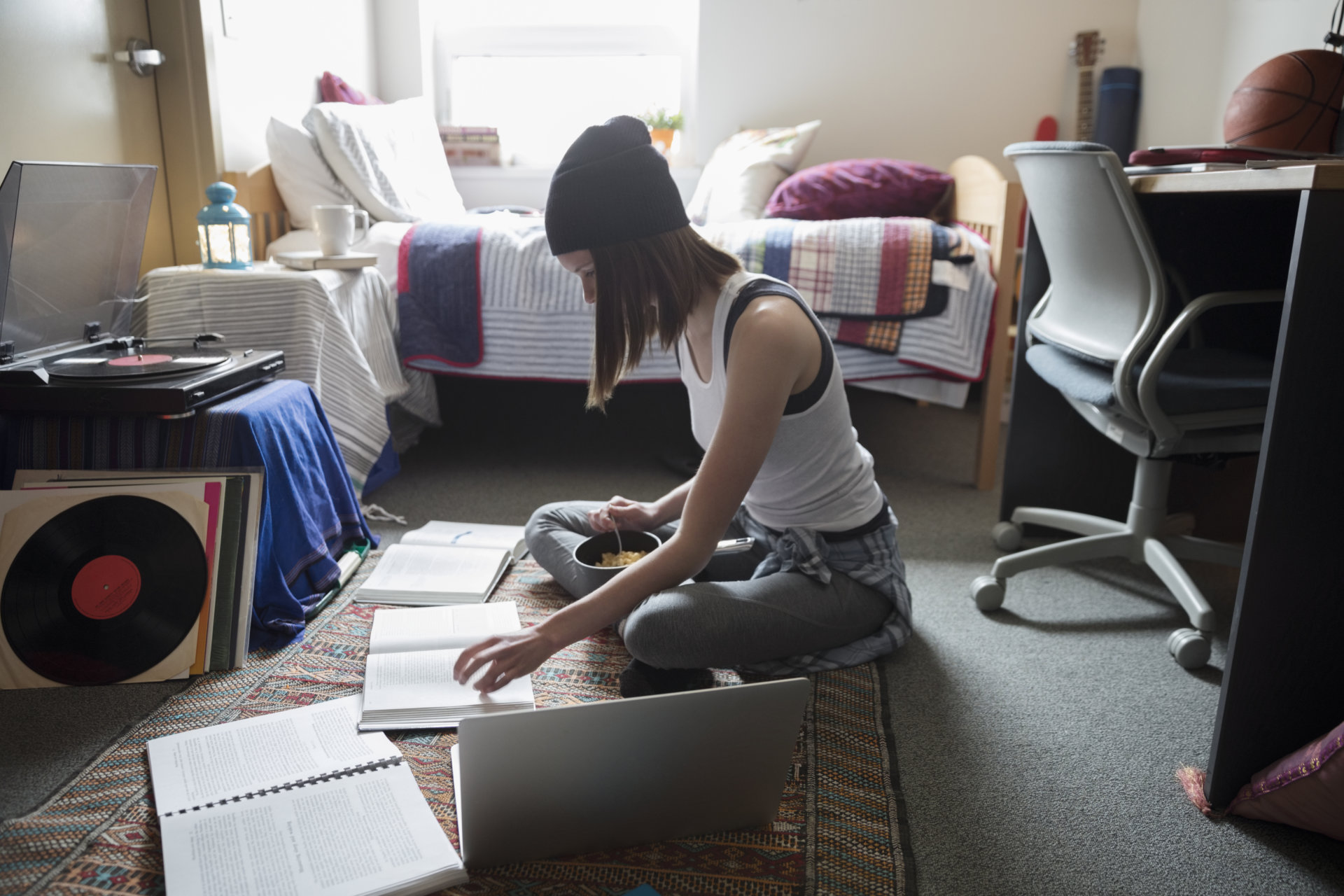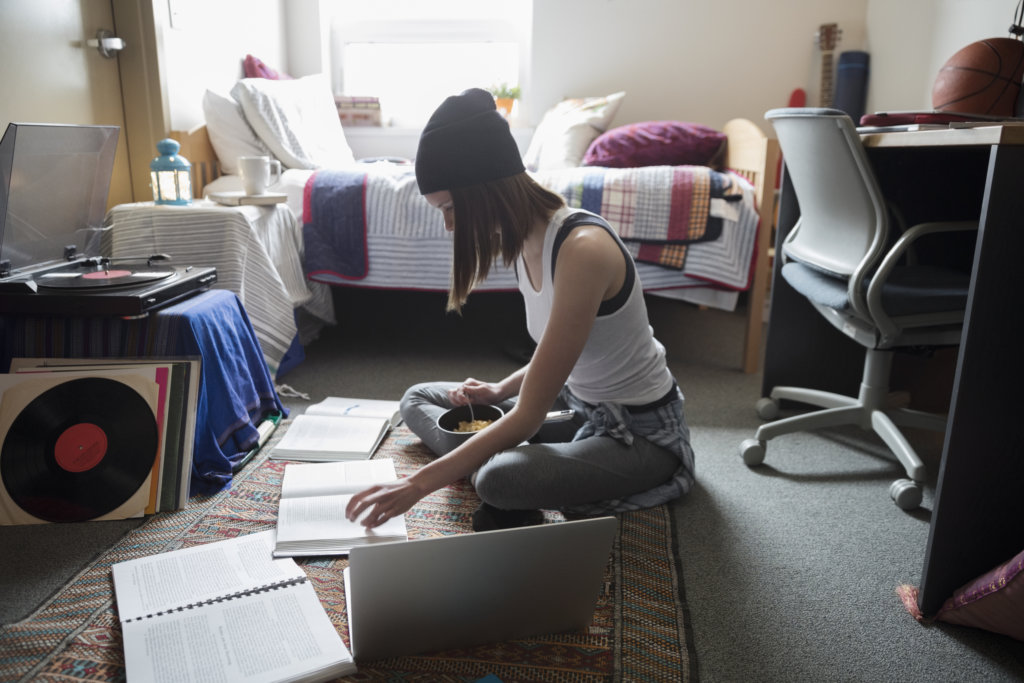 Colleges and universities learned a lot about creating Covid-safe environments for students, faculty and staff this fall. Higher education took various approaches to instruction from all-remote learning or hybrid to in-person classes. College sports made a similar effort and opened up the fall season but so far with questionable results and many interruptions.
Everyone has eagerly watched the ups and downs, and the outcomes are mixed. The New York Times runs a Covid tracker for 1,700 American universities and colleges. One public university president lost his job after 700 students tested positive. Some cities ordered 14-day quarantines when students didn't take bans on gatherings seriously enough and in two cases, students died after contracting the virus. But overall, people adjusted and adapted. Professors taught remotely, students still learned and, if on campus, complained about dining hall food.
As universities undertake unprecedented efforts to find the way forward, flexibility will continue to be the guiding philosophy. A hybrid campus strategy is likely to continue as we learn to live with the pandemic, medical treatments improve, and vaccines become available. More students are likely to return to campus this spring, whether living in dorms or off-campus apartments as hybrid learning evolves.
Continuing to Protect Health and Safety
Student health and safety are a top priority and many universities are looking to technology to help maintain social distancing. With location services, campus safety can be alerted if a room becomes too crowded and people can be notified to spread out. If an outbreak happens, a technology-supported contact tracing process is far faster than using a manual approach.
IT leaders are considering adding location services to their campus networks to support these new student health and wellness needs. With the right wireless access points, the same campus network can easily connect Bluetooth and other IoT devices like location beacons as well as traditional mobile devices like phones, laptops, and gaming consoles. These same location services can be used for other campus safety measures, wayfinding, or even campus planning, with insights into where and when people gather.
 Take a Second Look at the Residence Network
Student always expect great Wi-Fi everywhere, but in a hybrid world, the residence network supports more than late-night gaming and homework. Students are in their rooms and connected nearly day and night. They're in their rooms during live instruction or asynchronous learning. They study, workout, and game from their rooms. Knowing that digital today means social connection, they will likely bring even more devices—and new Wi-Fi 6 devices received as holiday gifts—to campus in the spring.
IT leaders to take another look at the residence network to ensure that it can support the increased expectations, applications, and devices of a hybrid campus.
Rethink Network Operations
Higher education has undergone a decade's worth of digital transformation in just a few short months. IT leaders enabled the pivot to emergency remote instruction in the spring and supported the transformation of learning in the fall.
Amid instructional transformation, it's also important for IT to consider how network operations should evolve. The emergence of AIOps is critical to IT's ability to rapidly support new applications and requirements while simplifying network operations and do more with fewer resources. AI-powered insights can be used to improve how much time spends on everything from optimizing the performance of their networks and user applications to identifying and fixing problems faster.
Evolve Your Hybrid Campus with Aruba
Flexibility is critical as universities continue to lead in creating hybrid campuses to support the return of Covid-safe school and work. More than 2,600 universities already trust Aruba, and we are committed to helping universities and colleges meet current challenges with innovative networking and security for your campus and data centers.
See You (Virtually) at Educause
Educause will be different this year, and like you, we will miss the in-person engagements, spontaneous interactions, and evening events. But drop by our live presentation sessions on remote learning, contact tracing, Wi-Fi 6, and how to make your network smarter with Aruba's ESP platform. Aruba is committed to helping your institution deliver better network experiences to students, automate network operations, and keep your network secure in the era of the hybrid campus.
If you would like to meet to discuss your network objectives, visit us in the Educause booth during exhibit hours.