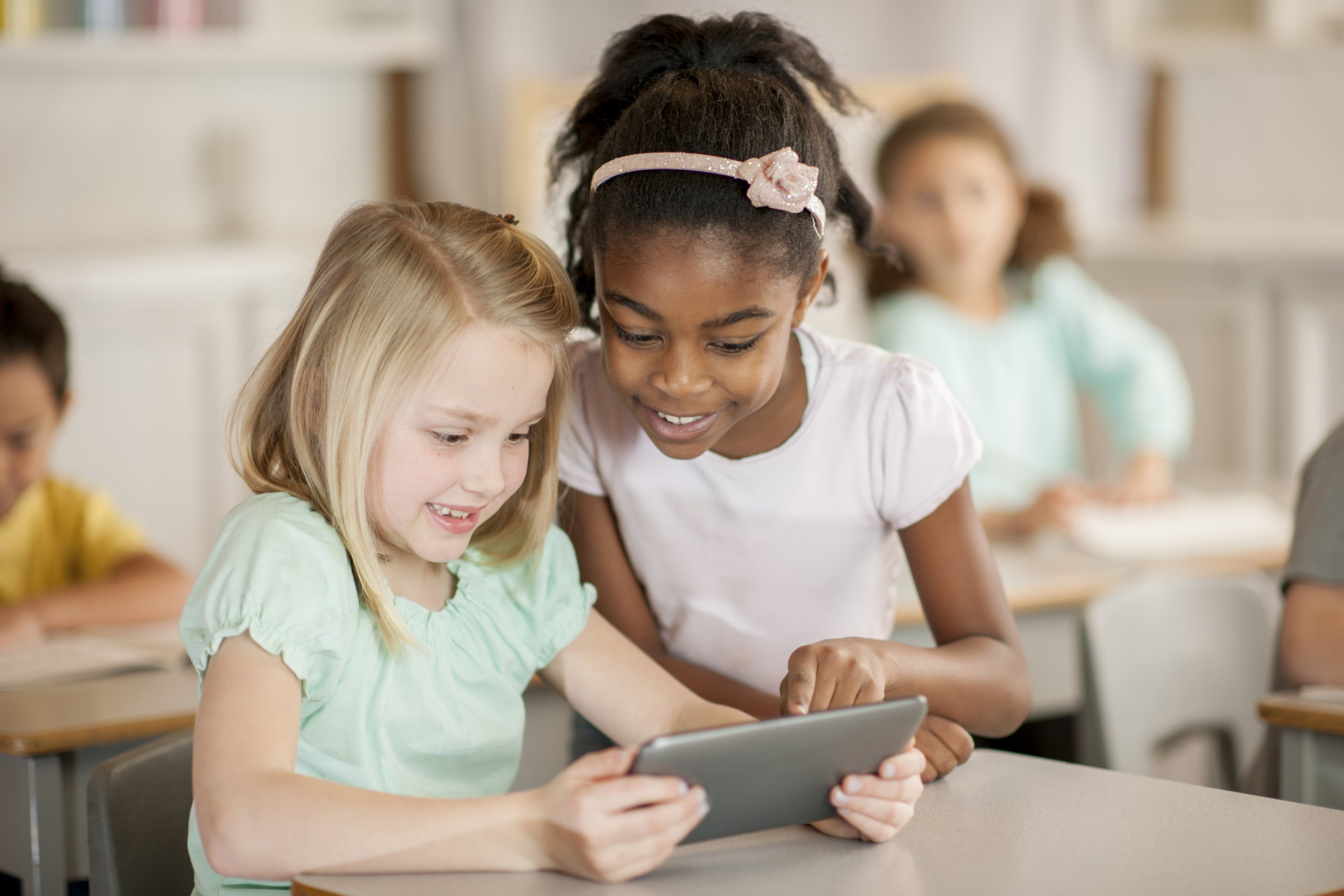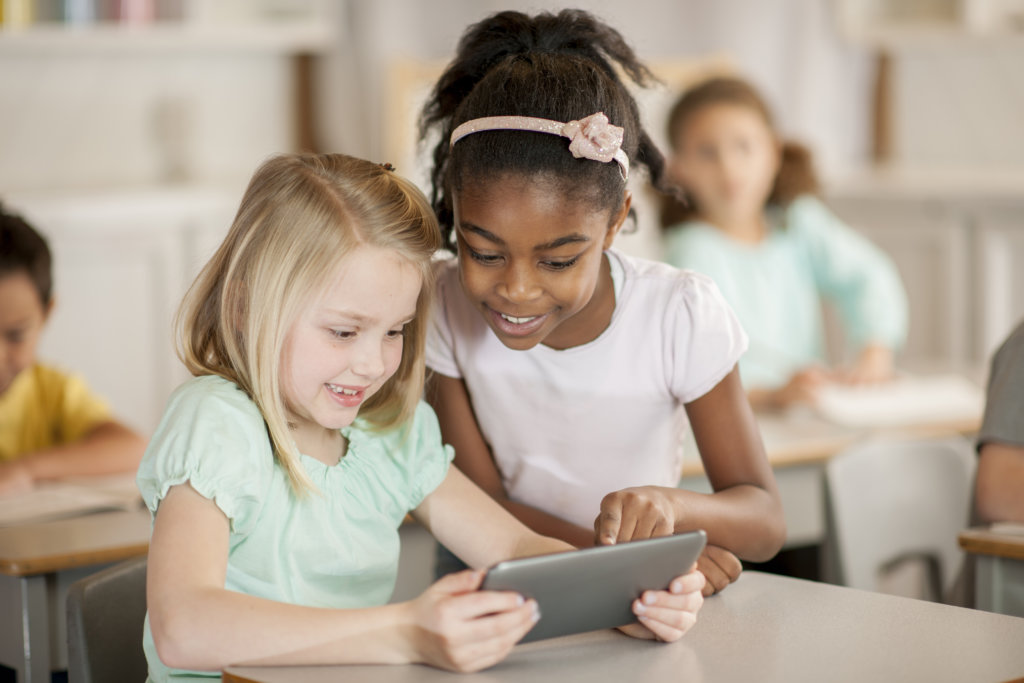 More than 12,500 school districts, school campuses and public libraries depend on the E-rate program to make telecommunications and information services more affordable now that technology is an integral part of learning. In December 2019, the FCC made some are some major changes to the E-rate program for FY2020 and beyond.
Most of the new rules will take effect for the 2021 funding year; however, there are a few regulations that take effective immediately for the 2020 funding year.
The good news is that the Category Two system, which funds connectivity within schools and libraries, is now a permanent part of the E-rate program. Eligible services include internal connections, basic maintenance of internal connections, and managed internal broadband services. So, for instance, Aruba switches, wireless access points, mobility controllers and Aruba Central are E-rate-eligible under Internal Connections. Aruba Foundation Care Services are also E-rate eligible under Basic Maintenance.
Many school districts anticipated a full refresh of their E-rate budget for FY2020, but under the new FCC rules, 2020 is a bridge year.
The FCC increased the Category Two budgets by 20%, minus what a school district or library system already spent since FY2015.
And unlike in past years, any Category Two budgets not used by the end of FY2020 will be lost.
A Fresh Start for 2021
Then, in 2021, the FCC is resetting all applicant Category Two budgets and it will begin a five-year fixed budget cycle, ending in FY2025. Instead of per-site budget calculations, as was done in the past, the FCC will adopt district-wide and library-system-wide budget calculations. This means applicants should consider all schools that fall under a central administrative agency as a district.
Districts will calculate their Category Two budgets at $167 per student from FY2021-FY2025.
The FCC will base student counts on full-time enrollment only, and districts will no longer be required to estimate students for buildings under construction.
Don't Let Funding Go to Waste!
This year, E-rate funding is use it or lose it. It's a great opportunity to explore options, such as piloting Wi-Fi 6 to understand firsthand how the new wireless technology can deliver a better experience in crowded spaces like auditoriums and large multi-purpose rooms.
Read Aruba's summary of the FCC E-rate order.
See Aruba's E-rate Quick Reference Guide for more information.