Have you ever wondered how animated movies are made? Put simply, they are computer-generated digital files created by a group of artists, engineers and writers at a studio like DreamWorks Animation.
Every day, DreamWorks Animation's artists and engineers actively produce a massive number of files for multiple films concurrently in production. Being able to work anywhere around campus with wireless connectivity and data capacity is critical to DreamWorks Animation employees.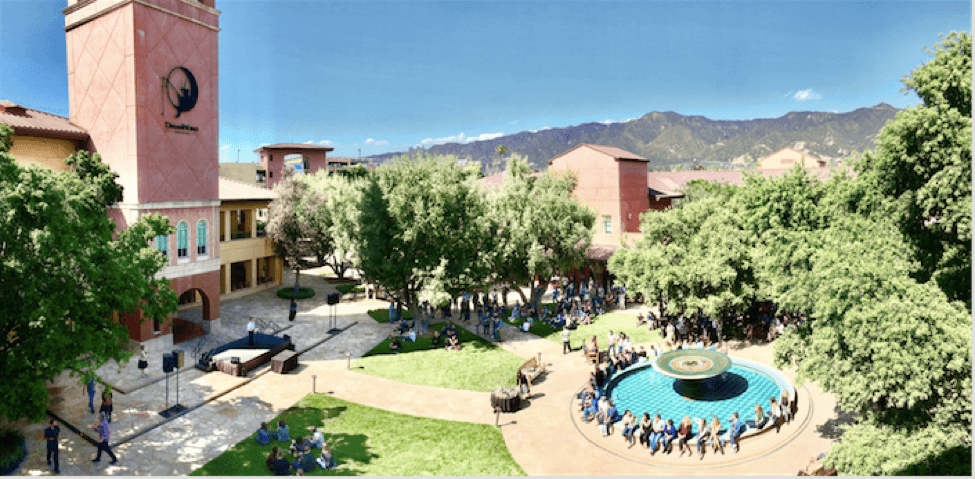 DreamWorks Animation has recently expanded its indoor/outdoor network with Aruba to tackle some key challenges including:
Identical user experience for fixed workstation and mobile device users
Seamless indoor and outdoor user experience
A solution that can fit into the existing networking platform
Outdoor APs must blend into the environment aesthetically
With the deployment of Aruba 802.11ac indoor and outdoor access points, DreamWorks Animation is now able to deliver the best-in-class Wi-Fi coverage to its 11-acre campus. "Partnering with Hewlett Packard Enterprise ensures DreamWorks Animation the confidence in our networking needs to enable our artists and engineers unbound creativity and flexibility," says Keith McKay, Network Operations Supervisor at DreamWorks Animation.
As DreamWorks Animation's technology partner since 2001, HPE (Aruba) understands DreamWorks Animation's unique requirements and delivered innovative solutions from edge to core. In particular, Aruba's outdoor solution has greatly improved DreamWorks Animation's workforce productivity in many ways, for example:
DreamWorks Animation's artists or engineers can work anywhere on campus without concerns about transmitting large files or spotty network connectivity between buildings.
DreamWorks Animation's employees can work either on a fixed station or a mobile device without a reduction in performance.
Aruba Outdoor Wi-Fi
As the leader in outdoor Wi-Fi, Aruba is dedicated to providing the best outdoor solution with required reliability, scalability and ease of deployment, whether for large high-density areas like public venues or smaller environments like campus courtyards or parking lots. Aruba's complete outdoor access point portfolio enables customers to extend their outdoor coverage across the entire campus at a lower cost (see Figure 1).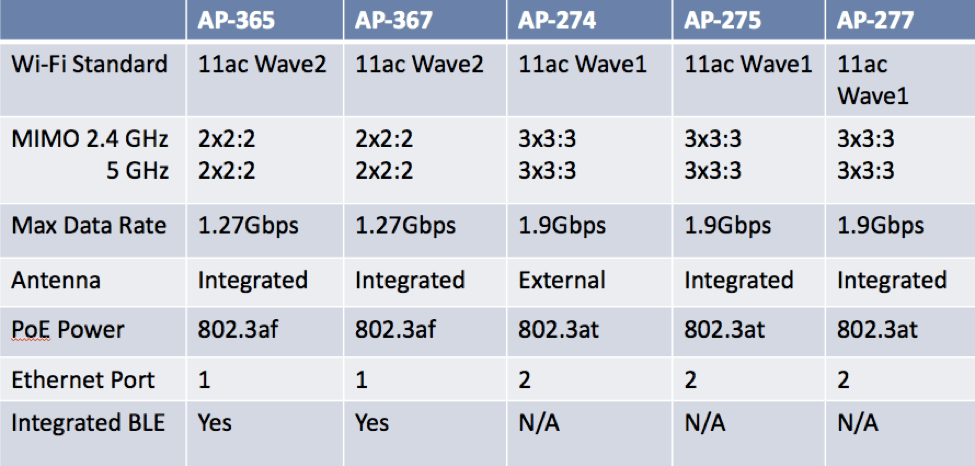 Figure 1: Aruba 802.11ac outdoor access points
On June 14, 2017, DreamWorks Animation and Aruba co-hosted a webinar to share their experience deploying outdoor Wi-Fi on the DreamWorks Animation corporate campus. Many exciting topics were brought up and discussed during the webinar, such as:
DreamWorks Animation's outdoor Wi-Fi user experience
Challenges of DreamWorks Animation's outdoor deployment
How to choose the most appropriate outdoor AP models for maximized performance
View the DreamWorks Animation's Outdoor Wi-Fi webinar on-demand and learn DreamWorks Animation's deployment challenges, solutions and benefits.