It is hard to believe, but my son graduated from high school, with college just around the corner. Where did the time go? As I contemplate his future, I think about things like "Will he know how to balance his time? Will he self-regulate fun and academic study? What will he do without nurturing adult oversight? Will his phone be a distractor or shift to an important tool on his learning journey?" OK, so I am a worrier! I also worry about the campus environment and the foundational resources that should help him be successful. One of those key foundational resources is the network infrastructure that should enable a mobile-first experience. Good or bad, his phone is his #1 tool – I rarely see it out of his hand.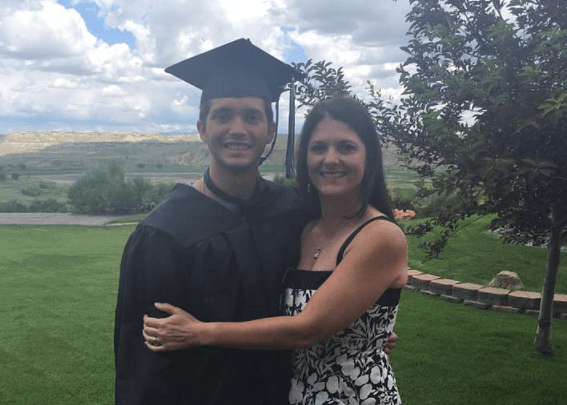 ArubaOS 8 on the University Campus
Universities have many challenges, including student recruitment, student retention, student safety, budget, and staffing. Supporting an ever-changing mobile society, especially smartphone-dependent students, is also a big challenge. It is hard to keep up with all the Wi-Fi enabled devices in the market today, and students like my son who use them on campus.
That brings me to ArubaOS 8, which delivers a new architectural shift and flexibility of deployment (virtual or hardware appliance) that provides significant features that empower IT to deliver mobile first connectivity. Some of the best features of ArubaOS 8 include:
Seamless failover: When a controller fails, the user session is picked up by another controller in the cluster.
Real-time upgrade of the network: Upgrading the network with no downtime.
Automated RF optimization: The next generation RF optimization (AirMatch) is tuned for the many high-density environments on the campus.
Optimized Wi-Fi: Dynamically optimize Wi-Fi client performance (ClientMatch).
Multi-tenancy: Ability to create multiple separate secure networks from a single AP (MultiZone).
Why does this matter? Students roam across campus and expect to stay connected. But it isn't connectivity just for connectivity's sake. AOS 8 features deliver the following:
Uninterrupted Wi-Fi means continued teaching or learning without impact
Improved and enhanced user experience with fewer complaints
Less IT burdens with simple and/or automated optimization of the network
Network configuration setup and deployment is easier and more efficient
Time lost on poor connectivity or fixing connectivity means more time spent on important things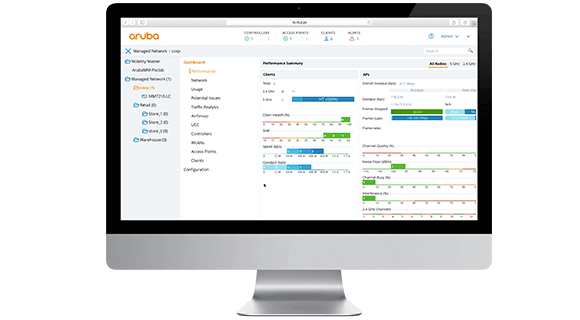 The bottom line is ArubaOS 8 is pushing the boundaries for always-on reliability and experiences! And it isn't just about granting the wishes of our young people…it makes a difference. In fact, according to an ECAR study, 78% of students indicate that technology helps contribute to the completion of classes. Now if only Aruba engineers could develop always-on attention spans and learning for 18-year-olds!
Learn More
Check out these links to learn more:
Please register to view "Does your network make the grade?" webinar on-demand.