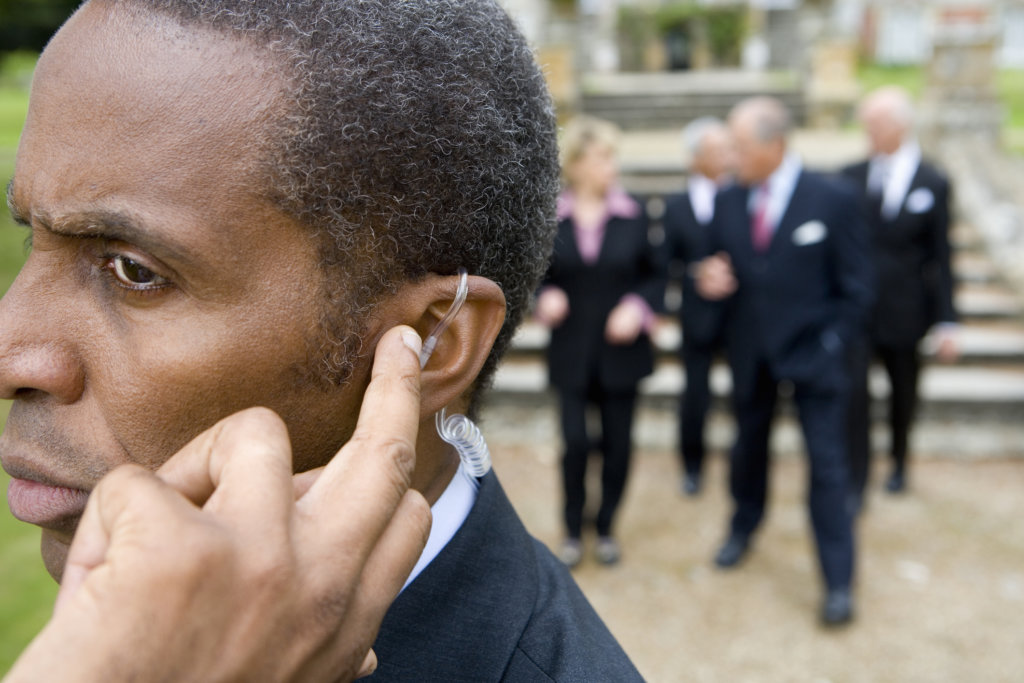 This guest blog is part 1 of a two-part article written by Ken Rich, a Consulting Systems Engineer at Aruba, a Hewlett Packard Enterprise company. Ken leads secure mobility, VPN, and classified networking discussions with the DoD and Civilian Federal government. Thanks Ken!
How many network operators know the details about every device that is connected to their wireless and wired networks at all times? How many network operators know what every device is doing on the network and can detect when that device exhibits unusual behavior? With so many devices connecting and disconnecting from the network all day long, having clear visibility into what these devices are, the people who are operating these devices, and what they are doing in real time is an onerous task.
Device security was much more straightforward when there were just a few approved variations of laptops, tablets and smartphones. Not only is the number of mobile devices that users want to connect to the network rising, but there is greater variety. An increasing number of IoT devices are connecting to government networks, which is especially problematic because these devices often lack the cybersecurity protections that are inherent in more traditional IT devices. Because IoT devices like webcams and smart TVs are more vulnerable to attack, they are known to be prime targets for compromise, allowing attackers to remain in the network, undetected, once the traditional perimeter defenses have been bypassed.
Get Better Visibility and Control
It's not all doom and gloom however. With clear visibility and control over how and when mobile and IoT devices connect to the network, government agencies and staff who use them can realize greater convenience and productivity. With systems that operate by taking control over not just who or what is accessing the network, but how devices interact with the network, these inherent risks can be addressed.
Federal IT teams should leverage network access control solutions to ensure, for example, that a visiting Colonel can work with ease from his laptop. Network access control solutions enable devices to be discovered and identified automatically, whether they're a government-issued mobile device, a BYOD device of unknown compliance or an IoT device.
With robust network access control solutions, a user's authentication credentials and devices' digital fingerprints can be used to set and enforce strict network access policies, ensuring that mobile and IoT devices are connected to the appropriate network segment and have the appropriate permissions. Policies can be granularly defined with the concept of 'least privilege' so users and devices only access what they need.
Continuous Monitoring and Active Response
Visibility is just one component of the larger picture. Once connected to the network, devices must be continuously monitored to ensure software is up-to-date, patched to the latest approved levels and determined to have not been compromised. Continuous monitoring can detect, for example, if a surveillance camera begins streaming video outside of the network. Your existing security tools, including security information and event management systems (SIEMs), firewalls and endpoint security can allow the network operator to act immediately to restrict the camera's network access and stop a potential attack from spreading.
Better visibility into the network, tight control over devices, and continuous monitoring to protect against compromise enables federal IT to mitigate the inherent risks and embrace the convenience and productivity gains of mobility and IoT. 
Read More Aruba Federal Blogs
Is Wi-Fi Secure Enough for Federal?
Securing the Growing Usage of IoT in Federal
The Intelligent Edge Will Power Real-Time, Data-Driven Government
Aruba ClearPass Supports Continuous Diagnostics and Mitigation for Government Agencies