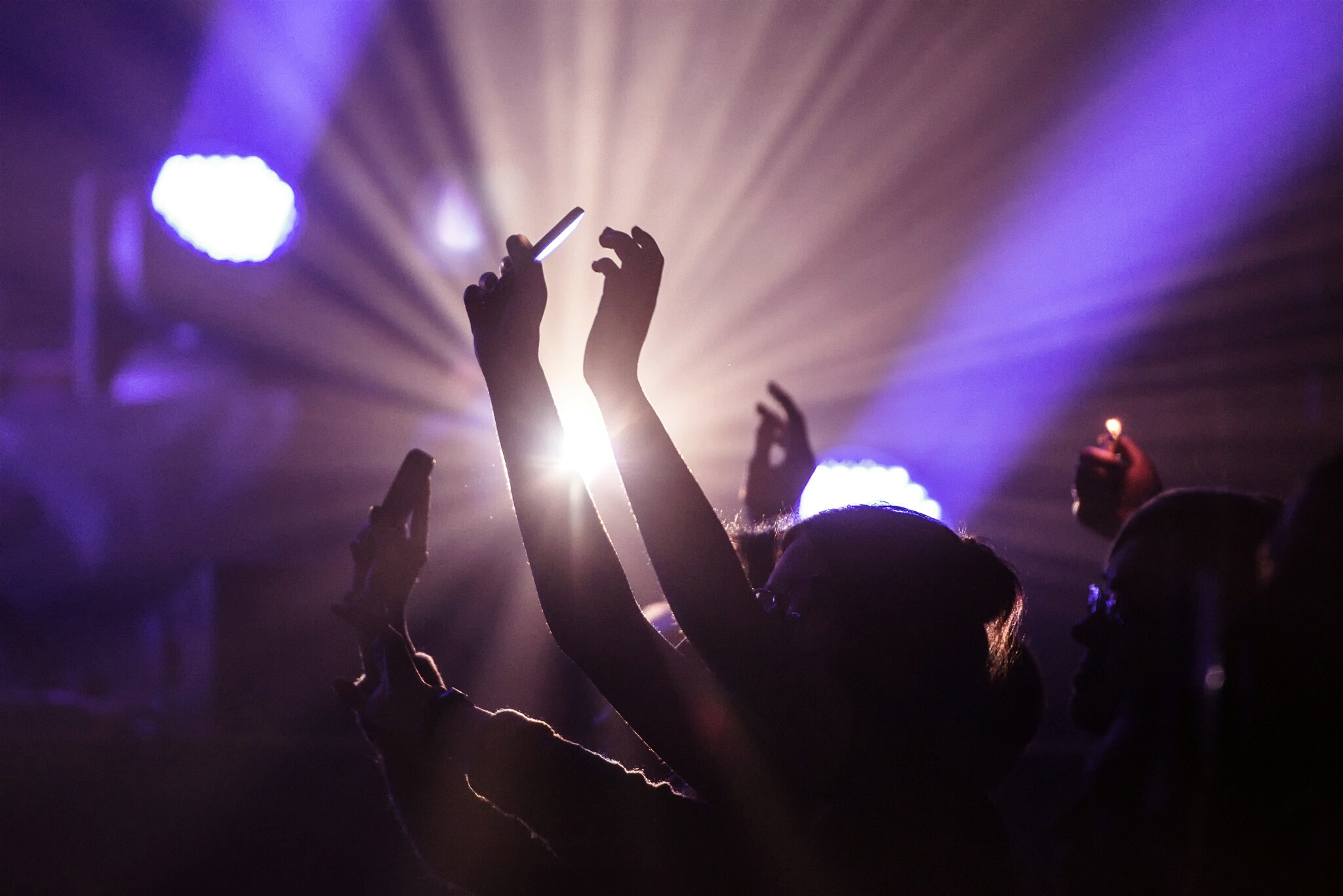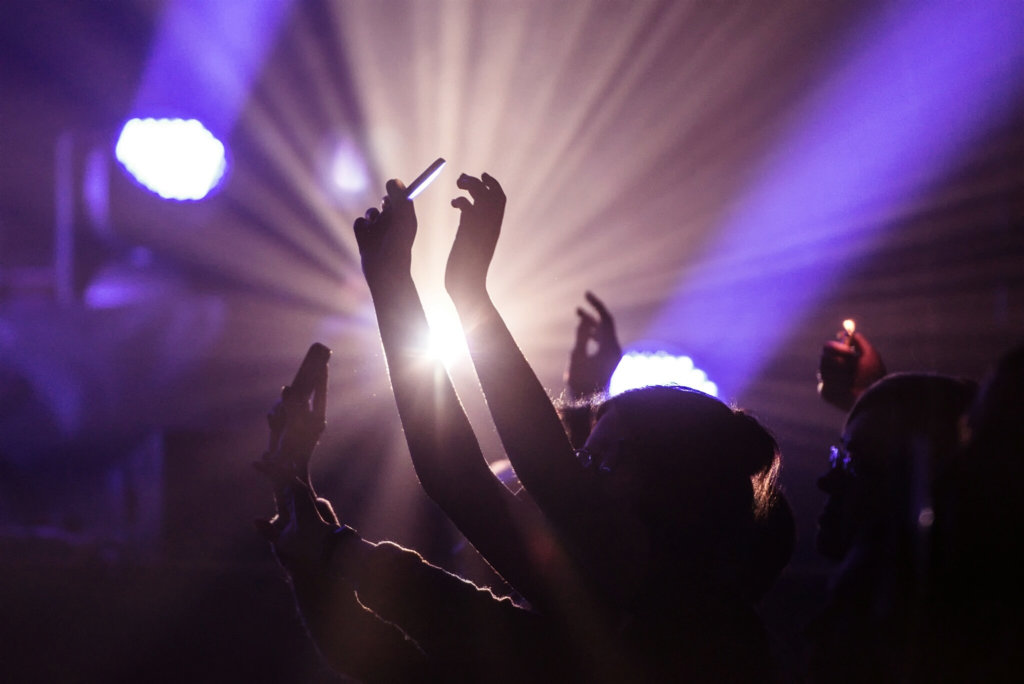 I recently attended a concert in Copenhagen and a football match at my local stadium. There are two similarities about these events that come to mind: the intensive use of smartphones and both took place in a large public venue. This made me think about smart stadium and large public venue Wi-Fi and how to optimize the fan experience.
This is not a post about excessive use of smartphones
Some have predicted that events would eventually be dead and live streaming as virtual reality or augmented reality would take over this space. I'm not so sure. I agree that technology is changing many experiences, but you can't replace the community feeling and connection when people come together in real life at event like a concert or football match. Sports teams and event producers who use advanced technology to connect with their fans can increase profits and raise the bar for all kinds of events by using technology to produce and promote the event itself.
I've mentioned The Ryder Cup as an example before. The Ryder Cup is a highly traditional event that succeeded in impressing fans through optimizing the fan experience in 2018 by the use of Wi-Fi, mobile apps and location services. (Read more about the Ryder Cup in my post here).
How to get feedback on potential Wi-Fi nightmares
Providing Wi-Fi to large public venues could be a potential nightmare if we think of both the number of concurrent connections and Wi-Fi signal. For events like concerts, it's difficult getting valuable feedback on the Wi-Fi experience as people might not spend the time giving you direct feedback but just decide not to return to your venue.
With Aruba User Experience Insight, you can remotely troubleshoot Wi-Fi and improve the user experience. By proactively identify issues before your users even experience the problems themselves. The dashboard gives you a quick overview with actionable insights. Sensors continuously run tests to measure connectivity both externally and internally on your network which give you valuable information and to pinpoint a potential problem.
Staying ahead of the curve
I know how selective I am on how I spend my time together with my family and friends. Maybe you're thinking the same? It's not just about eliminating potential Wi-Fi problems; it's about giving people unique experiences and raising the bar. By using Aruba technology, you can impress fans by providing in-seat ordering, mobile ticketing, fan apps and wayfinding – just to mention a few key features. This is the potential to have people in awe about all the things at your event and which will encourage them to come back.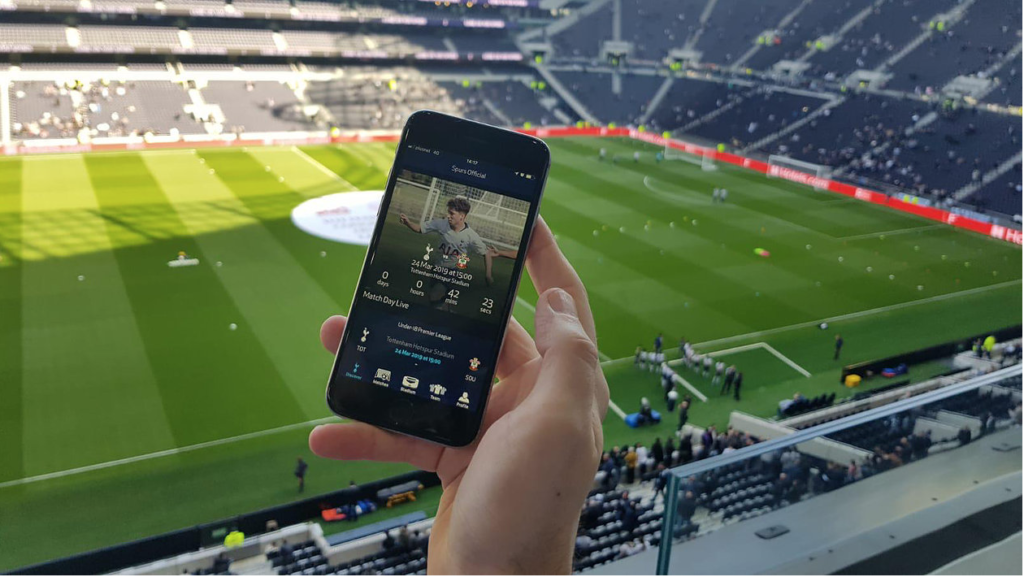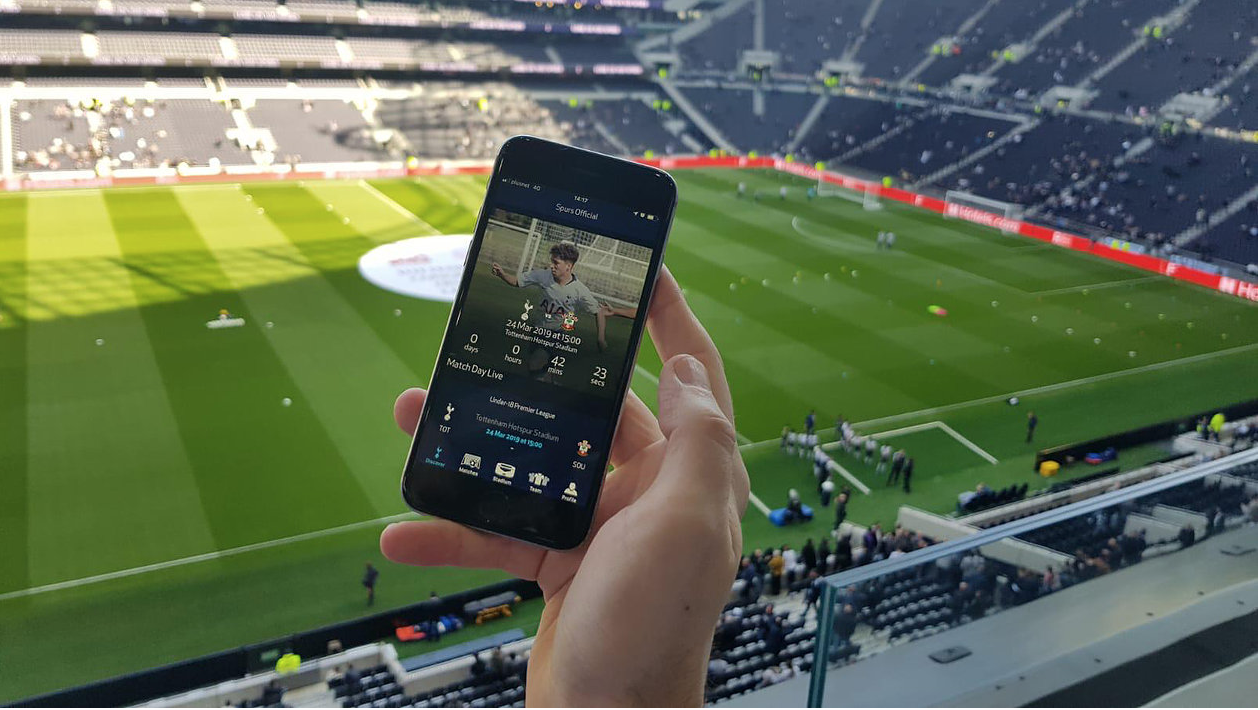 Did you read about Tottenham Hotspur's new stadium? Wouldn't it be lovely to get an excuse to visit in the near future – just look at the possibilities in the Tottenham app.
Read my other blogs about customer experience:
Create valuable experiences at hotels with indoor mapping.
Create valuable experiences in museums with location services.