With the shift to distributed workforces for cost savings, the utilization of more bandwidth-hungry apps, and users who judge a company by their network experience, IT is dealing with a host of new challenges. Deploying smart wired and wireless infrastructure and the management that supports the always-on users, apps, and people who sometimes take network access for granted is a must.
In fact, if you're dealing with these issues, ignoring cloud-managed infrastructure is like turning a blind eye to new technology like the Nest Thermostat. Nest has taken a mundane task like turning on the heater and changed the game. The concept is so very simple, but the ability to heat or cool the house from a remote location before walking through the front door is fantastic.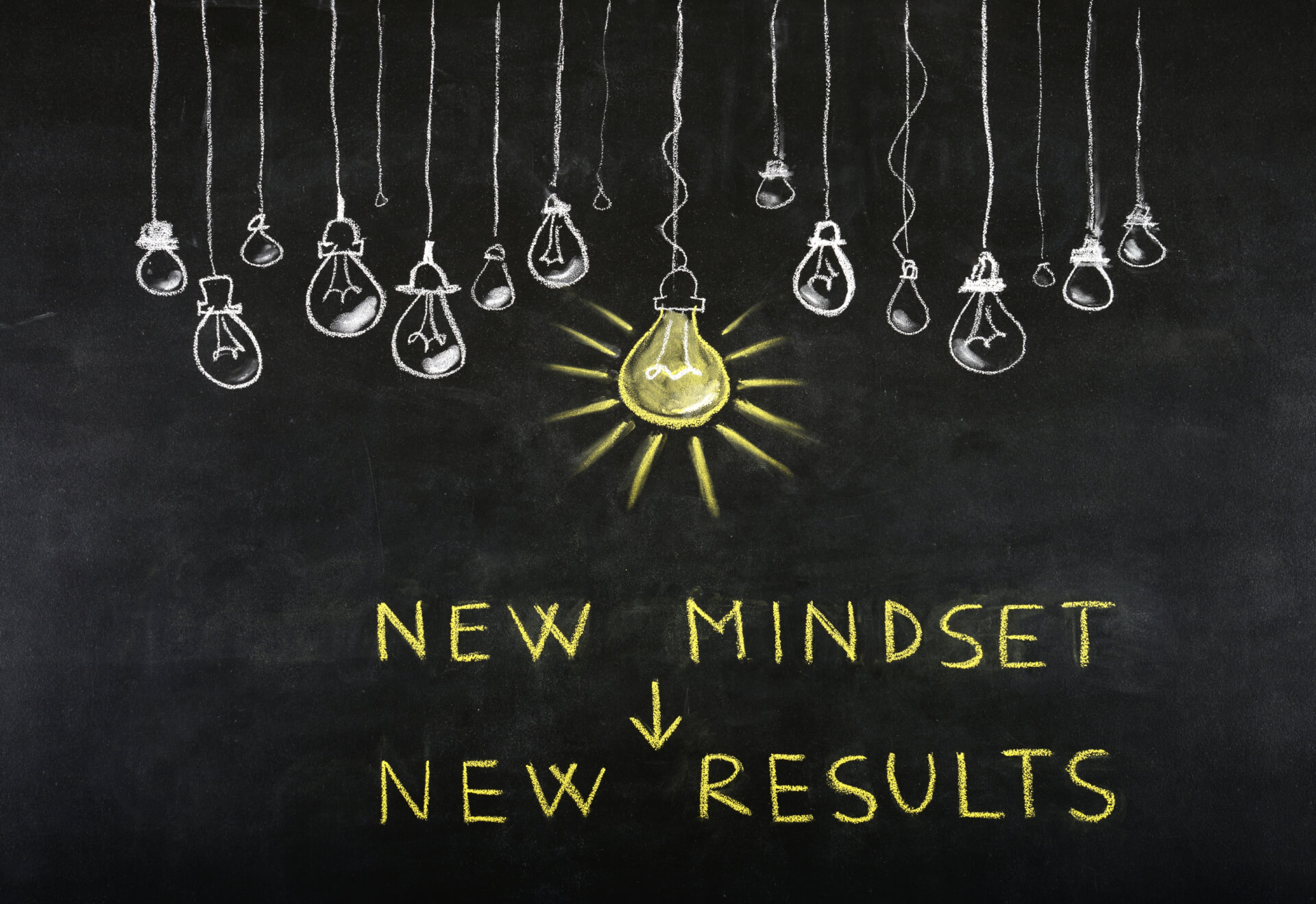 Often times the challenge with moving to something new like a connected home or cloud-managed networking lies in the perception. Yes, the solution needs to provide value, but ease of use, security and resiliency are definitely concerns.
Let's take a look at how the cloud can help tackle today's growing demand for always-on networking.
Simplified Setup and Support
Today, once you've chosen the wireless and wired hardware that will sit on premise, you have the option to manage your network from a cloud-based solution that is available as-a-service. This lets your organization move from a CapEx model where everything is paid for up-front, appliances or virtual machines are deployed, and IT performs all updates.
The new way is to move an OpEx model where the cost is spread out over time. This frees up money and resources for other business needs. Support costs are bundled into the subscription­­, and you essentially leverage technology that's always new. Another bonus is that someone else is responsible for performing those late-night upgrades.
Ease of Use
Installing network infrastructure and maintaining it has to become easier for IT. As we move to more distributed environments, it's no longer feasible to send someone from the team out for a week to get a site running. Ease of use starts with zero-touch provisioning, where devices like access points, switches and branch gateways do not need to be configured prior to arriving on-site.
Once connected to the network, the equipment can easily pull its running configuration from the cloud. The IT team gains the benefit of management from anywhere, greater visibility and improved staff efficiency. A solution with an intuitive UI and workflows equates to easier diagnosis of issues and the delivery of insights that helps solve problems before they impact users.
Complete Security
With any cloud solution, access to the management platform is always a concern. Of course, the inherent value of the cloud is that more than one person can login from anywhere. Ensuring that the solution can support differentiated IT admin privileges, HTTPS logins and multi-factor authentication ensures that only people who are allowed access can login.
Another aspect centers around managing security features within the infrastructure itself. IT needs the visibility and enforcement features to easily block users from visiting URLs and IP addresses with bad reputations, leverage role-based access capabilities built into the infrastructure, and see app usage per user or group with the ability to enforce new behavior.
Resiliency of Connections
When multiple people from IT can login from anywhere, it ensures that someone is always available to assist when needed, regardless of location and time of day. The cloud also provides the option to use a wired, Wi-Fi or cellular connection to login. Again, it's something simple that saves a wealth of time.
In the event that the WAN connection used for cloud management is lost, IT should have the option to login directly to Wi-Fi and wired equipment to perform management functions in a traditional way. There's nothing worse than users experiencing an outage and the IT team can't keep things running.
In Closing
The great thing about cloud-managed networks is that IT and the organization have a new model for building out the network and delivering new services. Infrastructure deployment is faster, and IT gains better visibility and control.
The future is to deliver more than traditional infrastructure management as Aruba—and many more organizations—move to this new model. One where we leverage cloud computing to provide access, analytics and controls that improve IT operations and deliver a new level of business value.
Visit the Aruba Central site to see where we are today. And stay tuned for where we're headed.
Where are you with cloud-managed networks? Tell us in the comments below if you manage a network and are considering the cloud today.