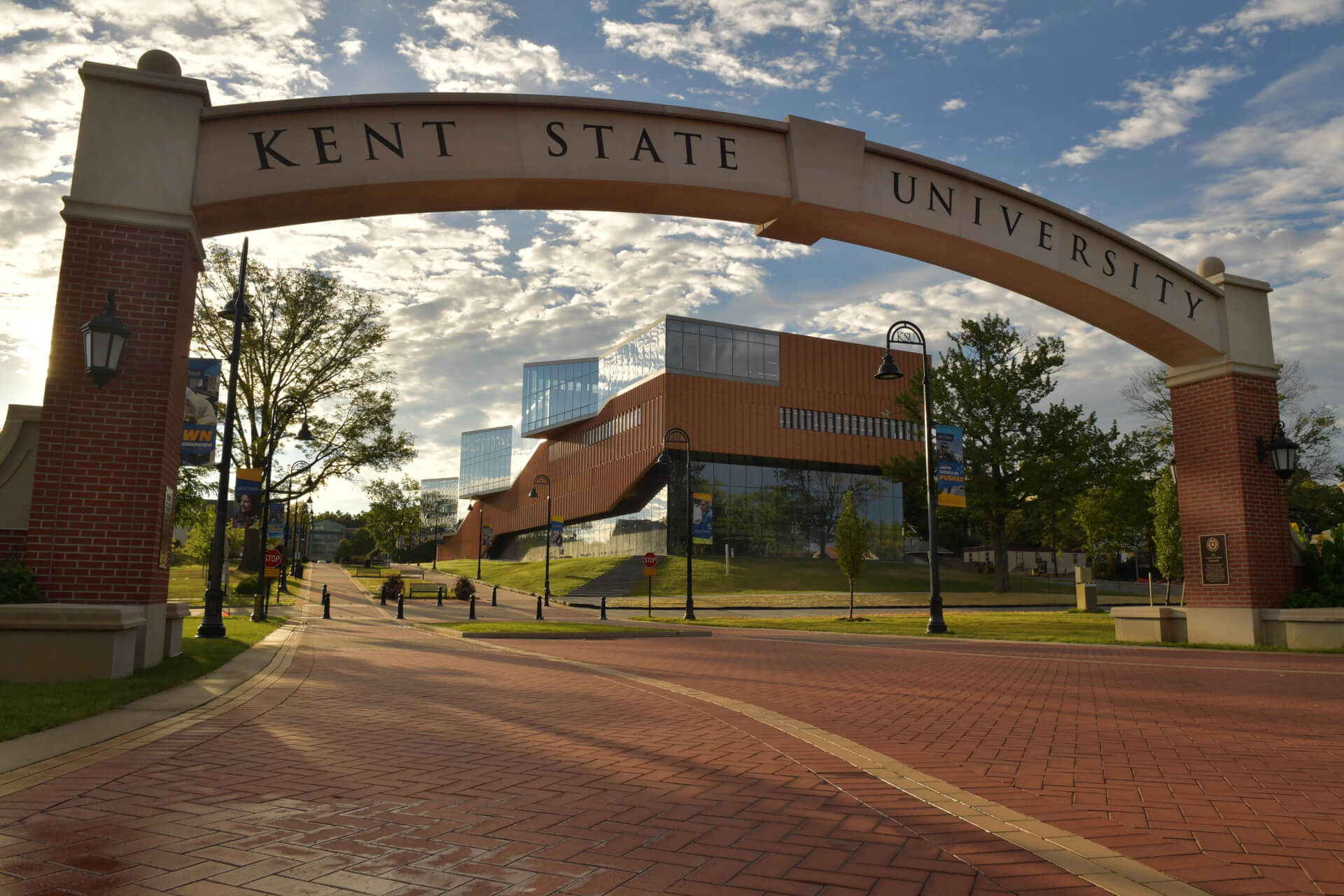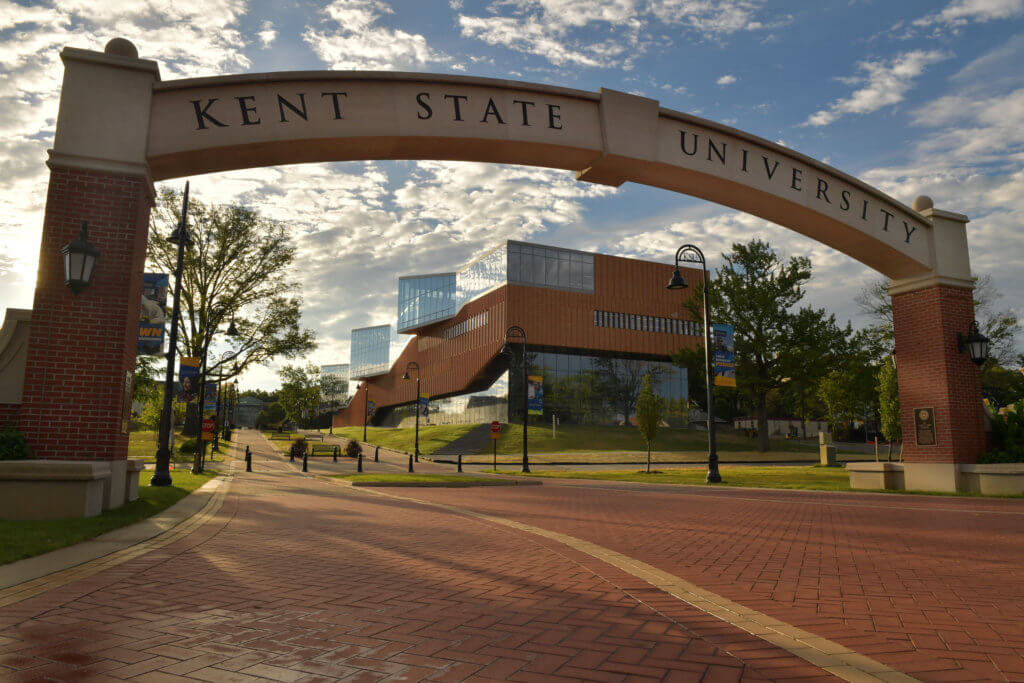 Creative use of technology saved learning during the height of the pandemic, and as students have returned to campus after 18 long months of remote learning, their expectations for how they learn, collaborate, and socialize have changed.
That's why Kent State University, a top public university, standardized on an Aruba ESP network to power its academic, research, and residential experiences—and meet the rising expectations of its campus community.
"We needed a reliable, secure high-performance network that could evolve rapidly," says John Rathje, vice president of IT and CIO at Kent State. "With Aruba, we can continuously modernize our network, which helps ensure we can deliver the best possible user experiences across a full spectrum of present and future activities."
Technology continues to play a critical role in the learning experience, whether it's the ability to watch a recorded lecture, gain access to specialized software, or the flexibility of an asynchronous class during a summer semester.
"Beyond just having a network, we wanted to align our IT missions across the institution to support and enhance user experiences," says Rathje.
At Kent State, for instance, the College of Podiatric Medicine created an augmented reality laboratory with HoloAnatomy to give students 3D perspectives of the human body to speed learning. ScreenBeam supports content sharing in classrooms and lecture halls, allowing a safe return to campus as well as hybrid learning for students outside the room. Kent State's fast-growing esports program, which offers both competitive and club competitive gaming, depends on fast, reliable connectivity.
A foundation for digital learning and campus life
Aruba's wired, wireless, management and security solutions are critical to Kent State's technology-informed campus experience.
With speedy Wi-Fi 6 indoors and outdoors, students and faculty can use their mobile devices everywhere and anywhere on campus. The university is rolling out Aruba CX Series switches from edge to core, which will deliver new efficiencies through standardization and automation. When unforeseen issues do arise, troubleshooting will be faster with consistent network foundation. Standardization also streamlines licensing and simplifies vendor management.
Students and faculty can use their preferred devices with full confidence, while ClearPass simplifies security with unified wired and wireless network access and policy controls. User Experience Insight (UXI) for Wi-Fi incident detection uses AIOps to pinpoint issues that require immediate attention. Aruba NetEdit makes it easier to coordinate switch configuration as well as ongoing monitoring and troubleshooting.
Simplifying network operations makes a meaningful difference for the Kent State network team and also provides an opportunity for student-workers to gain real-world, hands-on experience.
"Using Aruba's tools, we're realizing significant operational savings while also providing students with educational opportunities," says Jim Raber, executive director of Support, Infrastructure, and Research Technology at Kent State. "Just one example is switch deployment. With NetEdit, a student can securely configure and deploy a switch in a half hour. Previously, it required an experienced full-time engineer three hours."
Looking ahead with AIOps
Kent State is looking at other ways to drive business value from an intelligent network that spans from the campus buildings to the data center core.
Kent State is using Aruba Central for single pane-of-glass management for networking and security at a remote learning location. As the network team expands its use of Aruba Central and its AIOps capabilities, network deployments and day-to-day administration will be faster and more efficient. User, IoT and network issues can be automatically identified and resolved before people or devices are impacted. And fewer network-related trouble tickets empowers the IT support team to focus more resources on innovating rather than fixing. Most importantly, students, faculty, and staff benefit by getting a better overall network user experience.
Sharing first-hand perspectives
John Rathje and other members of the Kent State University technology team will be speaking at Educause, on October 27th from 2:15 – 3 p.m. ET on the topic of, "Creating a Flexible and Scalable Network Foundation to Drive Experiences and Innovation" in which they will share their best practices and lessons learned on the recent technology transformation they oversaw at Kent State.
Learn More
Visit our site to learn more about Aruba solutions for higher education. In this infographic, see how higher education organizations are leveraging Aruba technologies to improve student and staff experiences and outcomes.