El Nino has brought rain to California and snow to the mountains around Lake Tahoe.
Unfortunately, with that opportunity comes the opportunity to get hurt. On the slopes near Lake Tahoe recently my friend and neighbor broke her leg getting off a chair lift. She is now doing fine, bored at having limited mobility for 10 weeks, but healing nicely and overall in good spirits.
This post is really about Electronic Health Records, interoperability, and infrastructure that will allow it to happen.
The Office of the National Coordinator for Health Information Technology (ONC) of the Department of Health and Human Services published guidelines that the U.S. should have full EHR Interoperability by 2025.   When implemented the following story will different.
Stacy fell coming off a lift and broke her leg. Ski patrol paramedics showed up within minutes.  They were professional with a great snow-side manner.  They verbally collected all kinds of info from Stacy and those of us with her (age, allergies, how it happened, etc.) at the scene.  They delivered 2 different drugs so they could traction her leg before loading her onto a sled and snowmobiling her down the slopes into a waiting ambulance, and from there to the closest hospital.
The problem lies in the information gathering and sharing.  Ski Patrol verbally relayed info to the ambulance staff. The ambulance relayed it to the hospital staff an hour later, again verbally. Three distinct agencies were involved – Ski Patrol first responders, the ambulance, and the hospital, all with their own separate record keeping.  After Stacey rode off in the ambulance, three of us stayed behind to provide further details about the crash to Ski Patrol. All of this by pen and paper (!) after the ambulance had left. There was no opportunity to relay the information further along the chain.  The ambulance drivers kept their own record, and the record keeping process started all over again at the hospital without the benefit of us three witnesses or our report.
The resort has Wi-Fi and is building a new onsite first-aid clinic which will bring mobile EHR abilities.  When one is injured in a remote area in 2025 – the treatment and drugs that are administered will be digitally recorded and all of the caregivers down the line will have the same information, resulting in better continuity of care, more efficient care, and way less stress for the patient – who is usually not in an ideal state to deal with administrative work during an emergency situation, especially if pain-killing drugs are administered.
Strong pervasive Wi-Fi, securely connected tablets, and an EHR meeting interoperability standards would have made this emergency experience very different and much improved.  It will reduce time to care, have the right people prepared ahead of time, and reduce patient anxiety.  All of which lead to more successful patient outcomes and a more positive experience.
Stay safe in your winter pursuits and I encourage you to read the opening letter from the National Coordinator in Connecting Health and Care for the Nation to see the vision for yourself.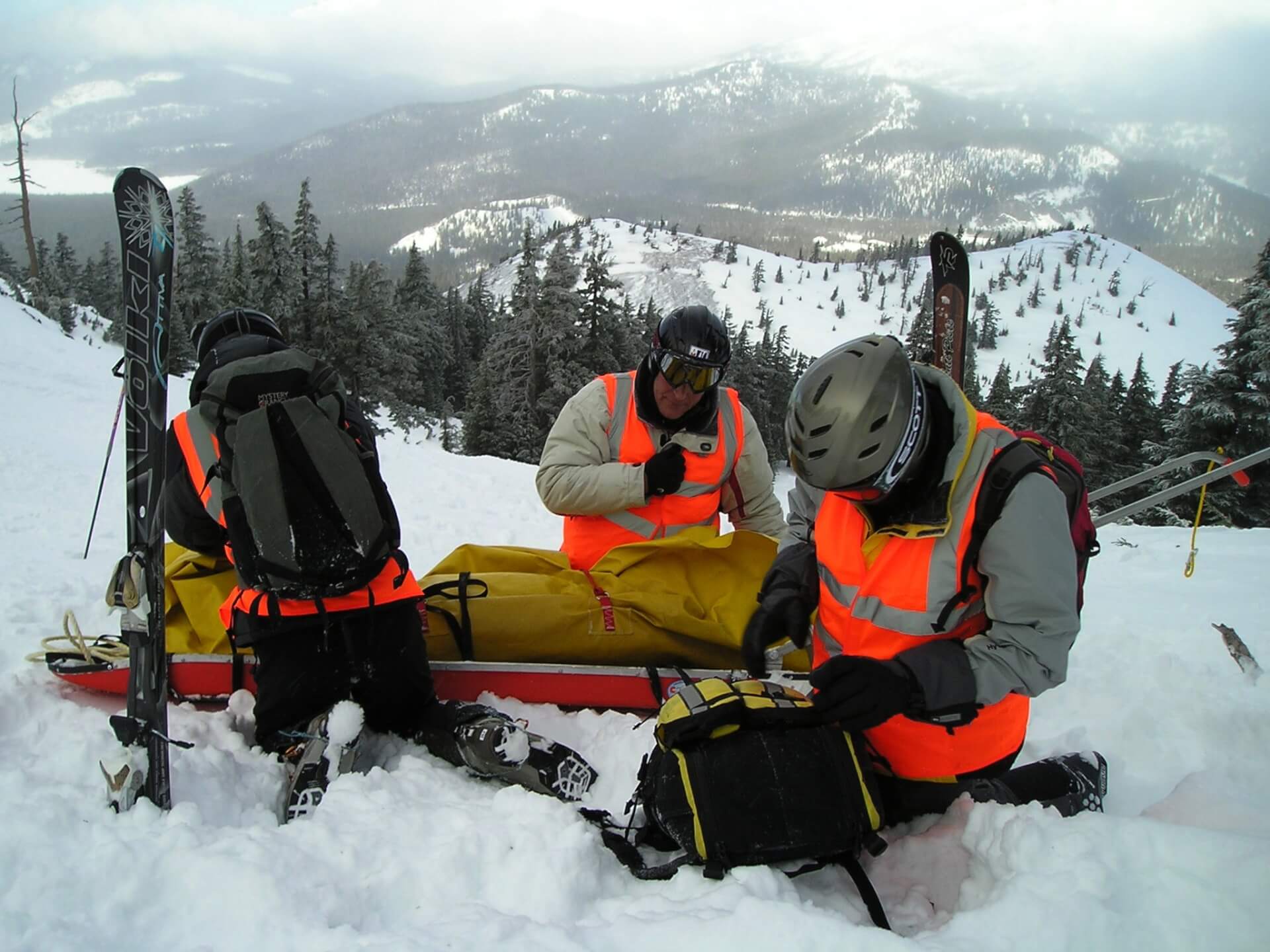 Tags: