It's Official! Aruba Wi-Fi 6E APs are now Wi-Fi Alliance Certified
I'm pleased to be the first to announce that Aruba's 630 Series Wi-Fi 6E APs are now certified by the Wi-Fi Alliance. This follows our recent recognition by CRN's 2021 Products of The Year in the Network-Enterprise Overall category.
What do Certified Wi-Fi 6E APs provide?
Wi-Fi 6E delivers faster connections, wider channels (up to 160 MHz), and minimizes congestion because only Wi-Fi 6E capable devices can access the 6 GHz band. Wi-Fi 6E certification ensures interoperability and is the result of a rigorous testing process.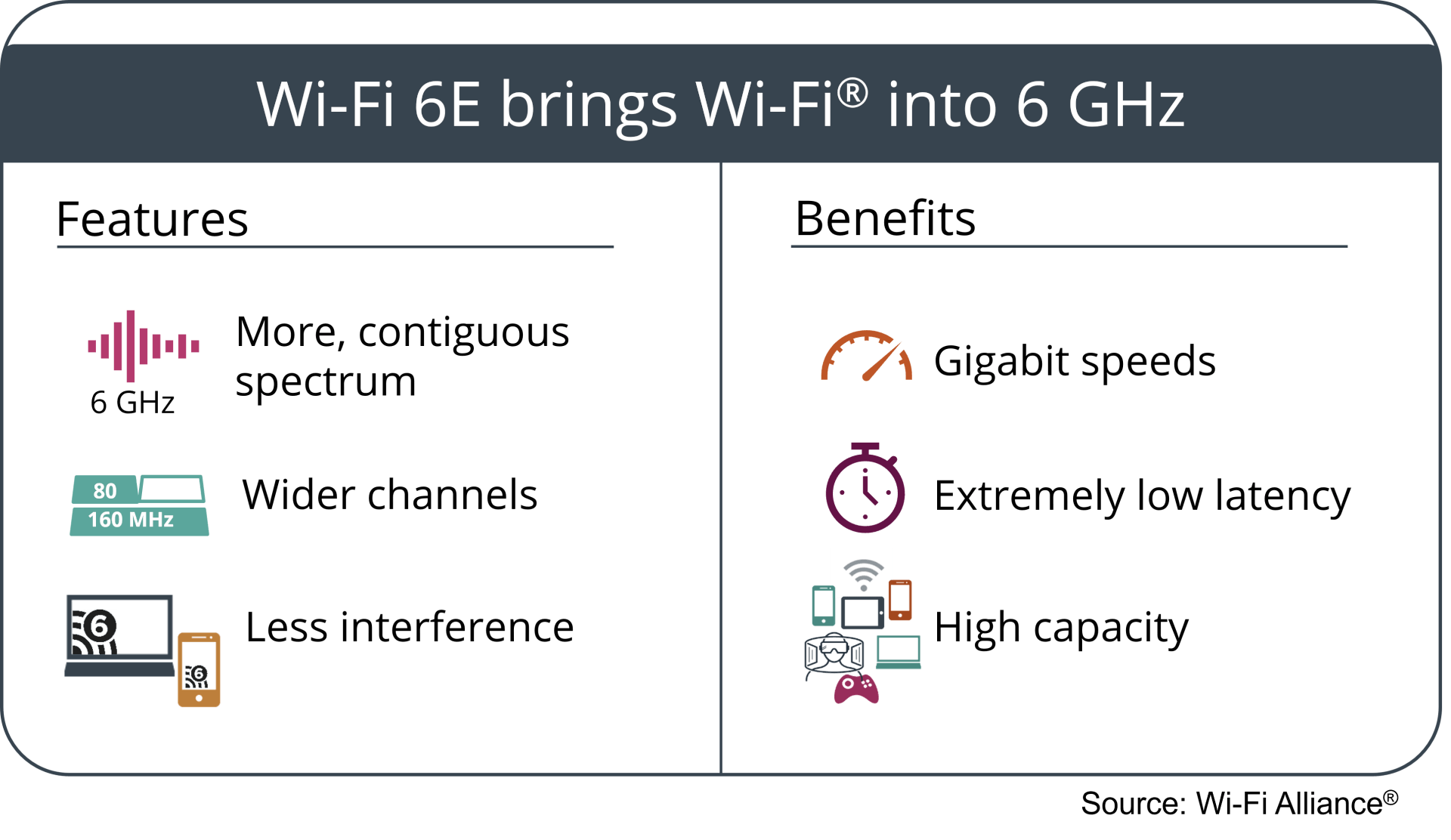 Our Wi-Fi 6E APs offer:
6 GHz band support for up to 3x the available capacity*
Tri-radio support for the 2.4 GHz, 5 GHz, and 6 GHz bands with 3.9 Gbps maximum aggregate data rate
Up to seven 160MHz channels to better support low-latency, bandwidth-intensive applications
High availability with 2.5 Gbps dual ethernets port for hitless failover of Ethernet and power
All backed by a limited lifetime guarantee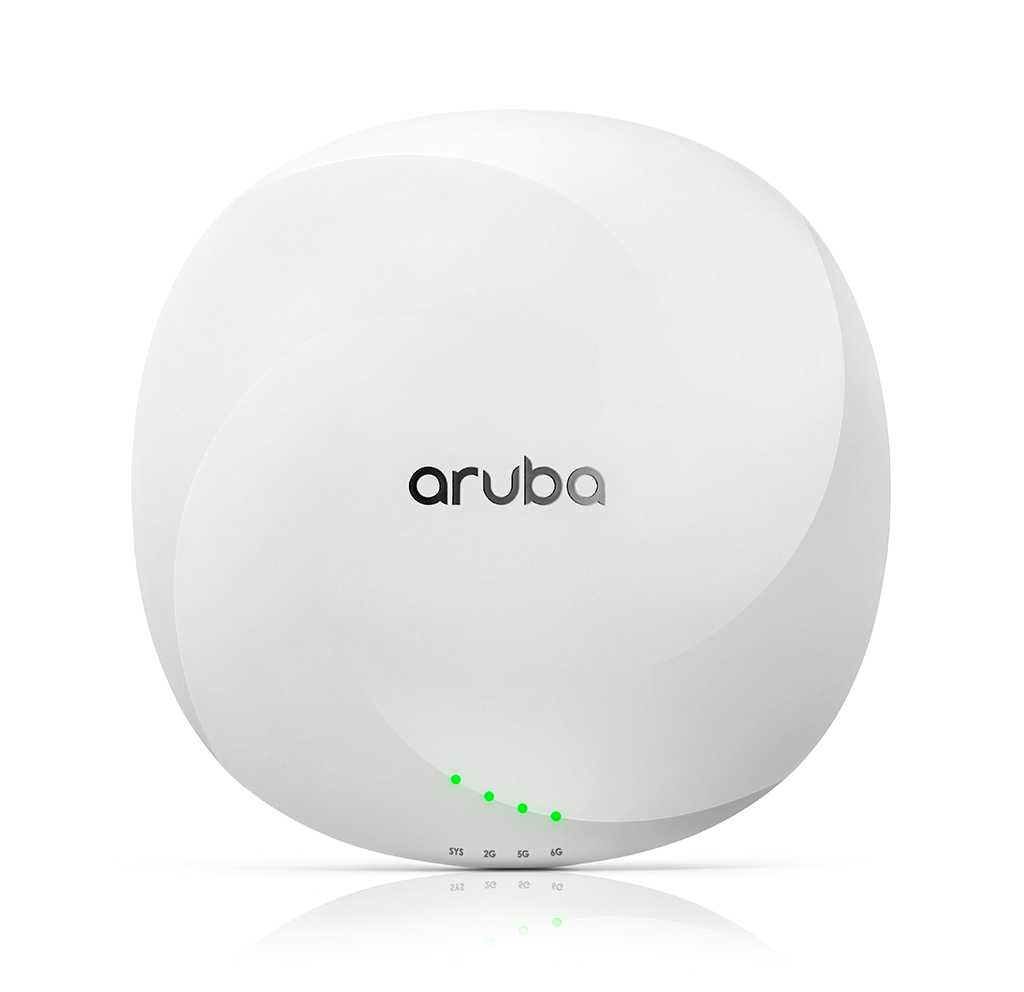 The 630 Series Campus APs represent the first lineup of enterprise-grade Wi-Fi 6E access points to enter the market and take advantage of the massive amount of new spectrum available through the opening of the 6 GHz band. As part of the ESP platform, the 630 Series Campus APs also benefit from Aruba ESP capabilities such as unified infrastructure to simplify and improve IT Operations, actionable insights derived from Aruba AIOps, and Edge-to-Cloud security, featuring a built-in foundation for Zero Trust and SASE frameworks.
Wi-Fi 6E gains traction
Wi-Fi 6E is gaining traction as more Wi-Fi 6E capable client devices enter the market and enterprises refresh their infrastructure after a period of delays due to the pandemic. Industry analyst IDC expects that nearly 20% of devices sold will be Wi-Fi 6E capable by the end of 2022. Forty-seven countries globally have already opened the 6 GHz spectrum and we expect many more countries to support Wi-Fi 6E by the end of 2022.
Key Wi-Fi 6E use cases include higher education where the number of devices per student has grown exponentially, healthcare environments where the 6GHz band can be reserved for high-bandwidth applications like telehealth, and warehouse and distribution centers where enterprises are looking for additional capacity to meet their business requirements.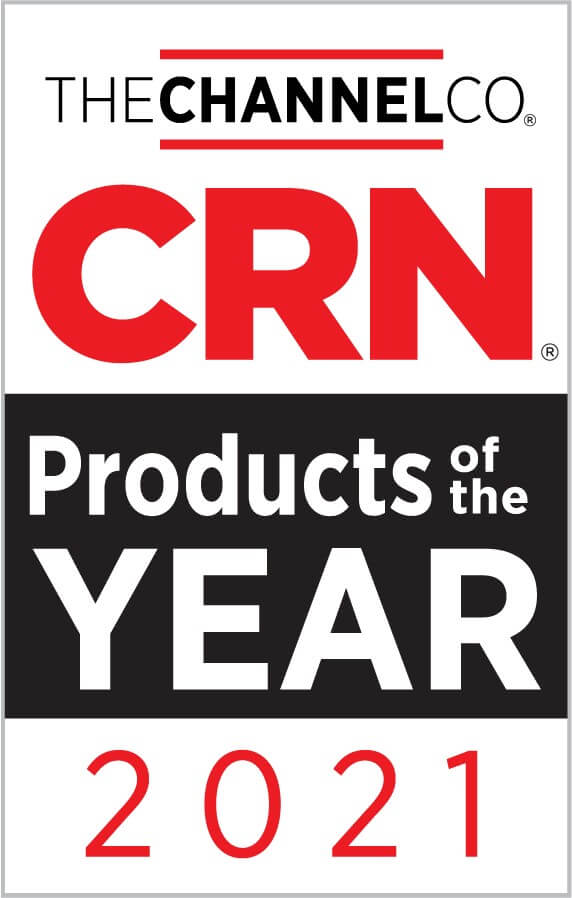 Explore Wi-Fi 6E
*In some markets such as Europe, the lower 500MHz of the 6GHz band is available rather than the full 1200MHz. Refer to the FAQ for Wi-Fi 6E in EMEA.