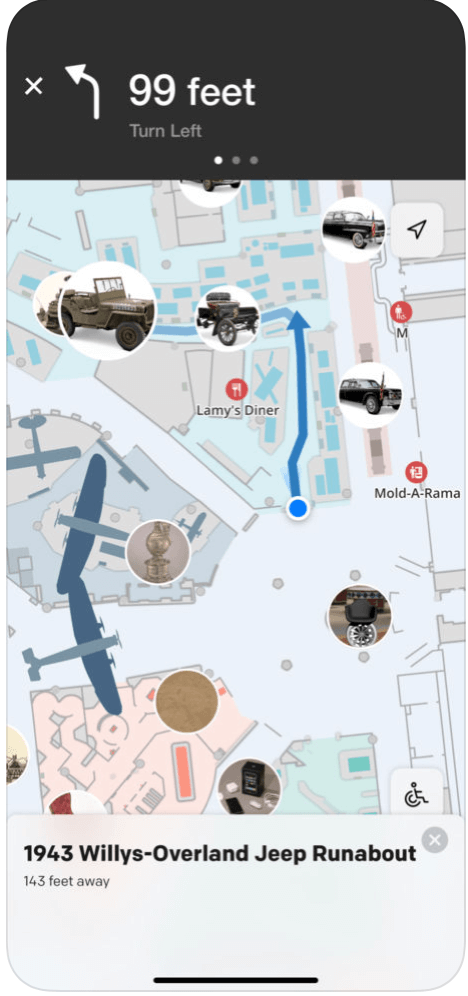 The Henry Ford Museum in Dearborn, Michigan is home for The Rosa Parks Bus, The Lincoln Rocker, and numerous other historical items showcasing American history and innovation.
Aruba Engage partner, Forward Tech, has integrated Meridian mapping and location awareness into the new immersive mobile experience for visitors:
Automated audio content based on location
Self-guided tours built into the app
VR-based mobile experiences in the app
Download and explore the iOS app today.
Android coming soon.