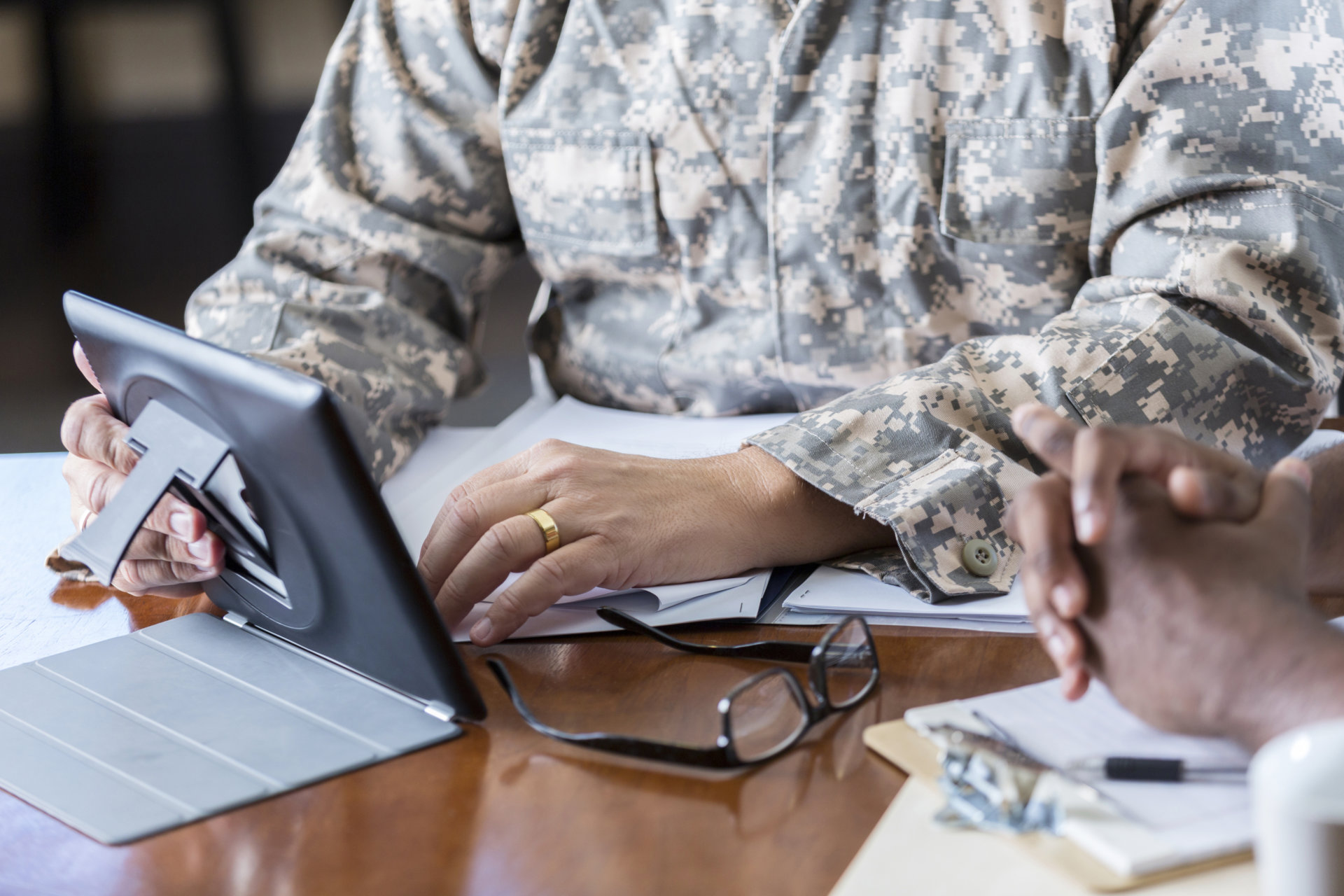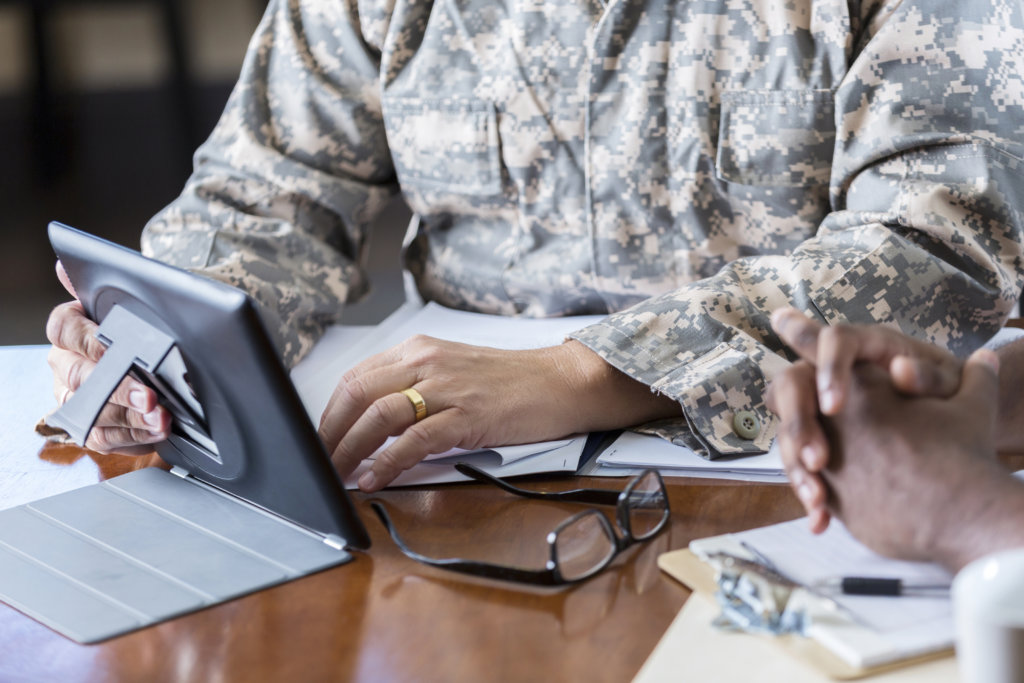 The threat landscape demands constant vigilance, making the security of Federal networks a priority. Continuous monitoring and detection of threats is essential, allowing agencies to categorize the risk level of their IT systems, apply the appropriate controls, continuously monitor those controls and assess their effectiveness against threats.
Consistent with the need for ongoing security monitoring and assessments, the US Department of Homeland Security (DHS) Continuous Diagnostics and Mitigation (CDM) program is essential to help fortify government networks and systems. The CDM program provides cybersecurity tools, integration services and dashboards to Federal agencies to help reduce the threat surface, increase visibility into cybersecurity posture, improve cybersecurity response and streamline FISMA reporting.
To meet the need for secure networking, Aruba has established a new Federal Security business unit, underscoring our commitment to serve the Federal security market and to grow our own security business. Aruba has long been a leader in secure networking, with expertise deploying scalable and highly secure network solutions. Our Federal team has deep experience with the unique network and security challenges, product design and customer support required to meet mission requirements.
ClearPass Placed on CDM Approved Products List
Aruba ClearPass has been placed on the approved product list for the DHS CDM Program.
ClearPass Policy Manager is essentially a gatekeeper to the network. The most advanced secure network access control platform available, ClearPass Policy Manager provides role- and device-based unified network access enforcement across multivendor wireless, wired and VPN networks. ClearPass Policy Manager also carries both FIPS and Common Criteria certifications.
ClearPass OnGuard performs advanced endpoint posture assessments, while ClearPass Onboard automatically configures and provisions mobile devices, enabling secure connectivity in support of BYOD initiatives.
ClearPass supports key objectives of CDM, including IT asset, identity and access management. Knowing what devices and users are connected at any moment is the foundation of secure networking. ClearPass provides extensive discovery and profiling to see what devices are connected, including IoT devices.
With ClearPass, every user, system and device on the network is given access to only those resources that their role requires. ClearPass authenticates every entity and assigns access privileges through policies that adjust permissions based on location, device used, time of day, type of user and other factors.
Policies for how users and devices connect and what they can access are enforced in real time. When an alert from firewalls, sandboxes, endpoint detection or other element in the security ecosystem is received, ClearPass can take a variety of policy-based actions, including reauthenticating the user, limiting bandwidth, quarantining the device or blocking network access outright.
In addition, ClearPass Exchange integrates with more than 140 solutions across the security ecosystem, enabling agencies to choose best-of-breed solutions for comprehensive mission security.
Learn More
Aruba secure mobility solutions for the US government.
See all of Aruba's government security certifications and compliance.