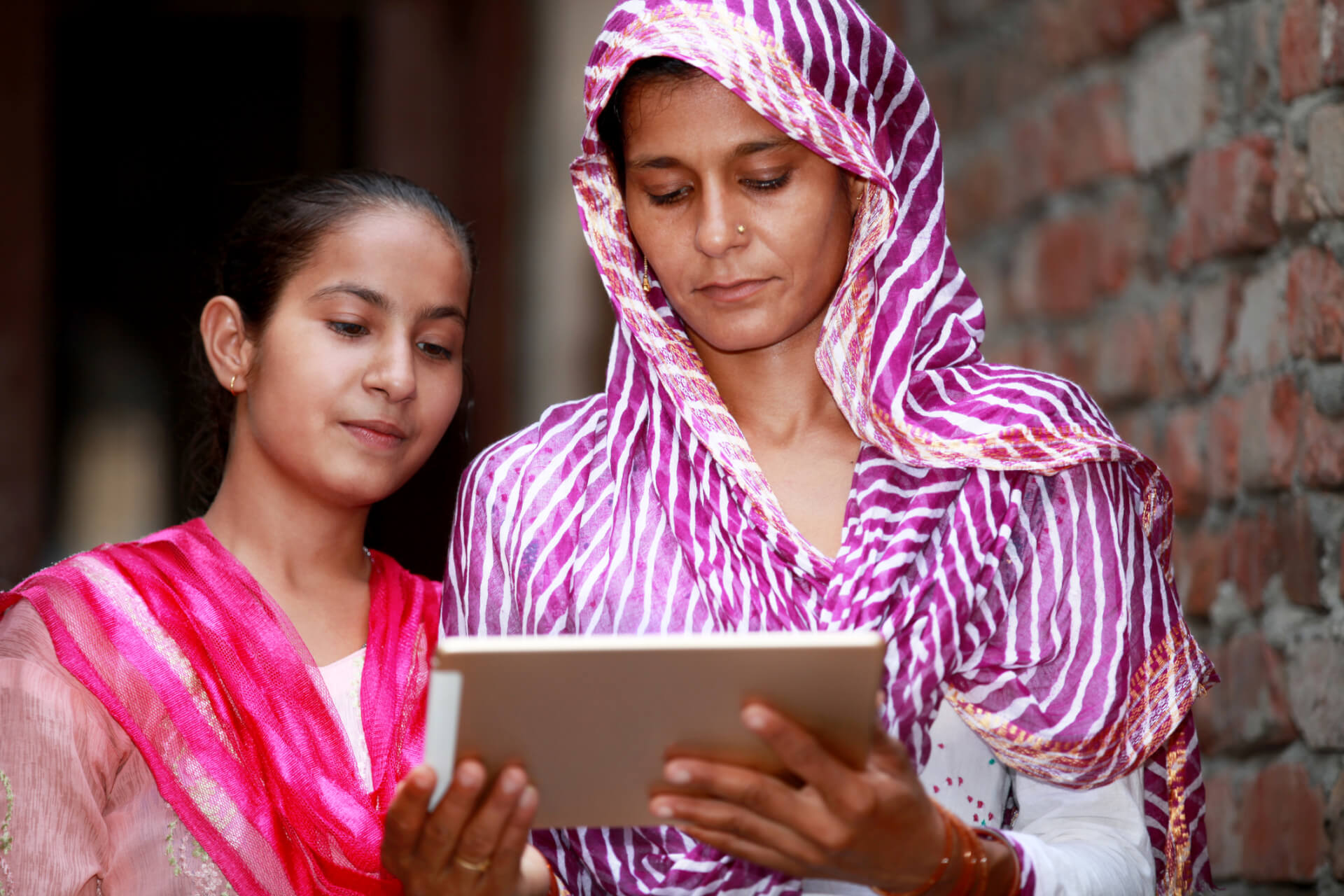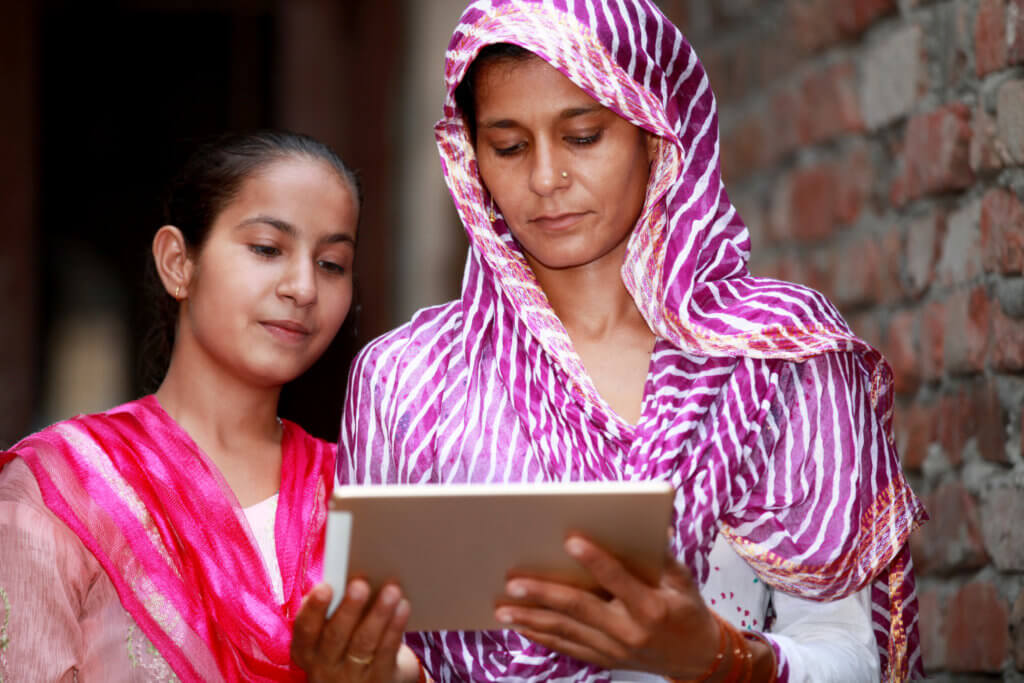 Aruba celebrates the Wireless Broadband Alliance "World Wi-Fi Day" with the theme of "Connecting the Unconnected" on June 20, 2020.
It was just a mere 20 years ago that Wi-Fi was invented (1997 to be exact). At that time, many asked why would you want or need Wi-Fi. Now, it's hard to imagine a world without it.
Today, Wi-Fi is considered by many as a necessity. With the current pandemic, it's also a lifeline to get things done, learn and connect to family, friends, school, work and the larger world.
At this time, the impact on education is unprecedented.
Academic Continuity: The New Normal Isn't Normal
By Johann Zimmern, Senior Solutions Marketing Manager, Education
"Based on UNESCO estimates from early May 2020, schools and universities in nearly 180 countries remain closed, with over 1.3B students impacted in both K-12 and Higher Education. In the US, nearly 54 million K-12 students cannot physically attend their public or private school, and they are not expected to do so for quite some time."
In this blog, we want to celebrate amazing things that people and organizations have done with Wi-Fi and technology to make the world a better place and to make education accessible to all students.
Here are just a couple of our recent favorite stories focused on innovative solutions for learning, students, teachers, families and communities.
School District's Response to Pandemic Brings Wi-Fi Access to Community
By Thomas Rice, Director of Technology for Bentonville Schools
The Bentonville Arkansas school district supports 18,000 students across 22 campuses and 142 miles. When schools closed due to COVID-19, Bentonville Schools transitioned to a digital learning platform in one day and quickly deployed an outdoor Wi-Fi solution which is available for learning – and also open to serve the community at large.
Pandemic Spurs Drive-up Access for Online Learning
By Ted Koubiar, Senior Director of Operations and Network Services, California State University, Sacramento
Sacramento State University is among the most diverse in the Western U.S. and serves over 31,000 students, with a total faculty of 1,700 and 1,200 staff on its 300-acre campus. In just over two weeks with cross-department collaboration after the University president called for transitioning to online courses, students began securely accessing and working on their coursework via a new drive-in Wi-Fi study zone in five of the six floors of their recently built parking structure.
We invite you to create inspiring stories of your own.