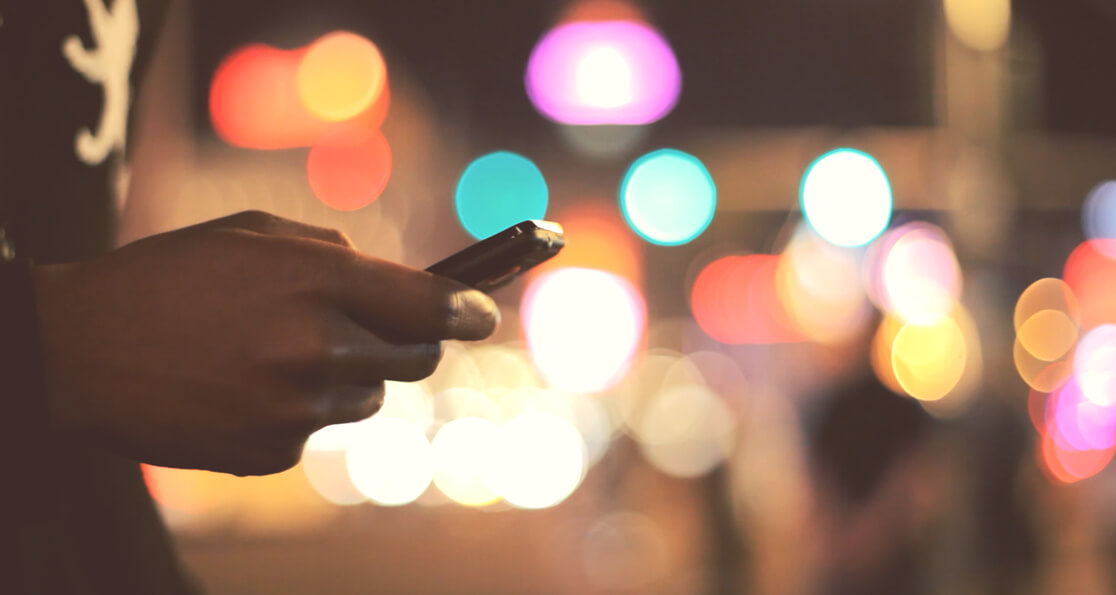 As a global leader in secure Wi-Fi solutions that power the intelligent edge, Aruba, a Hewlett-Packard Enterprise company, commends Chairman Pai for publishing a draft Notice of Inquiry "Expanding Flexible Use in Mid-Band Spectrum Between 3.7 and 24 GHz."   Aruba believes this is a significant step toward extending U.S. leadership in sensible spectrum sharing to unlock value, competition, investment and ultimately economic benefits for all Americans.
The Commission is absolutely right to consider a balanced approach addressing the increasing spectrum needs of mobile broadband, unlicensed as well as fixed operators.  Increasing the availability of unlicensed mid-band spectrum into the 5.925 – 7.125 GHz range will ensure that technologies like Wi-Fi can continue shouldering the exponential growth in data demand.  At the same time, adding more licensed or license-shared access spectrum from 3.7 – 4.2 GHz will enable mobile operators to commence their build outs in support of upcoming 5G technologies.
Given the explosion in data consumption, Aruba customers already report increasing levels of congestion, especially as they transition to gigabit-capable 80- and 160-MHz channel bandwidths. Very high-density environments like universities, airports, and stadiums are quickly becoming spectrum-limited. By increasing availability of mid-band wireless spectrum for Wi-Fi and other technologies, more Americans will have the opportunity to connect, create and contribute to our nation's prosperity in cities and suburbs as well as vastly improving broadband access in rural America.
We appreciate Commissioner O'Rielly's recent focus on this issue and look forward to working with him and Commissioner Clyburn, who has been a longtime champion of unlicensed spectrum.
Chuck Lukaszewski is vice president for wireless strategy and standards at Hewlett Packard Enterprise.