Aruba's 802.11ac In-Depth is 37 pages of 11ac goodness. I've read this document multiple times. There is something to be said when a technical document is easy on the eyes. When someone asks me for a 11ac quick read this is where I point them. Aruba technical documents provide some of the best detail, explanations and easy to understand graphical renderings. 
802.11ac is more then just faster WiFi. This document covers the fundamentals, usage models, channel bonding, and explains the complex coding and spatial streams.

Video and Display are the largest consumers of WiFi today and that trend will continue to grow. Netflix and Youtube are already seen on networks today as large bandwidth applications.  
Source IEEE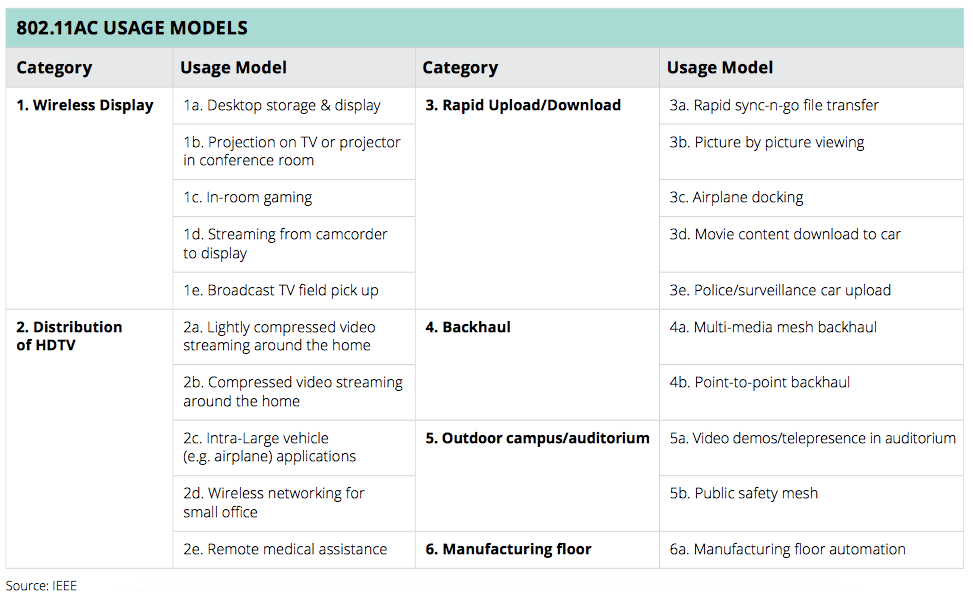 Video compression breakdown. 
Source IEEE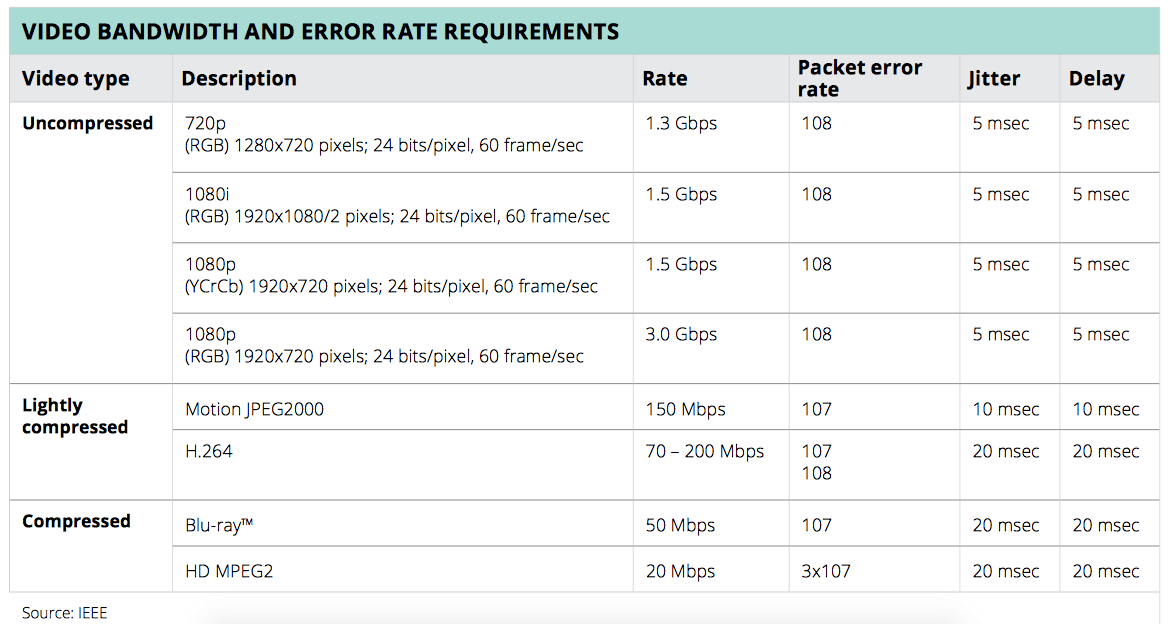 802.11ac Configuration Examples and Data Rates.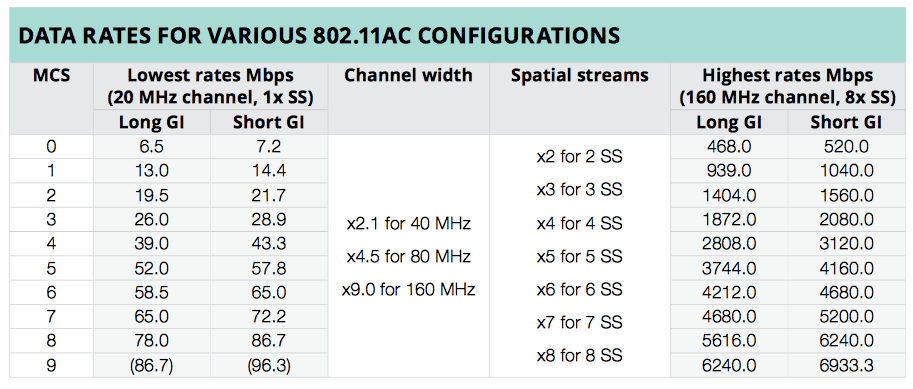 http://www.arubanetworks.com/pdf/technology/whitepapers/WP_80211acInDepth.pdf 
Short list of what is covered: 
802.11ac Technology Fundamentals 
802.11ac Usage Models
Video bandwidth and error rate requirements 
Wider RF channel bandwidths
Multi-user MIMO (MU-MIMO)
Modulation and coding
More spatial streams
802.11ac Theoretical link rates
Data Rates for various 802.11ac configurations 
PHY enhancements, beamforming and more
802.11ac mandatory and optional features
Review of MIMO techniques
…. and more