If you blinked you might have missed Apple's mention of the new Sysdiagnose logging. While little is known to the general public, there is hope it might include Wi-Fi logs for network troubleshooting and diagnostics. 
WDC session Unified Logging and Activity Tracking session, Friday 7:00-7:40 pm - 41:00 minute mark.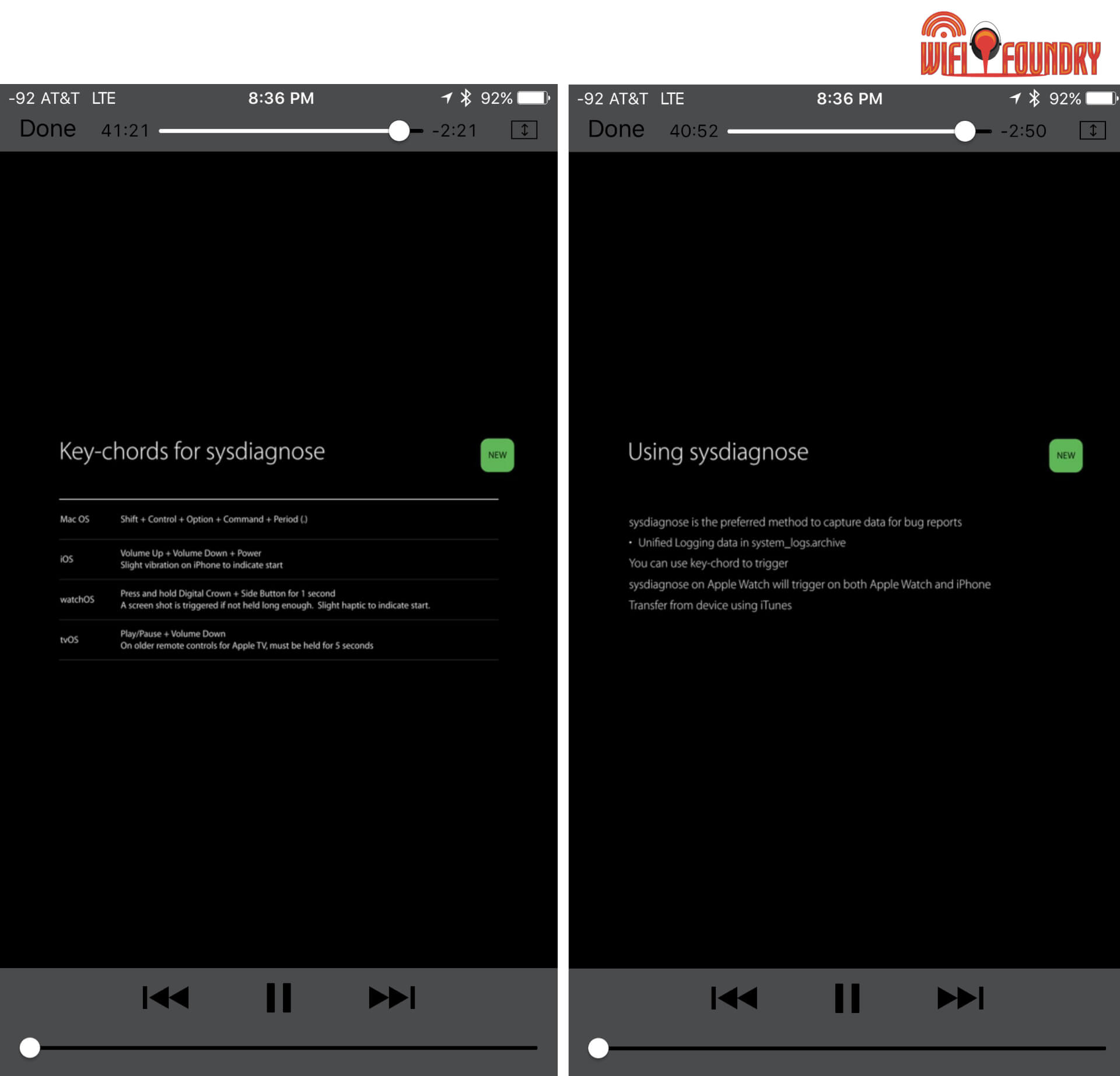 Apple had previously released to developers an iOS profile, "WiFi Performance Diagnostics"  when pushed to an IOS device collects a lot of information. Some self-explanatory while most of it is a bit cryptic. If you have a developers account you can obtain the profile here:
https://developer.apple.com/bug-reporting/ios/wi-fi/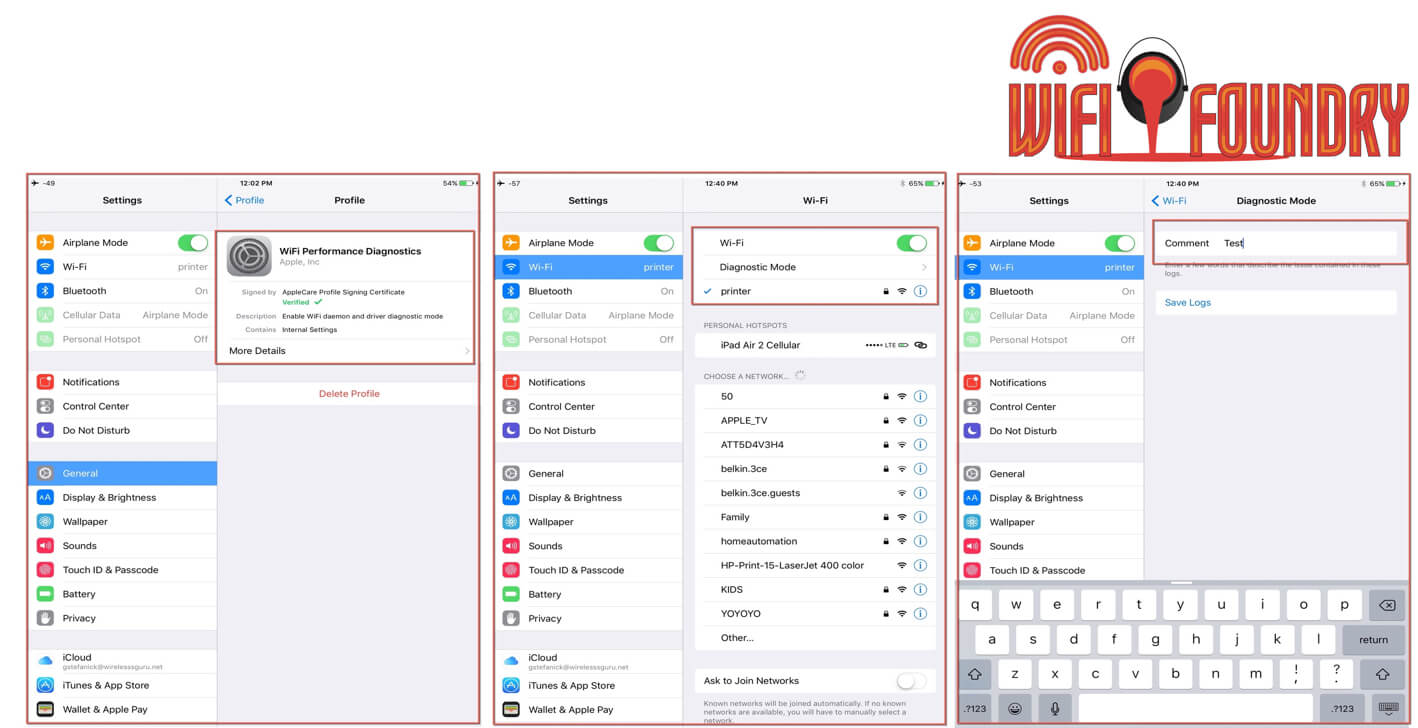 As Apple becomes enterprise friendly, we hold out hope they will open up and provide more tools to troubleshoot and diagnose Wi-Fi networks.