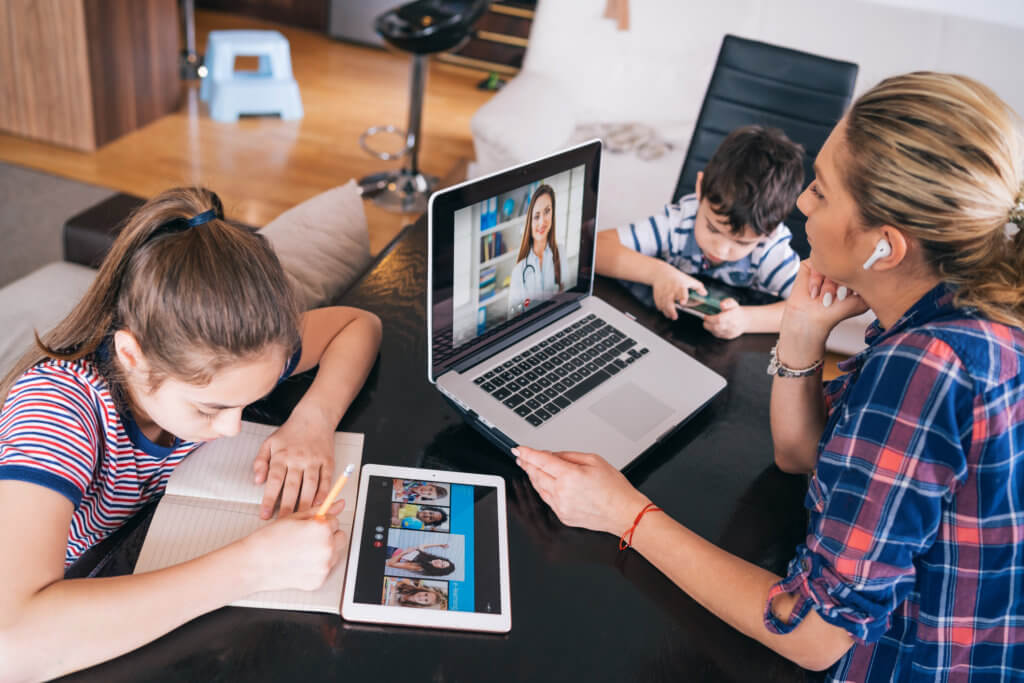 With the rapid spread of COVID-19, schools and universities around the world have been asked to offer what is frequently referred to as "emergency remote teaching"—and ensure that students continue to be educated despite the closure of facilities. Based on UNESCO estimates from early May 2020, schools and universities in nearly 180 countries remain closed, with over 1.3B students impacted in both K-12 and Higher Education.
In the US, nearly 54 million K-12 students cannot physically attend their public or private school, and they are not expected to do so for quite some time. However, according to most recent federal data, about 14 percent of households with school-aged students in the United States do not have internet access – making emergency remote learning nearly impossible.
To address this shortfall, institutions have opted to provide stopgap solutions in the form of temporary free and low-cost internet access through partnerships with ISPs, and offering outdoor Wi-Fi in parking lots or via mobile Wi-Fi bus deployments in remote communities. Furthermore, institutions are providing hotspot devices to some students which permit access to the internet, but these hotspot devices often do not address security, network compliance, support, or central management capabilities.
Several schools and colleges have started to provide more secure Remote Access Points (RAPs) to faculty and administrators who are working from home which enables access to sensitive financial or human resource data residing in institutional data centers. There are even discussions around using RAPs for K-12 students to ensure that institutional policies, adequate web filtering, and government mandates are met when students log-on from home. Utilizing RAPs means that students can access the same school or district network SSID from home that they would use if they were physically at the school.
Educational institutions across the board must rethink their approach to online learning. Many administrators and educators have pointed to the fact that "emergency remote teaching" does not equal true online learning or eLearning. A virtual education with curated curriculum based on sound pedagogy and well thought out lesson plans needs time to develop and requires thoughtful implementation.
In this initial stage, device and internet access are a fundamental requirement to participate in any digital remote learning. Let's focus on access and equity first, and then evaluate the long-term viability of synchronous and asynchronous alternatives to in-classroom teaching and learning.
To find out more how Aruba can assist with parking lot Wi-Fi, mobile Bus Wi-Fi or secure working, teaching, and learning from home, see our resources below.
Resources:
Webinar Recording: Education Today: What is Next for Schools and Universities? Although eLearning and distance learning isn't new, universities and schools are scaling quickly to enable teaching and learning from home. Institutions need to continually think about best solutions for ensuring high-quality education and how to pivot quickly for the "next-gen" delivery mode. This session reviews where we are today, solutions that can help organizations, and enabling either in-person or online learning.
Learn about solutions for education. Enable high quality and secure digital experiences for your teachers and faculty who are supporting students from home.