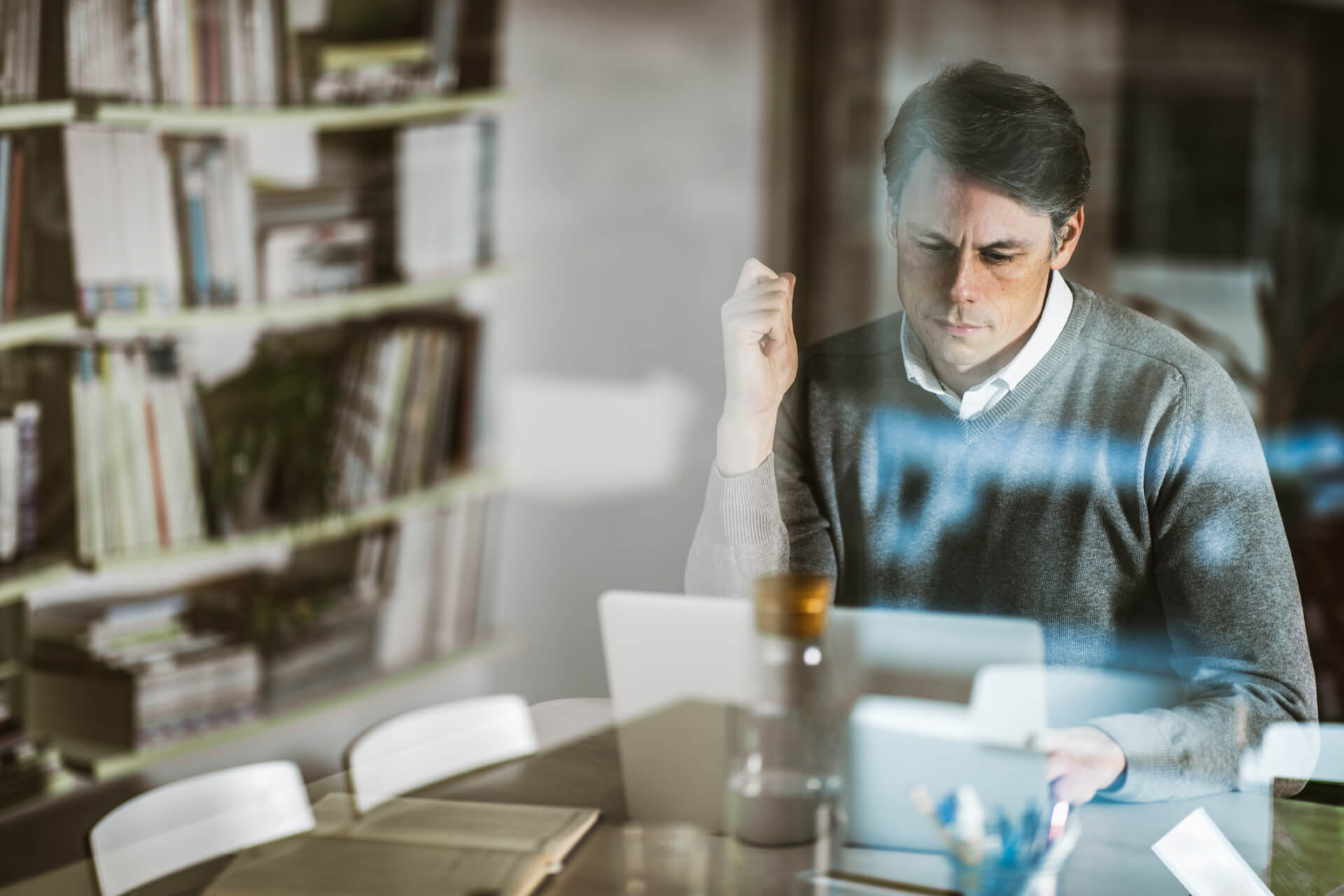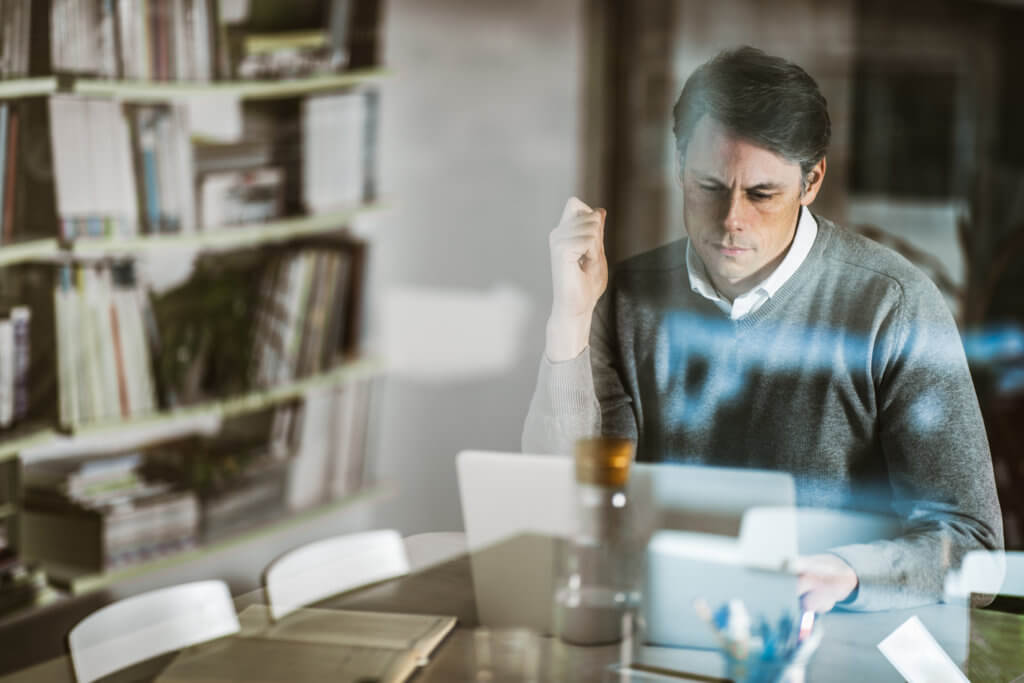 Since the onset of the pandemic, nearly 57 million American workers left their jobs between January 2021 and February 2022. Looking to the end of 2022 and beyond, all signs point to those numbers continuing to rise. In fact, a PwC report forecasts that one in five workers globally plan to quit in 2022.
Every sector is feeling the impact of these losses. Looking closer at the numbers in different surveys, a major factor for leaving jobs within Federal agencies, is age, with employees over 60 having the highest attrition rate at 17%. Employees under the age of 30 also recorded higher numbers at 8.5%. When both these sets are combined, Federal agencies may see a fourth of their workforce leave their jobs, creating a massive talent loss.
Attracting new talent for these roles—and retaining existing talent—may boil down to offering perks like secure, easy work-from-home (WFH) options. In exit interviews, Federal employees often list better salaries and benefits as reasons for leaving, but more and more exiting employees cite the desire for flexible work environments as a must-have in any job.
Providing that flexibility means offering hybrid work environments. Countless research shows that the post-pandemic trend is hybrid everything. Gartner dug into what that means in its report, "Future of Work Trends: Everything Goes Hybrid."
Fed-Ready Security from Aruba
For Federal agencies, supporting an onsite option and a secure WFH option that ensure easy access to all the must-have apps and services means modernizing the network infrastructure. In both environments this is critical, and for WFH environments, Federal personnel require a specific set of solutions, as they need access to unclassified and classified systems, and they could be using their personal devices to conduct sensitive work.
Aruba offers Commercial Solutions for Classified (CSfC) solutions that provide secure connectivity to classified networks and applications over untrusted networks. A combination  of Aruba Remote Access Point (RAP), Aruba Mobility Controllers, and Aruba ClearPass give IT and staff the confidence to work securely from home and enjoy a seamless network user experience.
The Aruba solutions are FIPS-validated, Common Criteria-certified, on the DODIN APL, and included in NSA's CSfC APL. When Federal employees don't face technology barriers from their home offices, they can be productive and assured that network security is at the highest levels.
Network Modernization that Supports Work from Anywhere
Meeting the new workplace requirements calls for a smart strategy and the most innovative resources available. The best place to start is the digital workplace onramp: your wireless network. Most likely, your WLAN need a refresh to support the new workplace requirements of employees working both onsite and at home.
To redefine the wireless experience for both environments, you can start by modernizing your Wi-Fi:
1. Rearchitect the WLAN to improve the workplace experience
Revisit the WLAN coverage model
Enforce application service levels
Add wayfinding and other location-based services
2. Address the workplace technical debt with new Wi-Fi advances
Select Wi-Fi 6 or 6E to support needs
Deploy Wi-Fi 6E APs wherever possible
Don't wait for Wi-Fi 7
Select Wi-Fi Alliance tested and certified technology
3. Drive greater agility with cloud-based management
Determine your organization's cloud readiness
Identify an area to prototype
Avoid "swivel chair management"
Partner with your security team
4. Apply SASE to modernize cybersecurity from client to cloud
Enforce security over IT and OT devices
Expand connectivity types with a SASE SD-WAN
Share network infrastructure securely with simplified network segmentation
With a modernized wireless network, Federal agencies can provide secure connections to data from any location, ensure high-capacity, low-latency connectivity to data sources, deliver seamless coverage, and prepare for location-aware applications. Providing a positive working experience at home and in the office, plus giving employees the flexibility to choose where they work, could mean the difference between losing or adding talent during the Great Resignation.
Go Deeper
Watch the webinar: "Home Office Versus Workplace: How Does Your Network Measure Up?​"
Read the E-book: Six Strategies to Modernize Your Wireless Network​