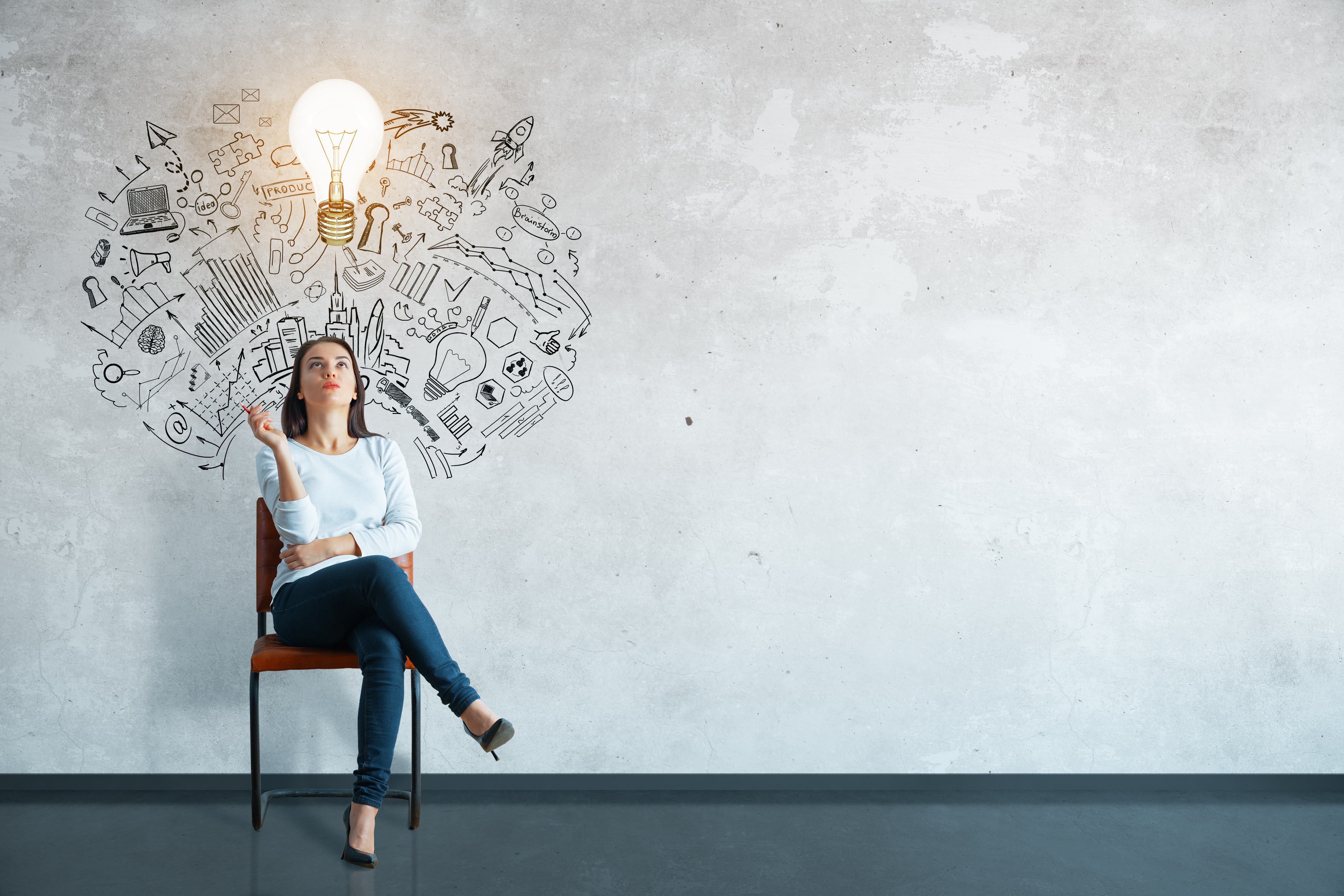 Given the time of the year, we've decided to combine two-holiday traditions to share our perspectives on how Wi-Fi will grow and evolve in 2020. Hence, here is the Aruba Wi-Fi team's 12 Days of Wi-Fi predictions for 2020. This time next year we'll report back on how well we did but no matter what the future holds, the Aruba wireless family wishes you a great holiday season and 2020 filled with Wi-Fi that works.
The FCC will approve 5.9 GHz expansion for Wi-Fi use – adding greater capacity to the 5GHz band.
Cloud-managed network analytics, assurance and automation will come to the campus at enterprise scale.
Networking teams will look beyond demos and hype and deploy Artificial Intelligence based on its demonstrated ability to deliver great user experiences while simplifying network management.
SD-WAN will become a feature of SD-Branch.
Over 500 MHz of new unlicensed spectrum will open up for Wi-Fi in the 6GHz band, enabling widespread use of 80 and 160 MHz channel bandwidth.
6GHz Wi-Fi products will become commercially available after the FCC opens up the 6GHz spectrum for unlicensed use.
8x8 802.11ax connectivity will pave the way for Wi-Fi 6 to be the standard choice for high-density applications such as IoT.
There will be more client Wi-Fi 6 devices than 5G client devices – this will be driven by IoT.
5G will begin using Wi-Fi as a more affordable on-ramp for cellular services in indoor enterprise environments.
Wi-Fi CERTIFIED Passpoint will emerge as the leading wireless access solution that makes switching between cellular networks and enterprise Wi-Fi networks seamless and secure.
Enterprise risk managers will see favorable cyber insurance terms based on embedded Wi-Fi security capabilities.
60Ghz 802.11ad access points will deliver seamless connectivity for large public venues and complex industrial environments.
Give Us Your Predictions
Let us know if you agree or disagree with our predictions!