We reached out to one of our Atmosphere Insiders, fellow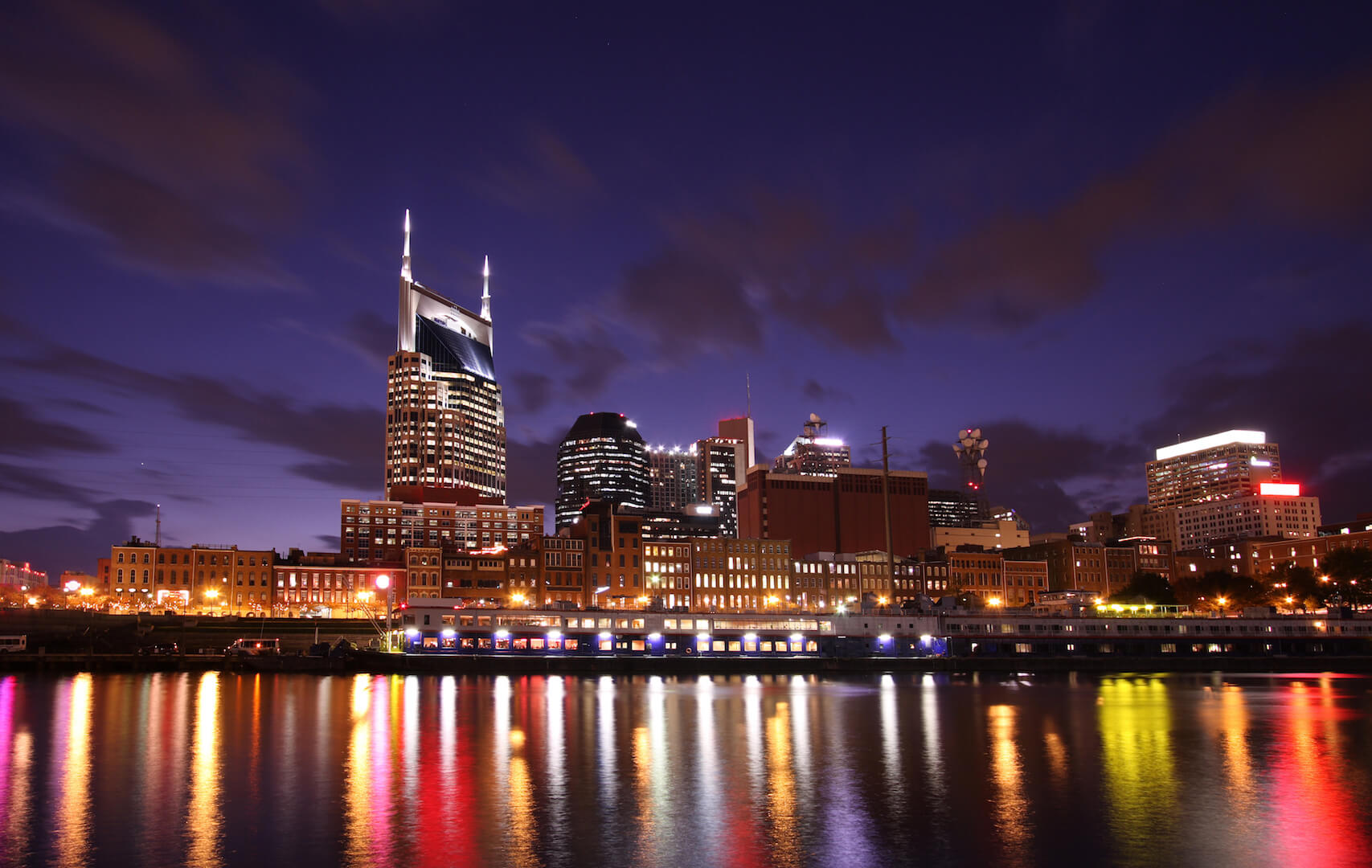 Nashville local, and co-creator of "Whiskey and Wireless", Sam Clements, to create a list of the top things to do, eat and drink while at Atmosphere 2017 Nashville.
So, let's start with the basics and one of my favorite foods to eat- BURGERS!  If you develop a hankering for a delicious patty, then we recommend checking out the following:
Jack Brown Burgers- they have fried Oreos, need we say more?!
The Pharmacy- known as 'the Wurst-Burger joint in Nashville' it's also Nashville's original biergarten
For our vegetarian and vegan friends, Nashville offers:
AVO- "The best" - Avocado Margarita comes highly recommended
Etch- is "awesome but not all vegan"
Rolf & Daughters: is "also amazing and is one of the best restaurants in Nashville"
To quench your thirst there's GreenBrier Distillery and  Corsair Distillery, which has a garden area for socializing.  For a speak easy experience with unique libations then, keep your eyes peeled for The Patterson House located on 1711 Division Street.  It is highly recommended that you make a reservation in advance and be prepared to wait a bit.
After a long day of mind melding tech, head downtown, also known as "NashVegas," for a good night of responsible debauchery.  According to Sam, "If you're going to make a 'downtown evening' out of it, you're going to want to go to one of these, then plan on walking up and down Broadway a bit. It's a whopping 5 blocks so it's not like it's a huge stress physically."  Our recommendation includes going to either:
Pub5- small, intimate and they have a rooftop you can reserve. Good food but keep in mind the menu is limited
Merchants Restaurant- it is known to be "casual, but classy and suspender clad bartenders and servers and servers" all contributing to a southern atmosphere
Now how can we not mention M Street?  They have a variety of restaurants like The Whiskey Kitchen, but when Sam visits M Street he skips right past those and goes straight to Kayne Prime.  This place would satisfy the steak lovers' soul.  Just be sure to bring your wallet, dress appropriately (yes they have a dress code) and make reservations!
Enough about the food and drinks. After all what is Nashville known for?  That's right- MUSIC!  I found a really cool guide that provides suggestions on what to see based on your music preference on Visit Music City- called Music City Playlist.  They got everything from a Foodie playlist to Tin Pan South.  The site also has a top 10 things to do list in Nashville that I also recommend checking out. The list includes things like taking a tour of Music Row, where you can visit the recording studio that "Elvis recorded over 200 songs" or you can check out "Nashville's Newest Sounds" at the Musicians Hall of Fame and Museum or visit the Johnny Cash Museum.
Have we missed something? Then add your recommendation to the comment section below!
In the meantime, be sure to follow Sam on Twitter and our other Atmosphere Insiders for their insight on #ATM17.