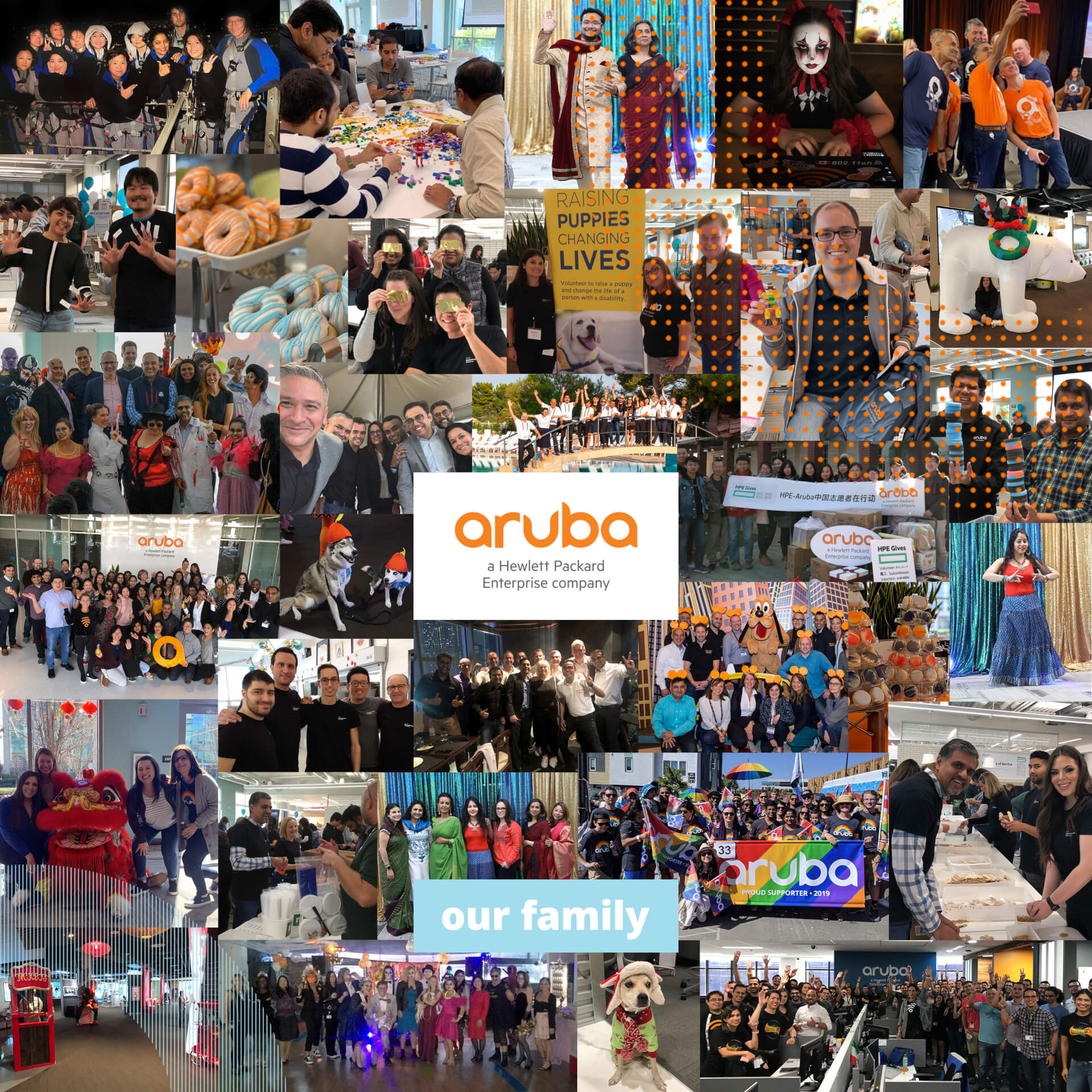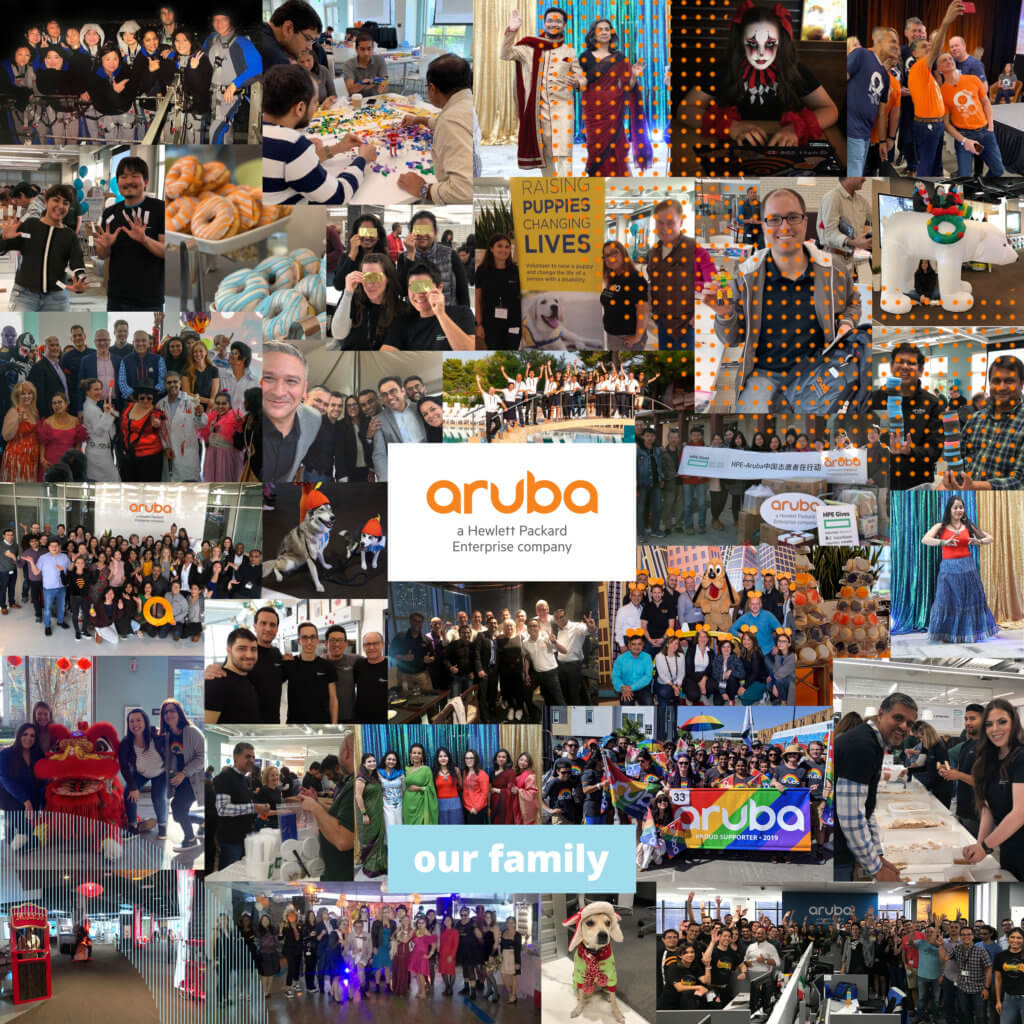 It is no surprise that company culture has become one of the most sought after benefits out of companies today. A job with health insurance and a 401k used to be the measuring stick of a quality company, but as competition has grown and people expect more from their company, there has been a larger emphasis on culture.
As the value of company culture has grown, the word can often be tossed around as a way to gain new employees.
That's why my number one question when interviewing was always: "Can you explain the company culture?"
Typically, I would get an answer about free food of some sort. And hey, we all love free food. In fact, I'm missing my Aruba Bagel Wednesdays right now.
But culture is not just free granola bars in a breakroom. That is a perk, but it's not culture.
Culture Shining Through in Interview
Aruba's culture was clear to me even from my initial interview. It wasn't forced, there wasn't rehearsed answers to my questions, and I immediately felt like I fit in. I was laughing and having real conversations during the interview. They wanted to get to know me not just for my experience, but who I truly was as a person.
When my favorite culture question came up, I didn't get answers solely based on food or other free things. I got real answers regarding the culture, what it meant to them, and how it's unlike anything they've experienced anywhere else.
One thing that stuck out to me is one of my interviewers broke out of the traditional interview style and took me on a walk. Our interview was more about connecting as people which is how Aruba has always made me feel — connected, engaged, and like we can all be ourselves, even if that doesn't fall into the 'traditional style'.
I no longer wanted the job just for the job —  I wanted the job to be able to work with all the people that interviewed me.
What Makes Aruba Different
In my time with Aruba, I've seen so many examples of what makes Aruba unlike other companies. One of the things that I love most about our culture is that it recognizes that we are all unique. We celebrate people, we celebrate our differences, we celebrate holidays, and we have FUN.
Some of my favorite things that help make up our culture:
Bumping into our CEO in the hallway (he's friendly and knows our names!)
Halloween costume and floor decorating contests that we take a little too seriously
Bugging the IT guys way too much, yet somehow, they're always still so happy to help us
Dogs running around the office
Celebrating all the various holidays, including mariachi bands on Cinco de Mayo, a dancing contest on Diwali, and marching together for Pride
Time off to volunteer
Fitness competitions to encourage better health (which we should take as seriously as our Halloween competition, but we don't)
Wellness Fridays where we get off at 2pm one Friday a month to do something like go on a hike
And the list goes on and on
So what is Aruba's culture really?
Our culture lets us know we can be ourselves.

Our culture has our best interest at heart.

But most of all, our culture makes us a family.
What does Aruba culture mean to you? Or what does your company's culture do to make you feel connected?  Click here to let me know, and stay tuned for my next blog.