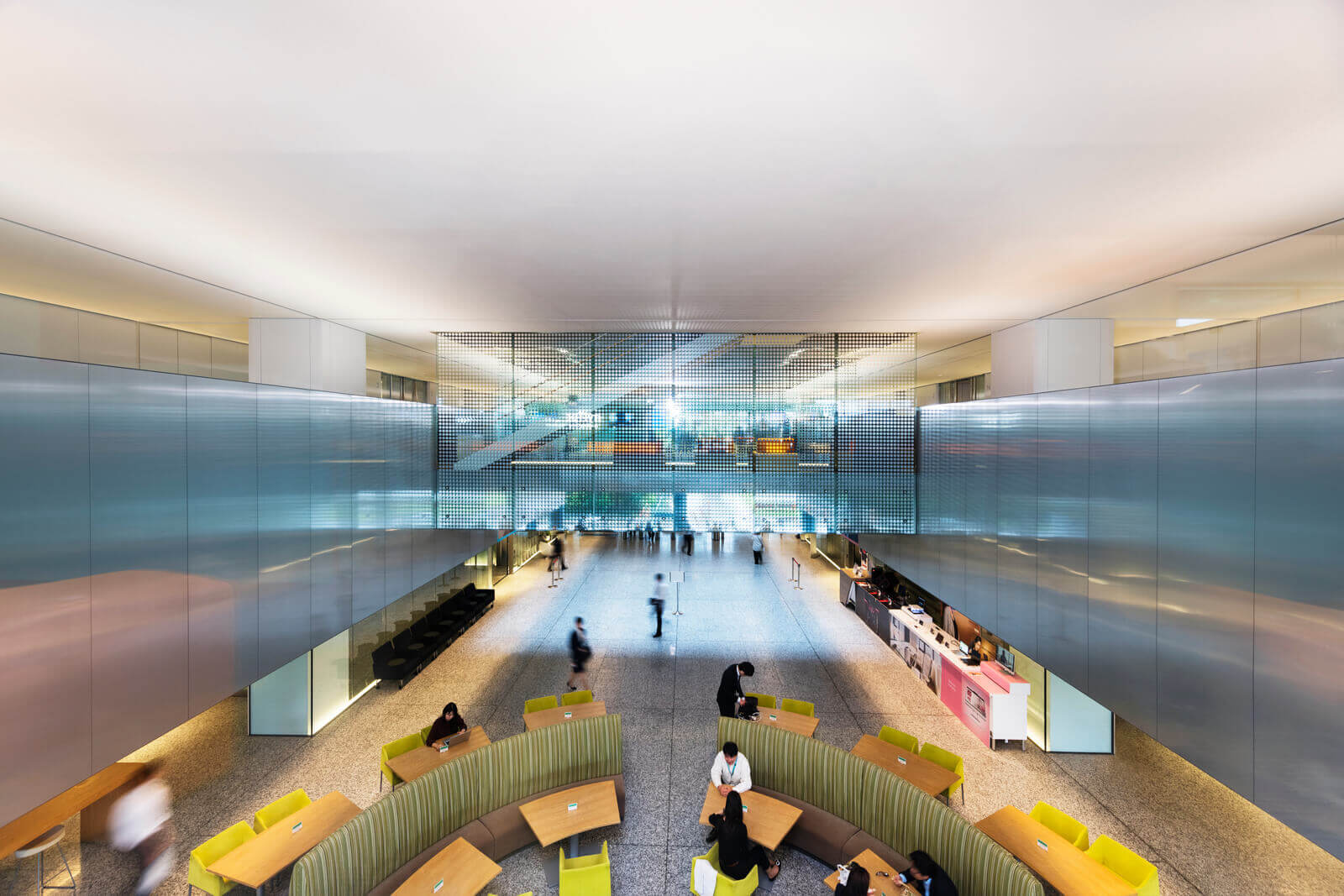 Networking, like all technology, is fascinating because it never stands still. The pace of technology change may ebb and flow, but we are in a particularly vibrant phase based on the way technology is now an essential partner in achieving organization goals and business outcomes.
Much of this comes from broad changes in the IT environment, such as the adoption of hybrid cloud deployments and the push to leverage data and compute from the edge to the cloud to deliver the insights that drive innovation. Add in tight budgets, scarce resources, and the need for more predictable IT expenditures, it's clear the top priority is to automate operations while providing organizations flexible as a Service acquisition and management options. Given that the network is the central nervous system for this transformation, the need for new thinking about the role of networking, how it is architected, and the services it delivers is clear.
Looking back over the last ten years, we started this journey by first focusing on moving network management from on-premises to the cloud. In fact, we introduced Aruba Central in 2014 to do just that.  Then came the "AI generation," where our huge customer base and the data it generates provided the opportunity to build machine learning-based AI models that are proven to reduce the load on stretched networking teams by cutting the time and effort required for tasks such as troubleshooting and optimization.
Now, HPE Aruba Networking Central, which runs on the HPE GreenLake cloud platform, builds on the experience of managing hundreds of millions of end point devices, combined with mature, proven AI to deliver better security, automation, and Network as a Service (NaaS). To introduce this new era, we are making two major announcements at Atmosphere 2023: next generation Central and Agile Network as a Service.  This is in addition to two recent acquisitions that we have made: Athonet for Private 5G connectivity and Axis Security for comprehensive SASE (Secure Access Service Edge) and SSE (Secure Service Edge) security solutions.
While those acquisitions provide our customers and partners expanding connectivity and security choices for the next generation of networking, today I'm excited to introduce the foundation for what's next.  The next generation of Central has been designed to drive business innovation with:
AI-powered automation to meet the growing demand for more efficient operations
NaaS to move more quickly and reduce the stress on resources
Rapid introduction of new services, such as 5G, to expand the connectivity footprint
A built-in Zero Trust framework to deliver security solutions such NAC (Network Access Control), SASE, and SSE for better protection.
This next generation of Central leverages our market-leading AI to infuse every part of the network management workflow with the intelligence and automation required to keep up with the needs of business. For us, AI is not an add-on, not demoware, but foundational for network success from planning device installation locations on Day 0 to zero touch deployment on Day 1 and then automated SLA monitoring and optimization for Day 2 onward. And to amplify the value of AI-powered operations, the new Central user interface and workflow are tuned specifically to deliver the data and insights network teams need to delight end users and deliver on business requirements.
Given this mission, Central and the underlying AI-powered automation are essential to success, especially as organizations consider new models for acquiring, deploying, and managing their networks. That's why we are so excited about introducing Agile NaaS, our framework for helping customers navigate and implement new consumption and management choices with NaaS to deliver faster business outcomes.
There is a lot of confusion around what NaaS is and how it should be implemented and paid for, with many people pushing "one size fits all." While monthly subscriptions and flex up/down capacity adjustment are key NaaS attributes, there are many other variables to consider, such as how and by whom the network is managed, how NaaS is introduced and deployed, etc. Agile NaaS helps organizations start with their desired business outcomes and then develop an acquisition and consumption approach that fits their needs. The power of Agile NaaS is that we can combine existing network and deployment approaches with the flexibility to introduce HPE GreenLake for Aruba NaaS at your own pace—project by project or all at once.  With Agile NaaS, we are committed to giving you choices on how to best purchase and operate our solutions.
With its AI-powered automation and operations interface, this new generation of Central was designed for what is next, including NaaS. And we've used our customer NaaS experiences from global enterprises to small businesses to guide its design. That is why we are introducing Agile NaaS together with the next generation of Central. No matter how customers choose to modernize their networks, they can gain the benefit of these innovations while making sure that when they embark on their NaaS implementation, it will be a success.
Add Private 5G and SASE security to this mix and the next generation is off to a roaring start.