Warner Bros. Studios, Aruba Networks' first customer, is building the "Office of the Future" powered by HP's campus core networking and Aruba 802.11ac gigabit Wi-Fi product portfolio.
In their business, Warner Bros. Has seen the relentless cycle of innovation drive their business forward from the adoption of cloud services to the increasing demand for mobility - with no end in sight. Their integrated Aruba-HP network infrastructure allows for:
Secure role-based access to the same network by different production companies
Seamless live streaming HD video across wired and wireless networks for real-time collaboration
Business class voice/video communication over Wi-Fi and across distant studios around the globe
Join Doug Crawford and Keerti Melkote to see this longstanding partnership in action. They are looking forward to sharing their tips on building a strong foundation to support the next generation of mobile apps and services.

Date: Tuesday, July 14
Time: 9 AM PT / 12 PM ET
SPEAKERS: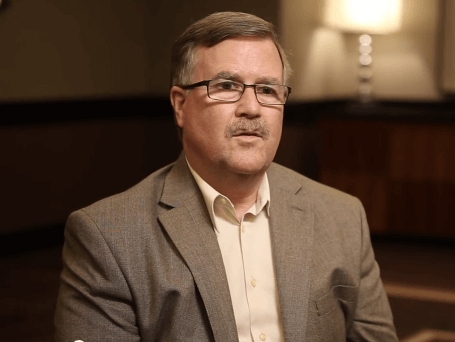 Doug Crawford
VP of Global Network Operations
Warner Bros.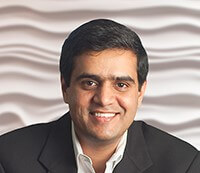 Keerti Melkote
Co-founder and CTO
Aruba Networks, an HP company