The world is moving fast and businesses can't afford to fall behind. As more users and things get connected, IT must find more effective ways to deal with the explosion of mobility, IoT and cloud in a less secure and increasingly hyper-distributed environment. The classic challenge for IT still exists: how do you keep up with rapid change without growing IT budgets? With the move toward cloud and software-based architecture, IT has an opportunity to gain cost efficiencies without throwing away previous investments. The key to leveraging existing investments while adopting new innovation is to move towards open, multivendor systems.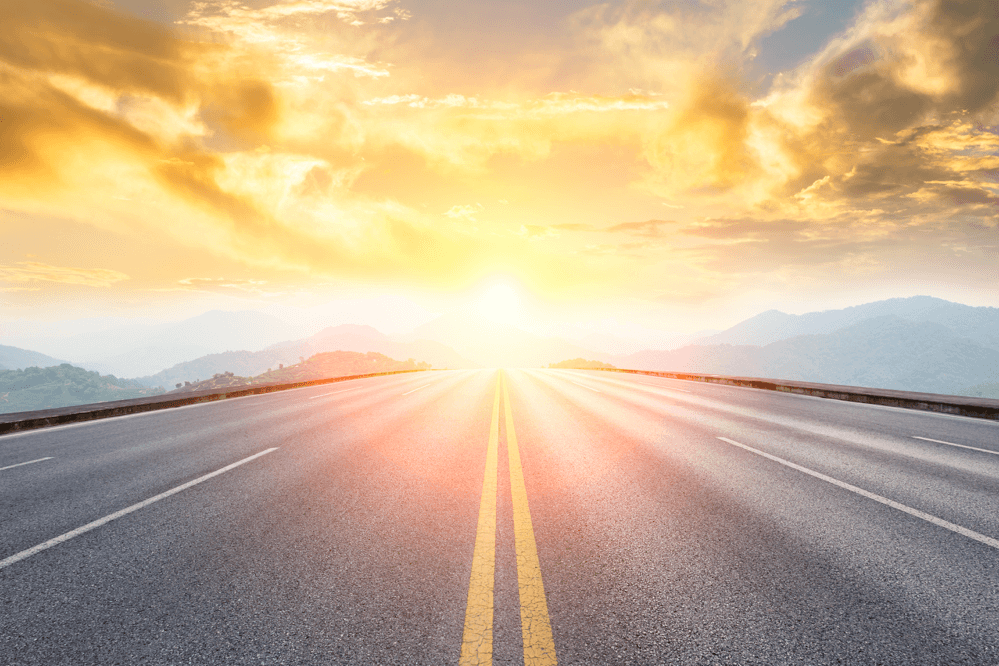 What Does It Mean to Be Open?
It starts with standardization. The value of standardization and open systems lies in IT's ability to tap into crowd-sourced expertise from a large and diverse community of contributors who can drive innovation much faster than a single engineer or a single vendor. Just look at the innovation that popular open standards like SDN have brought to the data center. But the realization of this value is predicated on how the standards get implemented and how widely adopted these standards are. Choose standards wisely and beware of vendors that just market their use of open standards—you may discover that they have implemented a proprietary version of a standard or chosen a standard that no other vendor has adopted, preventing interoperability. Standards-based claims by those vendors are just smokescreens.
APIs first, APIs always. APIs are the doorways of interchange between systems and applications that allow for the sharing of data and the utilization of available services. Like open standards, APIs enable interoperability between vendors and open up vendors' systems to users. APIs provide integration with different vendors for different layers of the network like wired switches, wireless networks, firewalls and access controls—and enable you to choose best of breed for each layer. The benefits of APIs lie in the richness of what's available (data and services) and the ease with which they are consumed through proper documentation and SDKs. To be truly open means to design APIs with every function or service and to release APIs early and often.
Delivering on truly multivendor systems requires cultivating the ecosystem. This is the final key to unlocking the value of openness. It goes beyond taking third-party technology and doing interoperability testing. That's just table stakes. When vendors truly work together, we do more than support each other's products. We integrate products so they actually work better together. This creates real advantages for those organizations that adopt multivendor solutions and want to build best-of-breed networks. Effective open systems should be judged by the richness of a vendor's partner ecosystem and the power of those brands. IT organizations can judge this based on how much of their investment must be thrown away with any change, addition or refresh to the network.
The Comforts of Lock-In
Single-vendor advocates have a contrasting view to openness and use "Frankenstein networks" as the fear factor to discourage customers from taking a multivendor, best-of-breed approach. Single-vendor networks can provide customers with a sense of comfort as it reduces the risk of interoperability among vendors. But technology change is inevitable. Change can occur when refresh cycles happen or when IT executives turn over and new IT decision makers bring their own preferences and beliefs to the organization. The result of this constant and unavoidable change is that homogenous networks have become extinct. We can no longer design for homogeneity. This reality is supported by Gartner in the 2017 Critical Capabilities for Wired and Wireless LAN Infrastructure report; the category of multivendor networking has emerged as one of the six critical capabilities.
Vendors that offer proprietary architectures can promote single-vendor benefits such as the ease of doing business through a single point of accountability. Even so, a single vendor does not necessarily mean a unified architecture when the architecture innovation comes from a continuous stream of acquisitions. The job of integrating those third-party solutions into a proprietary architecture is incumbent upon the vendor, but also entirely up to the vendor. The result is a Frankenstein network under the guise of a single brand that creates lock-in for customers and fails to deliver on the promises of unification and investment protection.
Aruba's Commitment to Openness
Aruba has been committed to an open, multivendor approach since our inception. We are committed to being open at every tier of the technology stack—and best-of-breed at every tier. We want to earn your business. We want enable you to control your own destiny, and tap into the incredible innovation of the ecosystem—not lock you in with obscure or proprietary protocols.
We've proven the value of openness by establishing ourselves as a market leader in the Gartner Magic Quadrant for 12 consecutive years.[1] HPE (Aruba) received the highest scores in 6 of 6 Gartner Critical Capabilities Use Cases for Wired and Wireless LAN Access Infrastructure.[2]
Our strength lies in our approach and our hundreds of close partnerships. Our Wi-Fi solution commonly runs alongside a Cisco wired network and our campus switching solutions operate with other vendors' wireless. The multivendor interoperability we provide to these heterogeneous networks is a single point of policy management through Aruba ClearPass and management with Aruba AirWave. We've closely partnered with Microsoft to build in proactive QoS optimization of Skype for Business for higher quality enterprise unified communications and collaboration. We've built in better-together security integrations with dozens of recognized brands such as Palo Alto Networks and McAfee. Our most recent proof point of our commitment to being truly open is in our new switch operating system, ArubaOS-CX, which has 100% of its network functions accessible through APIs, out-of-the-box.
This era of networking demands openness. The future belongs to the free and to the fast. We remain committed to offering customers the freedom to choose the best solutions and to deliver the industry's best solutions. And we continue to stand behind our core belief in "Customer First, Customer Last."
[1] Aruba's 12 years of placement includes HPE (Aruba) in the Magic Quadrant for the Wired & Wireless LAN Access Infrastructure from 2015-2017 (3 years), Aruba Networks in the same Magic Quadrant from 2012-2014 (3 years) and in the Magic Quadrant for Wireless LAN Access Infrastructure from 2006-2011 (6 years).
[2] Enterprise Unified Wired and WLAN Access, Enterprise Wireless-Only Connectivity, SMB and/or Mall or Remote Branch Office, Voice Over WLAN, IaaS or Managed Service. 
Tags: