The analysts have bold predictions for the Internet of Things (IoT) market. IDC recently forecast that worldwide spending on IoT will reach nearly $1.4 trillion in 2021. Gartner says there will be 8.4 billion connected "things" in use by the end of 2017, up 31 percent from last year.
But there's a curious disconnect. When I speak at events across Asia Pacific, I like to ask the audience about their IoT projects. But few people raise their hands.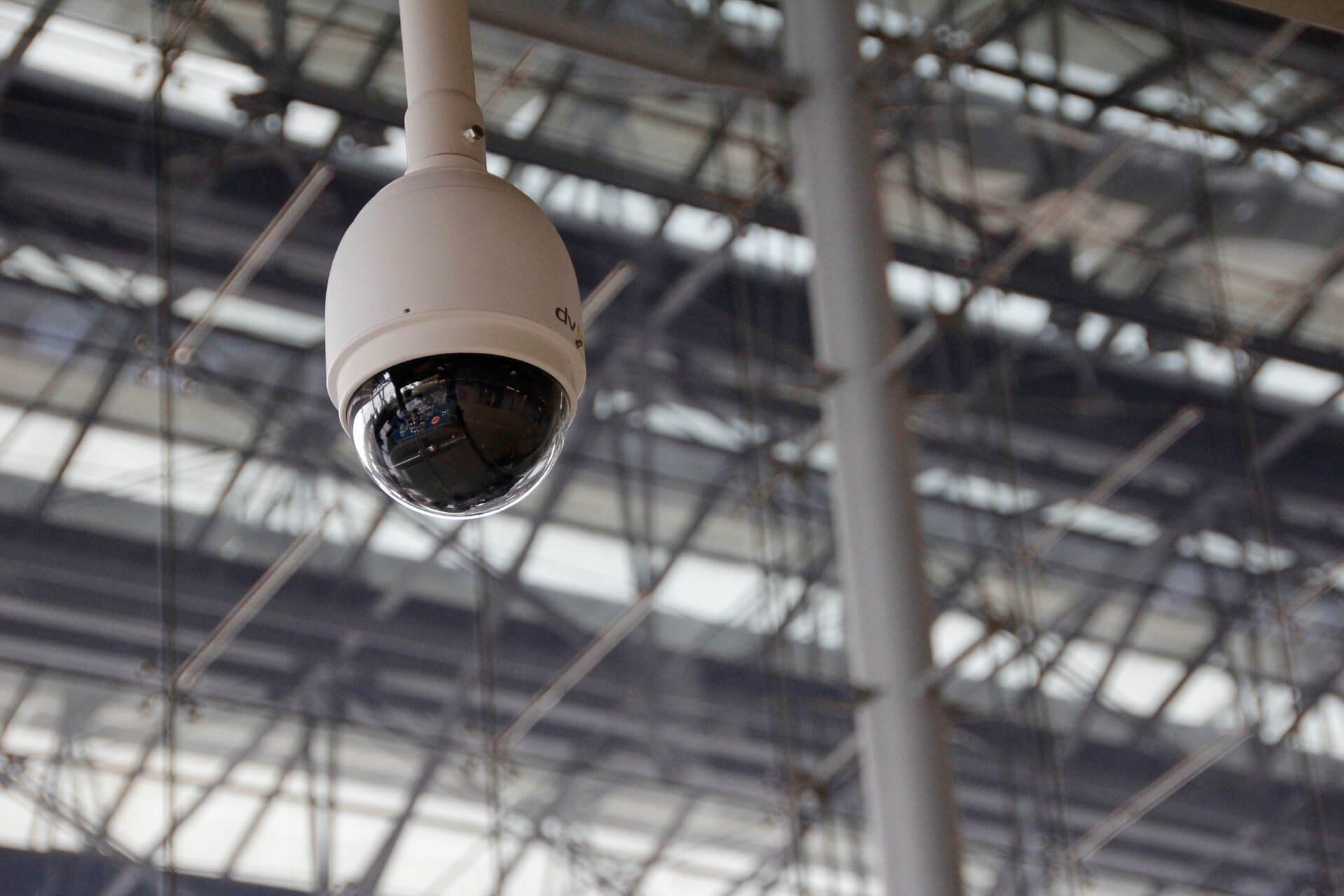 There's no doubt that IoT is happening. But many people simply don't think of their projects using some type of smart, connected devices as IoT per se. Perhaps they're deploying IP security cameras to enhance physical security, digital signage and location sensors to keep people informed and help them find their way in a hospital or university campus, or giving students Raspberry Pi computers or robots to prepare them for careers in the digital economy.
The other reason for this perception gap is that the central IT department isn't always the group that's deploying these smart, connected systems. Commercial real estate owners are installing smart building management systems to automatically control physical access, lighting, and temperature, but the facility management team typically takes the lead. In healthcare, the clinical systems team often leads projects to outfit patient rooms with smart infusion pumps and hospital beds that monitor vitals. In process-control-driven sectors like manufacturing or utilities, it might be the technology team within the line-of-business.
But that will change, and the time to get prepared is now.
The New Enterprise Convergence
As an industry, we talked about the convergence of voice, video and data networks for what felt like more than a decade. Now a shared infrastructure just makes sense and is commonplace. It has largely been driven by the prevalence of converged devices like the smartphone and tablet. As technology advanced, the network evolved the capabilities to deliver a great user experience for real-time voice and video as well as other applications and massive data sets. And in the end, a converged infrastructure is much easier and more efficient to monitor, manage and more secure.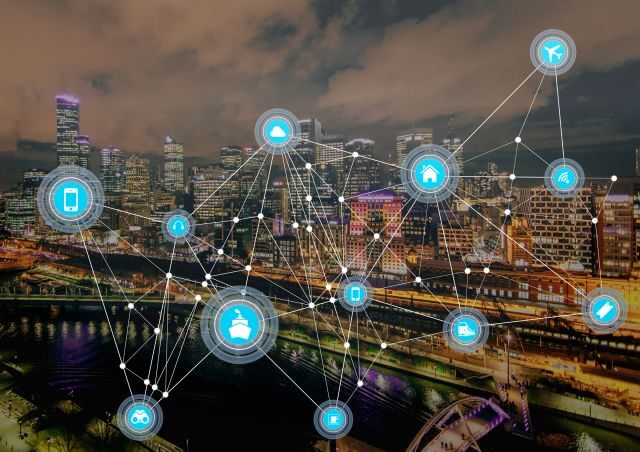 The same will happen with enterprise IT and OT networks, but this will be a new converged network.  We now have the security controls and traffic separation tools to allow IT and OT to share a common infrastructure. There's no need for a separate network to support intelligent conference rooms and location-based services in the office or automated building controls. In healthcare, connected medical devices can share the same network infrastructure as laptops and other user devices. In retail, sensors for location-based marketing, mobile payment systems and digital signage can share the same infrastructure as other retail systems.
Converging the IT and OT networks will be very cost effective and can ensure that user and device needs are met in a secure, reliable, and efficient manner.
IT has deep experience with cybersecurity, risk and compliance, and can bring this expertise to bear in collaboration with operational teams. IoT increases the attack surface. Many IoT devices aren't built with the same levels of security as traditional endpoints like mobile phones, tablets and laptops. Many devices have brand-new operating systems and hardware, which have not been field-proven. They're often unable to run endpoint security software. Whether it's a user or IoT device, it's critical to secure network access and enforce policies consistently across wired and wireless with a tool like Aruba ClearPass. Solutions like Aruba 360 Secure Fabric are emerging to deliver analytics-driven active cyber protection and secure access.
For the successful convergence of IT and OT networks, both the wireless and wired networks need to be user-centric, flexible and reliable. When real-time monitoring is at stake, network downtime or spotty Wi-Fi coverage simply isn't acceptable. That's exactly why Aruba created the Mobile First Platform. Aruba's range of wireless and wired products enable a next-generation campus network that is built from best-of-breed components and has a centralized operating system to ensure that the network operates consistently, predictably and according to policies.
Consolidating IT and OT networks can deliver sizeable CapEx and OpEx savings. Separate enterprise IT and OT networks means inherently that there is duplication in technology investments and staff. When most organizations are trying to do more with less, creating a shared infrastructure that can support the needs of a user and IoT devices makes fiscal sense.
Whether "IoT" is a term with practical staying power among practitioners or not, there's no question that next wave of technology transformation will be driven by smart, connected devices. It's happening, and happening fast. Now's the time for the CIO and the IT team to reach out and develop a partnership with facility managers, technology teams embedded in business units, and other business-technology leaders to ensure that the underlying network infrastructure is secure, reliable, flexible and efficient.
Ready to Go Deeper?
Read my blog on securing IoT: "Leveraging Aruba Advanced Security for Enterprise & Industrial IoT."
Download the eBook "Making sense of IoT"  to get highlights from a study of 3,100 IT and business decision makers about the benefits and barriers of adopting IoT.
Dig deeper into Aruba's Mobile First Platform.