This blog is part of a mid-year check-in on Aruba's 12 Days of Wi-Fi predictions for 2020.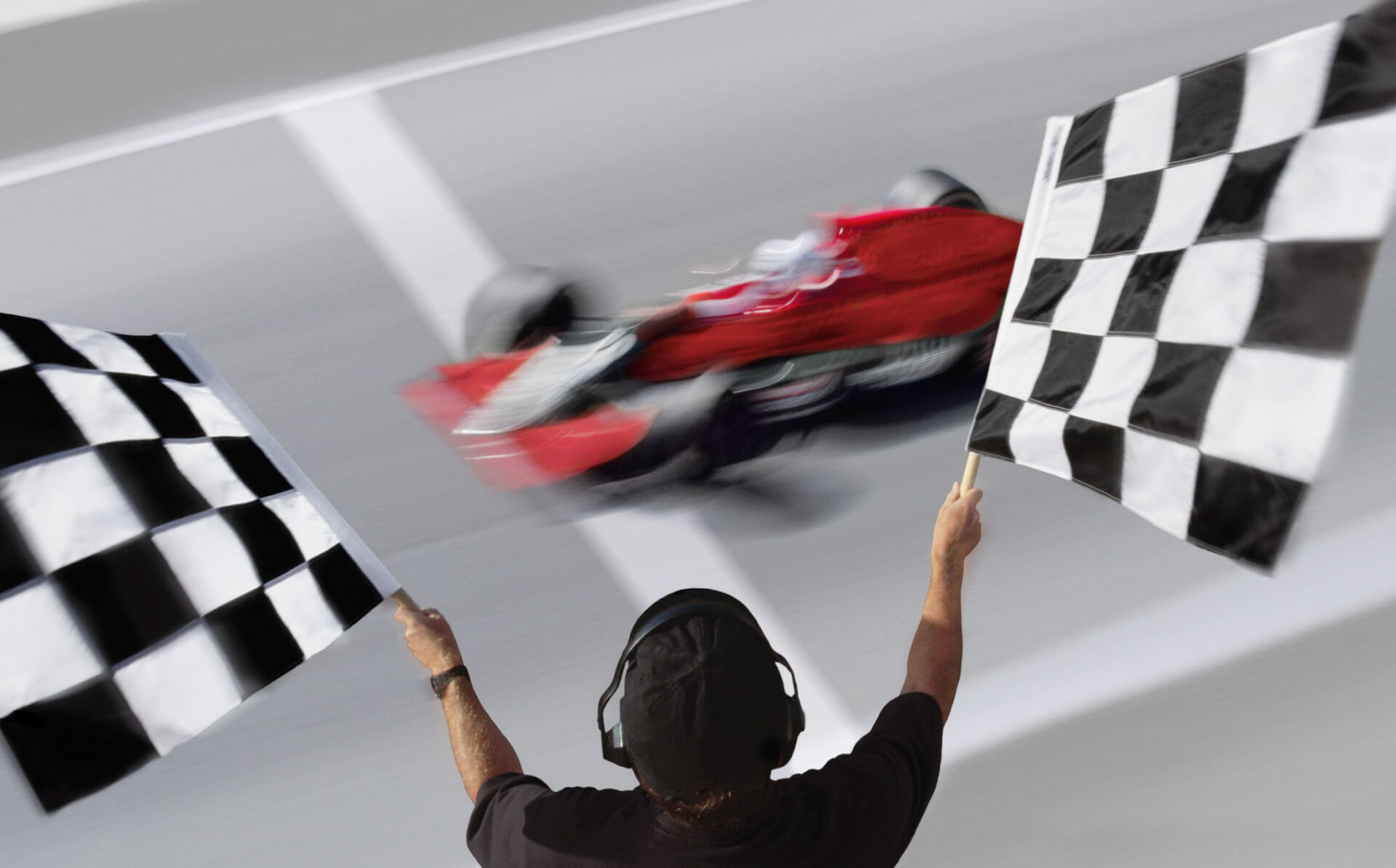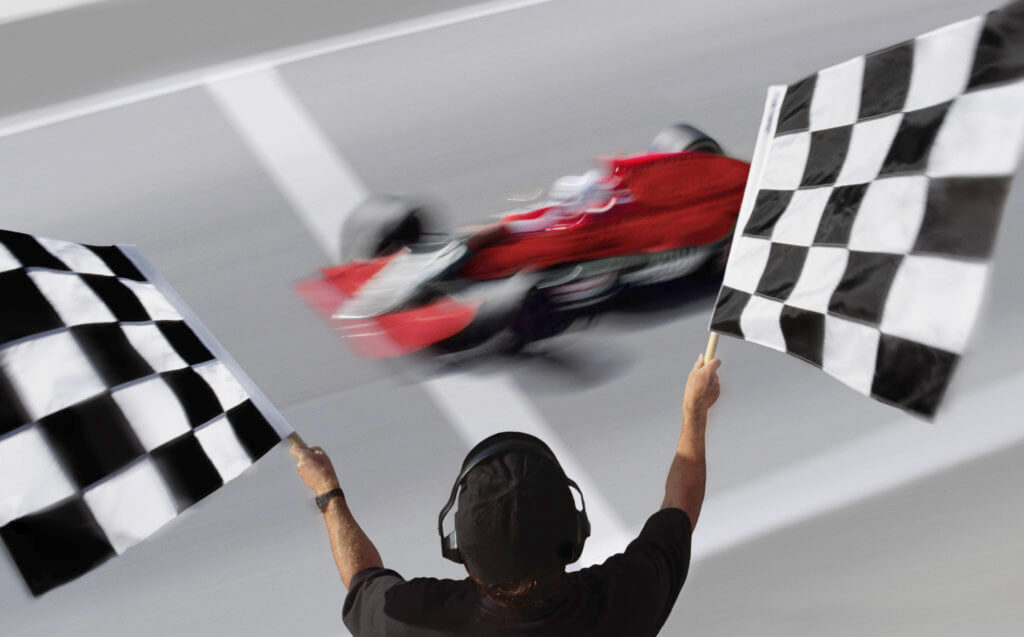 Wi-Fi usage has grown dramatically across the world, as everyday people and businesses increasingly use conference calling applications like Zoom or video chat applications like FaceTime to stay connected. Wi-Fi calling has seen upwards of an 88% jump (AT&T) as more and more mobile subscribers dial into meetings using phones connected to Wi-Fi.
While no one could have predicted today's work-from-home climate, the FCC's decision last week to open up the 6GHz band (doubling the amount of spectrum of 2.4GHz and 5GHz combined) for unlicensed use could not have come at a better time. And not because 6GHz will make an immediate impact on Wi-Fi networks with Wi-Fi 6E – those kinds of devices are still too early in development – but rather because the demand for more immersive ways to advance the way people live and work will simply require more Wi-Fi spectrum. Augmented reality and VR headsets are in their infancy today, but there are examples of very real business cases that are beginning to emerge – especially as a critical solution to ensure business continuity.
So why do we need 6GHz?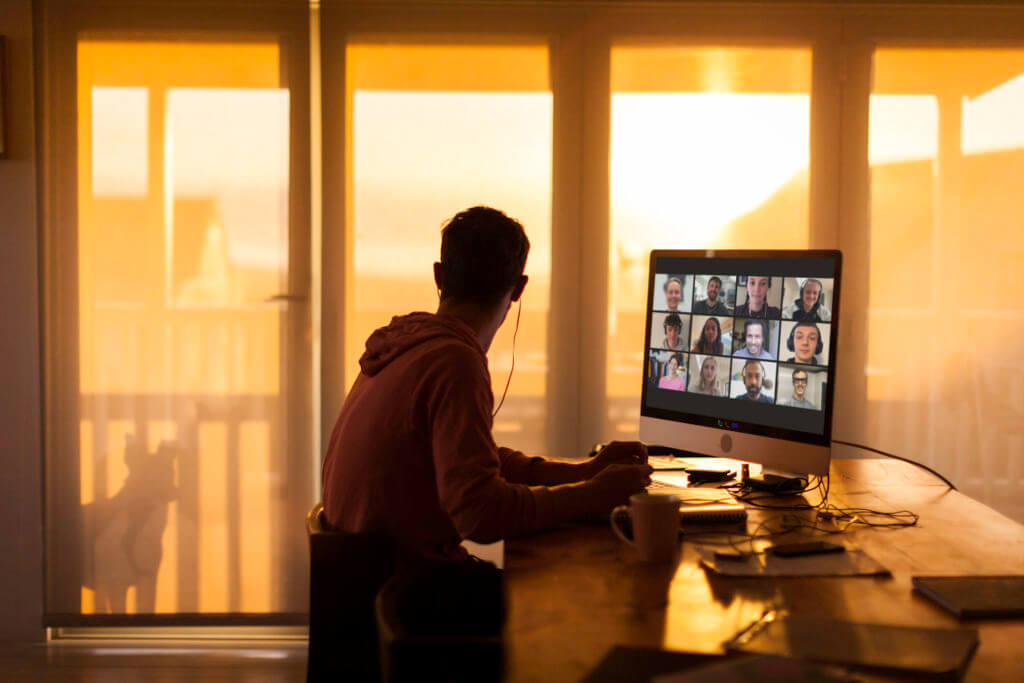 The short answer is that the demand for Wi-Fi bandwidth is projected to eclipse what's currently available in the 2.4GHz and 5GHz bands over the next decade. According to the FCC, the "U.S. will need to allow unlicensed use of up to 1.6 GHz of new mid-band spectrum by 2025." Because of Aruba's close coordination with the industry working group that helped reach this milestone, this decision ensures that when the industry gets there, Aruba will have the range of technology needed to meet the explosion of new Wi-Fi devices head on. Check out this blog by Aruba's Chuck Lukaszewski, who spearheaded the Aruba effort, for more details about 6GHz.
What is Wi-Fi 6E?
Wi-Fi 6E is the Wi-Fi Alliance designation for Wi-Fi 6 operating in 6GHz. This means that the same Wi-Fi 6 technology you may have deployed today is for future 6GHz operation. But while Wi-Fi 6 is backward compatible with Wi-Fi 4, 5, etc., Wi-Fi 6E will likely be the only Wi-Fi standard used in conjunction with the 6GHz spectrum – legacy 802.11g/n/ac devices do not support this new band because they lack the 6GHz radio.
Should I buy Wi-Fi 6 or Wi-Fi 6E?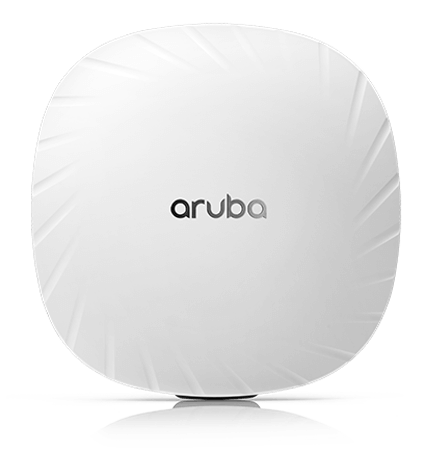 While the FCC decision has just been made, there's a lot more work to be done before you'll see Wi-Fi 6E equipment – this includes additional actions from the FCC and the Wi-Fi Alliance to certify devices. If you have any Wi-Fi projects in the works, Wi-Fi 6E is still too early. 6GHz will only be available in one country, and client support will be limited for the next couple of years.
To address the challenges you're facing today and to anticipate the emergence to Wi-Fi 6E, now's the perfect time to look at Aruba's complete range of Wi-Fi 6 certified products, including state-of-the-art AI Insights and SLA-grade application assurance delivered by Aruba Central and built to make your network last.
I hope you're just as excited as I am about the future of Wi-Fi in the next decade! If you have any questions or comments, please let me know below!
For an industry perspective, check out this podcast from ViodiTV featuring Aruba's Chuck Lukaszewski and read this blog by industry analyst Chris DePuy of 650Group. Get more information about Wi-Fi 6E and other wireless standards.