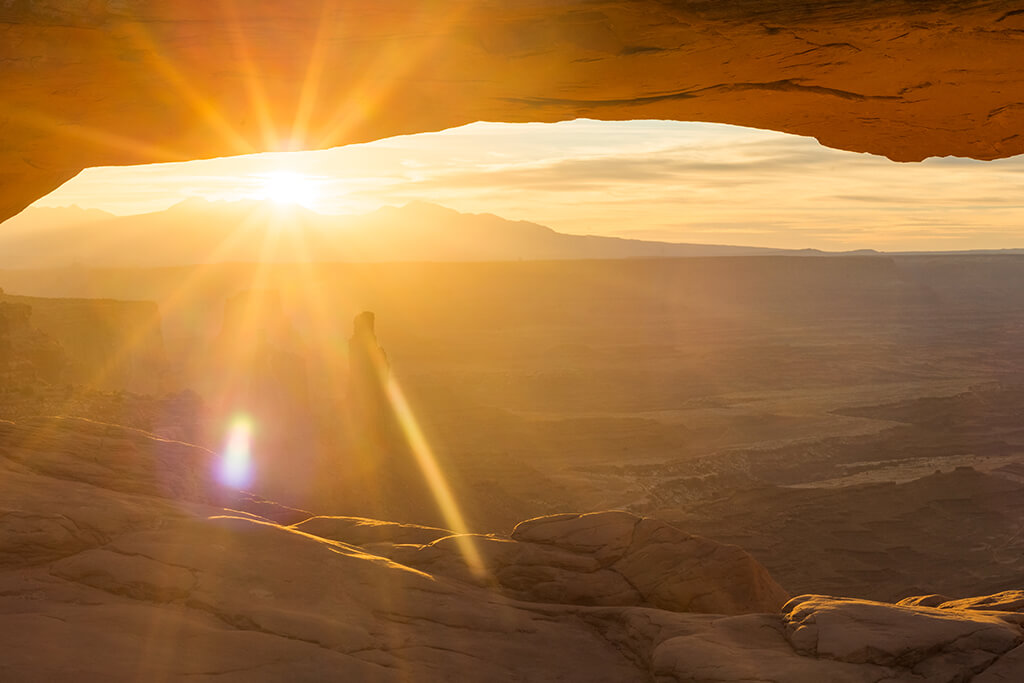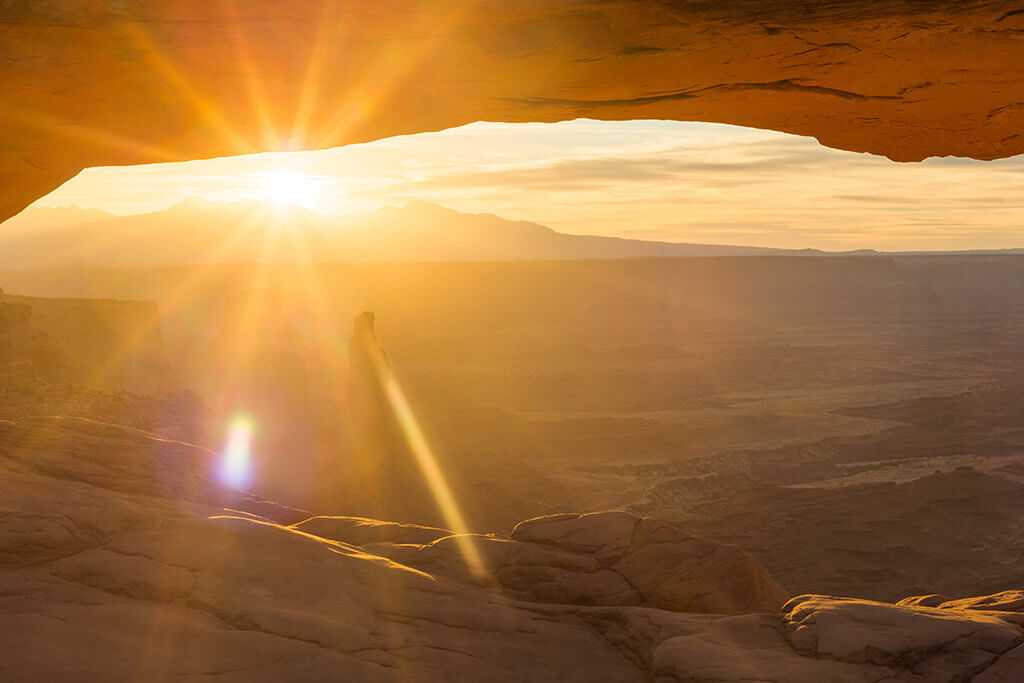 The events that have unfolded here in the United States in the past few weeks have been heartbreaking and difficult to process. George Floyd's unjust death, and the deaths of African Americans before him, have shaken our very core. And while we are a global company, and these events are happening in America, it reminds us that systemic racism and inequality exists everywhere. We cannot be silent.
I co-founded Aruba almost twenty years ago and we have always stood for values like customer first, customer last; displaying absolute intellectual honesty to drive innovation; and being the "biggest small company", which means that while we are now over 6,000 employees spread across the globe, we treat each other like family and remain nimble. These are values that we live and breathe every day, but the underlying characteristics behind these values are things like empathy, caring for each other, diversity, and inclusion. So, as I reflect on these values and think about the oppression happening right in front of us, I feel it is important to take a stand and come out in solidarity with the African American community, as well as with people of color everywhere.
I echo Antonio Neri's commitment to making sure that we're doing everything within our control to ensure equal treatment, equal opportunity, and equal inclusion for all our team members. But this is just a start. It's not a single statement that we make on a single day.  This is something that needs to be very deeply considered and included in our thinking and our plans moving forward.
I wanted to take a moment to share some of the things we're doing at Aruba, and together with HPE, to stand firm against racism while shaping a world that is equal for all people.
Listening sessions to solicit input and ideas from our employees
It is important for our employees to feel a sense of belonging, and that begins with empowering and embracing internal voices. All employees across the company will have an opportunity to discuss what they're feeling and thinking about these matters, so that HPE and Aruba can help move the needle forward. And rest assured, this is not a one-time thing. We are committed to actively listening to our employees, learning from their experiences, and embracing their ideas to solidify real change.
 Targeted giving to organizations that advance basic human rights for people of color
HPE Gives, our employee giving program, has compiled a list of organizations in the United States that support social justice and the end of systemic oppression. HPE will match employee donations to these causes. Employees may also wish to support organizations in their own community that are led by people of color. These organizations, while doing important work, can struggle with fundraising, often receiving less grant money and with more requirements. Employees may use HPE Gives to match their contributions to these organizations.
Diversity training for all employees
While we already cover mandatory training for all employees to ensure non-discrimination and a harassment-free workplace, we also provide separate programs to help eliminate bias (and unconscious bias) that may exist in the workplace. I understand that it isn't enough to offer one-and-done training and am currently working with my leadership team to assess best practices and whether we can incorporate any other formal training programs to enhance workplace diversity at every level of the organization.
 Hiring practices that encourage diversity
Like the rest of the tech industry, we have some work to do here. While we have rolled out inclusive leadership training for all people managers, we realize that targets and goals don't translate to automatic diversity. We are committed to not only hiring and onboarding a more diverse set of candidates but will also focus on mentoring and nurturing opportunities for people of color within Aruba. This means that we will evaluate the entire employee experience to make sure that our culture contributes to every employee's success, and we will diligently work to uncover blind spots in our current diversity and inclusion policies to make sure that everyone at Aruba feels a sense of belonging. I will outline our plans to improve in this area in an upcoming blog.
I hope you will join me in standing up to racism and inequality. Together, I believe we can make a difference with our combined voices.
Tags: