I caught up with one Keith Parsons, an ATM Insider and managing director of Wireless LAN Professionals and the producer of the Wireless LAN Professional Conferences. Check out the podcasts and other great resources at Wireless LAN Professionals and attend a #WLPC conference if you can.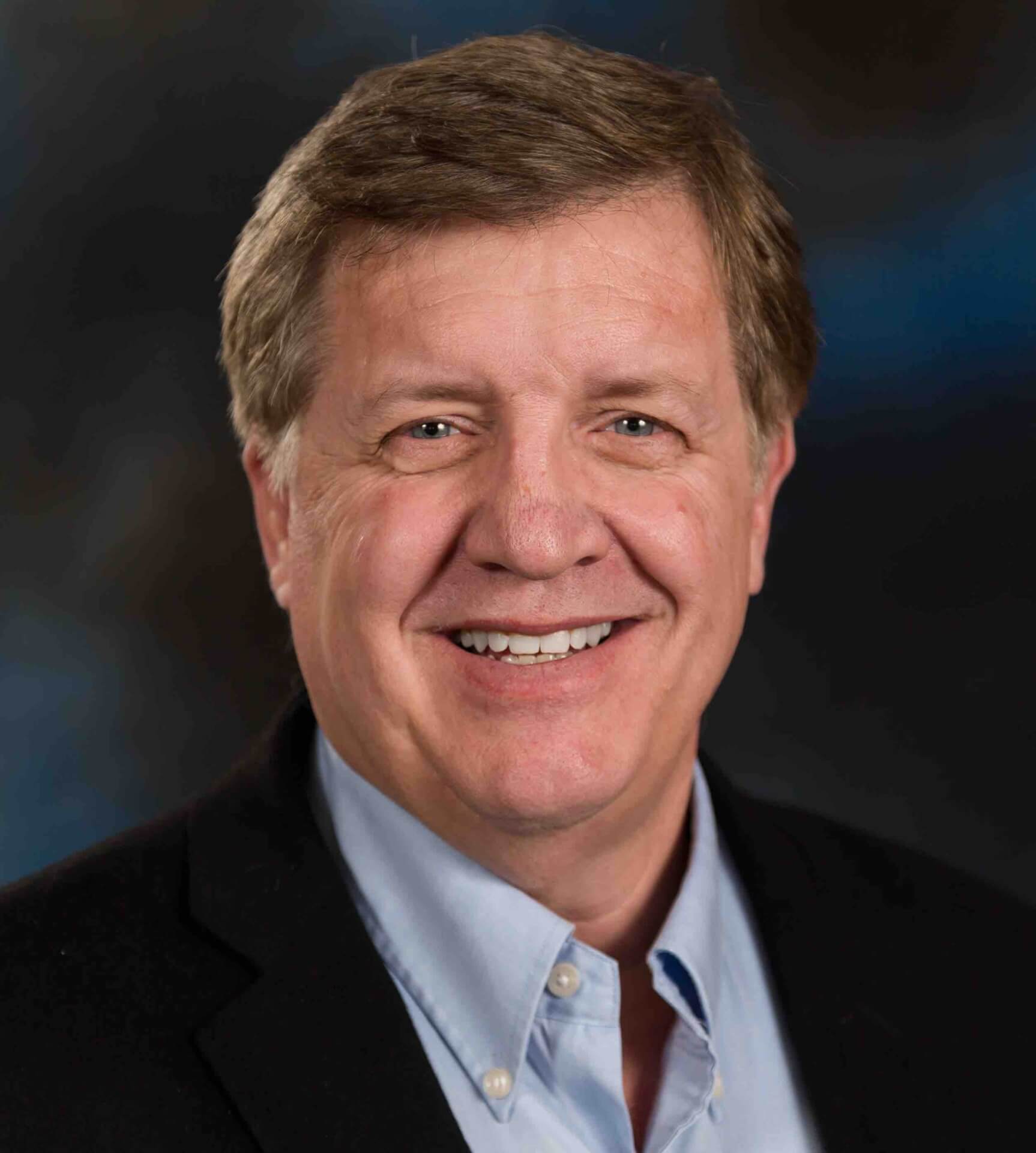 PK: When you're not hanging out at ATM18, what's your day job?
KP: I spend half my time traveling the world teaching wireless LAN design. I flew 300,000 miles last year. I spend more than a wee bit of time in airplanes and hotel rooms! I work anywhere from heavy industry to trains, planes, and boats to offices, hotels and hospitals.
PK: How did you get into this business?
KP: I used to do training for Laura Chappell. I developed course materials, and she taught. We hung out together for years, and did Novell, Microsoft, Cisco, Linux, security and wireless training.
I was at dinner with her at the Marriott Marquis in Manhattan, and she said: "Keith, you need to pick something to specialize in." I told her that I loved everything, so she said, "OK, pick two." She reached into her purse and pulled out a coin, and said, "Heads it's wireless, and tails it's security."
I've been doing wireless for 16 years. It came down to a coin flip.
PK: That's awesome! What motivates you to do what you do?
KP: Instruction is a cool combination of tech, but it's not as engineering-focused as some things are. I get to learn new things every single week. And some things that I teach I haven't changed since 2000.
PK: What is the first thing you'll do when you get to Vegas for ATM?
KP: I have a very fixed way of coming into every hotel room. I hang up my clothes, steam my shirts in the shower, set up my computers, fill the ice bucket and get everything ready. Then I call my wife.
I like to look at the map of the conference area, so I can map out where the classes are and load it into my phone. If I have time, I walk the route. I reconnoiter, if you will.
PK: What's the coolest part about ATM?
KP: What I love best is the technical keynote. It's always well-produced – high end with lots of energy and very high tech. Aruba is gutsy with live demos of new stuff.
PK: What part of ATM do you dread the most?
KP: The crowds going into the keynote.
PK: What technology are you wearing right now?
KP: I've got an iPhone in my pocket and an Apple Watch on my wrist. I have a really cool carbon-fiber RFID-blocking wallet.
PK: I hear you own a Segway.
KP: Yes, and it has a couple thousand kilometers on it. I take it to customer sites – to schools, airports, hospitals. Even at a small elementary school, the Segway is faster than walking.
PK: If you weren't in technology, what would your life be like?
KP: I'd probably be consulting. I went to school to get an MBA for quantitative analysis, and was going to do a Ph.D., but then I got addicted to tech.
My wife and I had four kids when I was getting my MBA, and she said, I'm not moving to Boston. Now our daughter lives next door, and we have four grandkids right there. It's the best ever.
PK: Who do you see as the undisputed guru of technology innovation?
KP: Elon Musk definitely wins. He comes up with really cool tech that everyone wishes they had. He has flamethrowers and sends a car into space.
PK: Who would you want to have dinner with?
KP: I'd have dinner with Keerti. The highlight of ATM is when he talks to us.
I've known Keerti for years. I met Keerti the day Aruba bought AirWave.
I always seem to end up in the elevator alone with Keerti at ATM, and he always asks the same question: "What can I do to make Aruba better for you?"
PK: What will be the most life-changing technology in our lifetime?
KP: I've got 10 grandkids. I was into computers when I was young, and my daughter had a computer at 12, but my granddaughter had a mouse in her hand at 18 months. Seeing the difference, it has to be the smartphone – and in a broader sense, how the phone has tied us to the Internet that has all of the world's knowledge.
My granddaughter who lives next door is three, and she loves to ask Siri things. "Hey, Siri, is it going to rain tomorrow?" "Siri, tell me a joke." Oh wait, the HomePod kicked in…
PK: In what market segment will we see the next big disruption?
KP: The next biggest disruption for the people and the world is the cell companies getting into an unlicensed spectrum. It has the potential to entirely kill our industry. Wi-Fi is not efficient, and LTE uses spectrum efficiently. But LTE and Wi-Fi cannot coexist.
The cell companies have a good shot of pulling it off – they're wrapping it in the guise of 5G. They're paying billions of dollars for spectrum, and there are 100 times, 1000 times more spectrum sitting there for free. They have every incentive to use it.
PK: What is your current favorite (tech) meme/GIF?
KP: The animated GIFs on Twitter and Slack are fun. But they're like licking a popsicle. It tastes really good, but if you take too many licks, you get a headache.
I do like the @youhadonejob1 on my Twitter feed.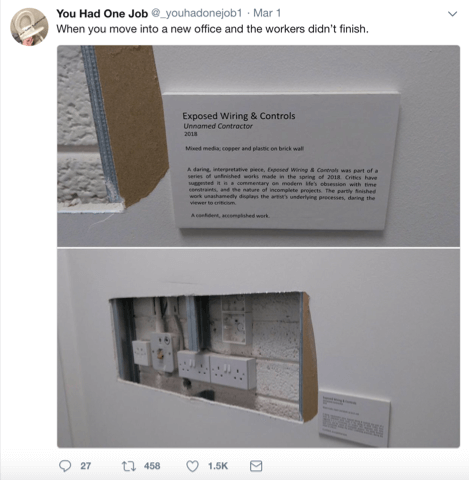 Keith is a delegate at the Mobility Field Day Extra Roundtable on Wed., March 28 at 3:15pm PST at #ATM18. Watch the live stream here: http://techfieldday.com/event/atm18/