I caught up with Keith Parsons, who was just back from a trip to Japan. Keith is managing director of Wireless LAN Professionals and produces the Wireless LAN Professional Conferences. Check out the podcasts and other great resources at Wireless LAN Professionals.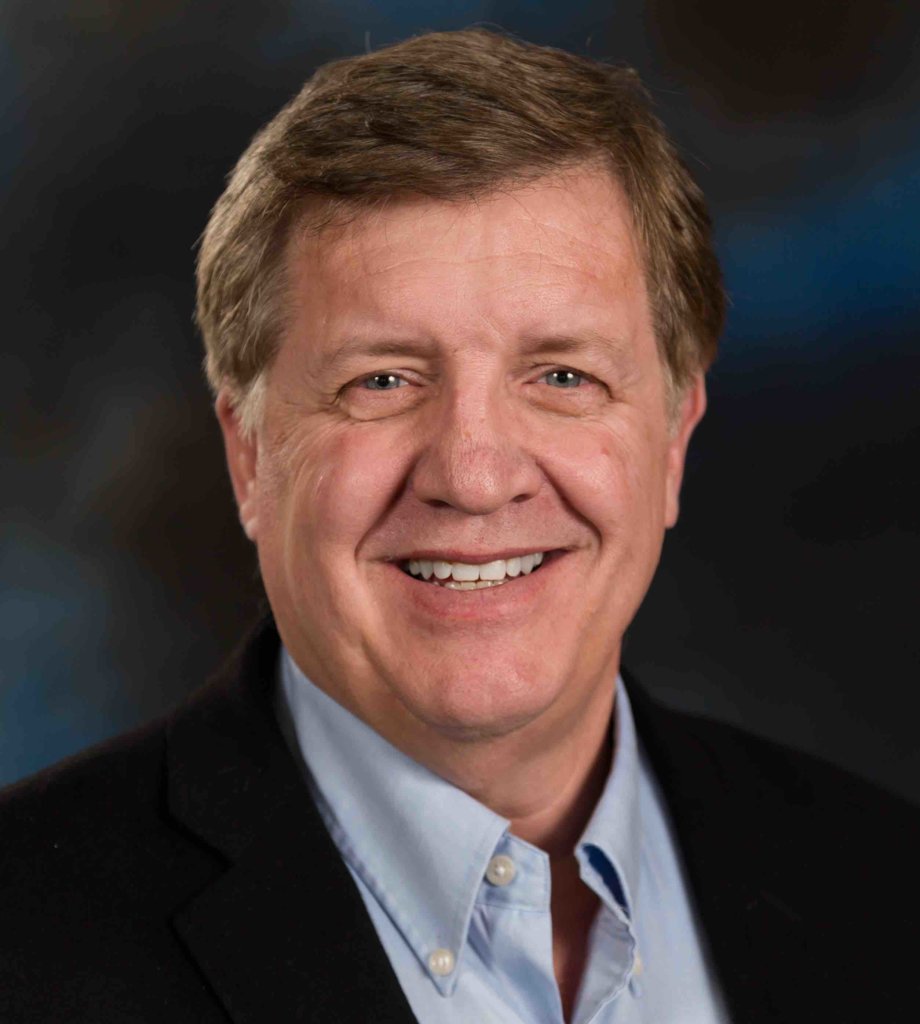 Jamie: What's an experience at ATM that you don't find anywhere else?
Keith: My personal favorite is the tech keynote on the second day. Aruba showcases cool things during the technical demos. Aruba does gutsy, live demos in front of a live audience. It shows that they have faith in their own products.
Jamie: What's the best part about coming to Vegas to go to ATM? What's the worst part?
Keith: The best part is that Vegas is really close to where I live. I can be there in a couple of hours. We have the same dry climate in Utah, so that feels natural.
The worst part is that it's Vegas. I'm not into the "what happens in Vegas stays in Vegas" drinking and gambling scene.
Jamie: In working with customers, how have you seen their expectations about technology in the workplace change?
Keith: I'm old enough to I remember when having a wired connection was a big deal. Now the expectation for connectivity is ubiquitous – all the time, no matter where you are. It's not just nice to have, it's just expected. If you're not connected, there's massive frustration.
Jamie: What's the biggest thing we'll see happening in networking this year?
Keith: We'll see a marketing blitz like no other talking about Wi-Fi 6. Every vendor is talking about it. No one really knows what will happen. There's a dearth of clients. I'm girding my loins for the blast and to tell people that that everything you hear from marketing people is not true. Whether you need to change right away depends on where you are in the network lifecycle.
Jamie: What's the best technology purchase you've ever made?
Keith: It's a toss-up. One is the first time I bought an Apple Macintosh when I was at university, and it changed the arc of my career.
The second is Ekahau's survey software. I used to teach AirMagnet at least once a month for over 12 years. Then a couple of years ago I switched to Ekahau, and have ridden that rocket ship through some fantastic growth!
Jamie: Do you collect any tech?
Keith: Not in a collectable sense. I've been getting new computer gear monthly for the last 20 years, so I have a revolving door of gear.
Jamie: Do you hang onto the old gear?
Keith: Since the kids are gone, I have enough space in the house. But I still have to get rid of it, because I like to chase new gadgets and try them out.
Jamie: Have you worked with Raspberry Pi?
Keith: I use a NanoPi NEO with software called WLANpi. It's a two-inch square cube and has a gigabit Ethernet port. There's a whole community around it. You can make them do wonderful things for Wi-Fi, such as testing the Wi-Fi speed.
I run my whole media center off a regular Raspberry Pi. You can do amazing things with just a little Pi.
Jamie: What's your biggest career highlight?
Keith: It's hard to choose, because I've had so many. The biggest ones involve meeting really cool people at conferences especially. There are so many smart people in this industry, and I get a chance to rub shoulders with them. You have to be on top of your game to stay up with the conversation.