Set to complete her second master's degree this coming fall, Sargam Jain shares her experience as an intern on Aruba's NetInsight team. Sylvia Ruiz, Aruba's university and HR program manager, talks with Sargam about her time working in finance and her national swimming career.
Sylvia: Where are you from and what are you currently studying at your university?
Sargam: I'm from India and I'm currently studying at University of California Berkeley. I'm doing my Masters in statistics over there and I'm here for my summer internship. When I go back, I have one more semester, and then I graduate in December.
Sylvia: Why did you choose to apply for the internship at Aruba?
Sargam: When I was looking for companies where I wanted to intern, I had two major things in mind. The first thing was that I wanted to work for a tech company, and the second was that I wanted to work for a company that used data to solve real-world problems. The moment my interview process with Aruba started, I got really excited about the opportunity. I knew Aruba was it.
Sylvia: How did you prepare for your internship before arriving?
Sargam: I was actually in the middle of switching industries. I come from a finance background, and with Aruba I was really jumping headfirst into a brand new career. I was nervous about the new terminology and what I'd be working on, but my mentors shared a lot of resources and tools the team used with me so I could adjust into the computer networking industry.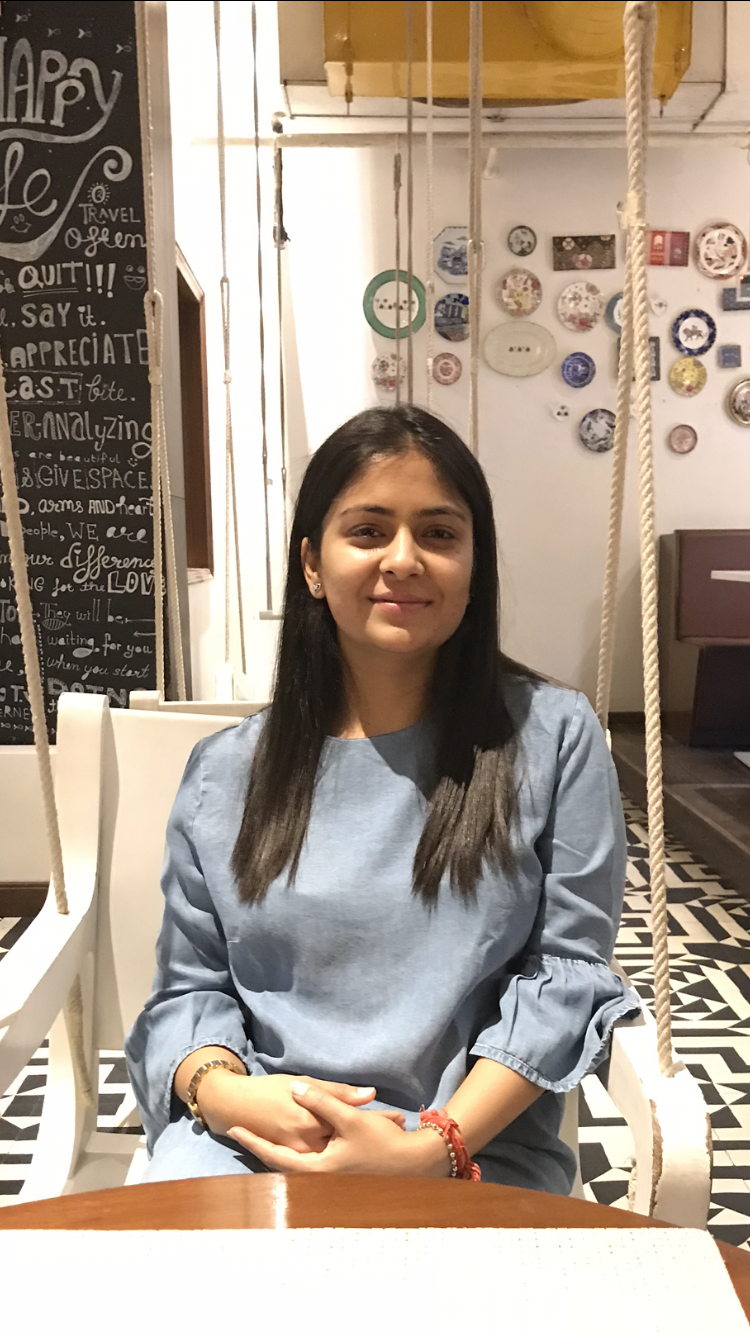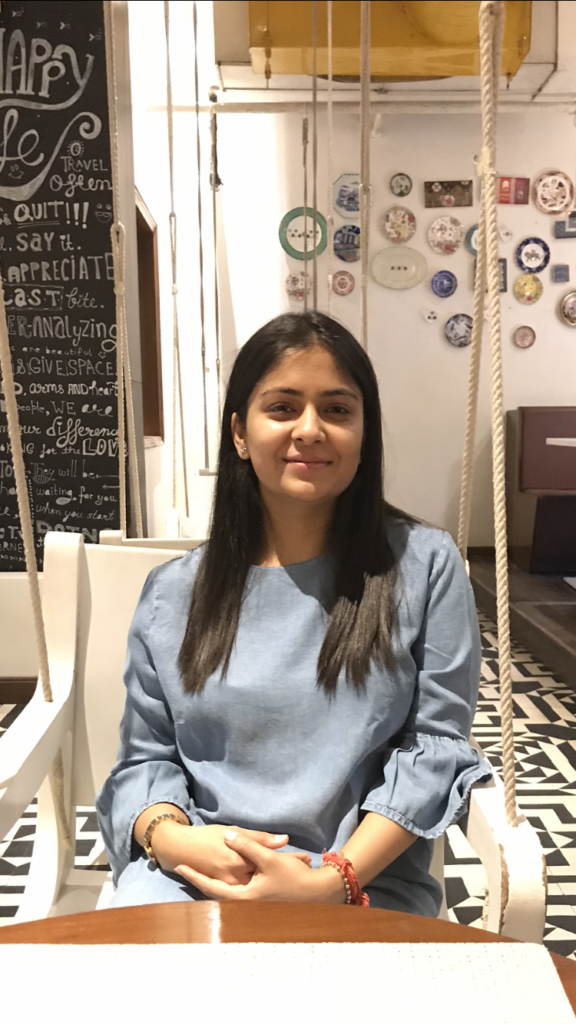 Sylvia: What group/department do you work for? What are some of your day-to-day responsibilities?
Sargam: I work on the NetInsight team. I'm a data science intern and I work on detail-oriented problems to optimize the wireless connections that we are providing to our clients.
Sylvia: Are you working on any long-term projects?
Sargam: The long-term project that I'm working on is building a machine learning classifier that can pick a device and tell if it is stationary or moving. It's a two-part project: First I go to the client locations and collect data, and then I incorporate the data into my algorithm. Right now, the classifier is working on Campus APs, but our long-term plan is to make it work on the Instant APs as well. There's still a lot of exploration ahead of us.
Sylvia: What intern event are you most excited about?
Sargam: I really loved the Escape Room, but I think my favorite event was the visit to the Oakmead Labs. You always hear about how things are being tested for tech companies, but that was my first time seeing how it's actually done and how structured it is. That was almost another escape room for me, as I kind of got lost in there.
Sylvia: What has been your favorite memory at Aruba so far?
Sargam: I really love Wednesdays, as that's when we have our team's weekly meetings. They're an opportunity to know what the other people on the team are doing. I get to sit for an hour and a half and listen to somebody talk about what they are doing and what techniques in data science they're using.
Sylvia: What person (or group of people) has been the most inspiring mentor for you and why?
Sargam: Charlie Hogg and Bernd Bandemer are mentors for me. Charlie has been my mentor from day one and Bernd has been my supervisor. When I first started, I was a bit overwhelmed coming into a completely new industry, but Charlie made my transition really smooth. And Bernd has an in-depth knowledge of this industry, so the time I get to spend in meetings with him is very valuable.
Sylvia: What is one thing you learned about yourself that surprised you during your internship?
Sargam: I did not anticipate that I would be able to adapt to a new industry that easily, especially with all the new terminologies, new jargon and new processes. I was nervous the first day and I was thinking, "Will I ever be able to understand what's happening here?" But then I began picking things up and I started thinking, "Oh wow. I can do it."
Sylvia: What have you enjoyed most from working at Aruba and what are some favorite takeaways?
Sargam: What I really enjoyed while working on my project was being in control of every step of the process. I know I'm gathering quality data because I'm responsible for it. I also really enjoy going to different team members and asking to discuss my project, because every new person will have a new idea. That has been a really good exercise for me throughout my internship.
Sylvia: What is your ideal future career path?
Sargam: I now know I'd like to work in tech rather than finance. When I was in finance, there was a rigidity in terms of how you implement tools and applications. When you think about a tech company and especially about Aruba itself, you realize that the implementation is quick. I've already had conversations with my mentor about deploying my classifier into production, and I really like that. I'm looking forward to a career in tech going forward now.
Sylvia: What is one thing most people don't know about you?
Sargam: Most people don't know that I was a national level swimmer until the age of 18. Swimming is now more of a hobby for me, and I still do it once a day.
Sylvia: What is your favorite hobby?
Sargam: My favorite hobby is reading, and I'm pretty serious about it. I try to complete one book a week. I have to be disciplined about it. Sometimes, I'm sitting for an entire Sunday and just trying to finish a book because I have to.
Check out our previous intern interview, and look out for more blogs on our 2019 Meet the Intern blog series!
Tags: