Sylvia: Tell me a bit about yourself: Where are you from, where do you go to university and what are you studying?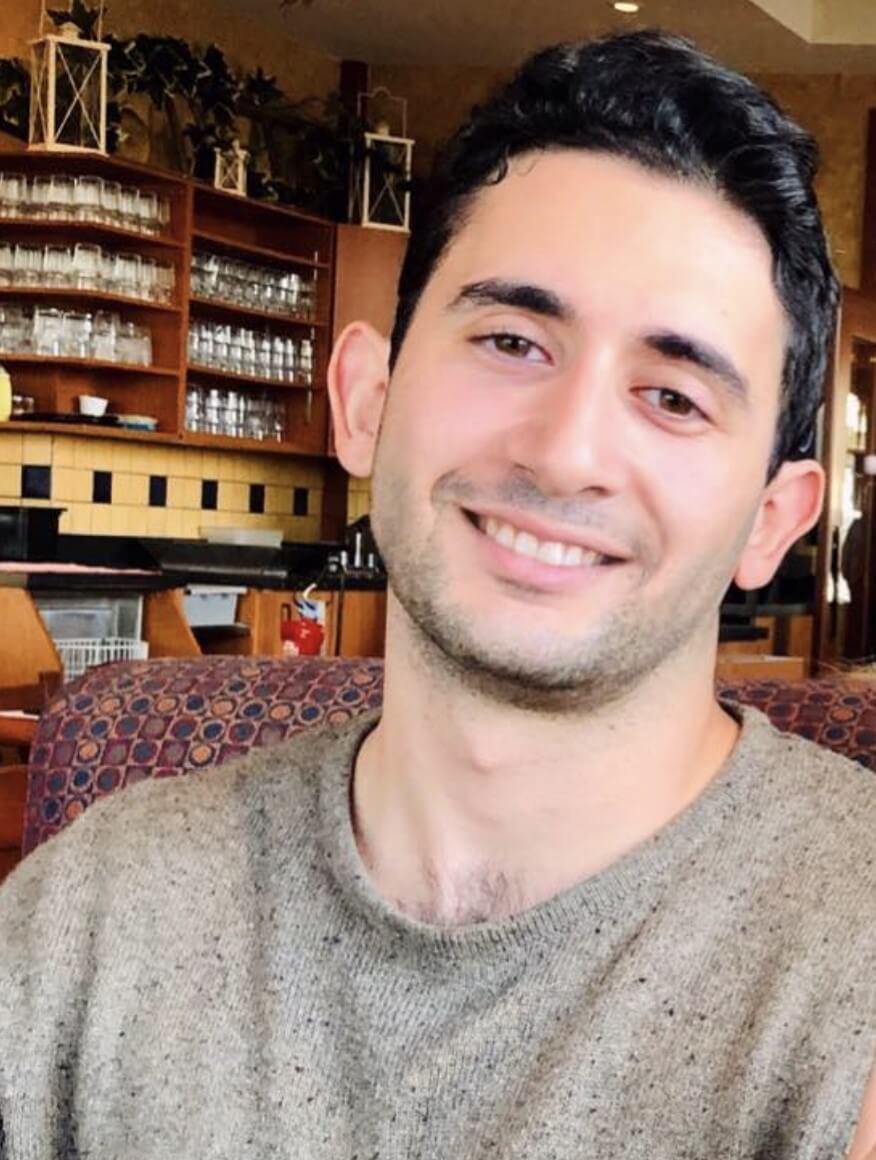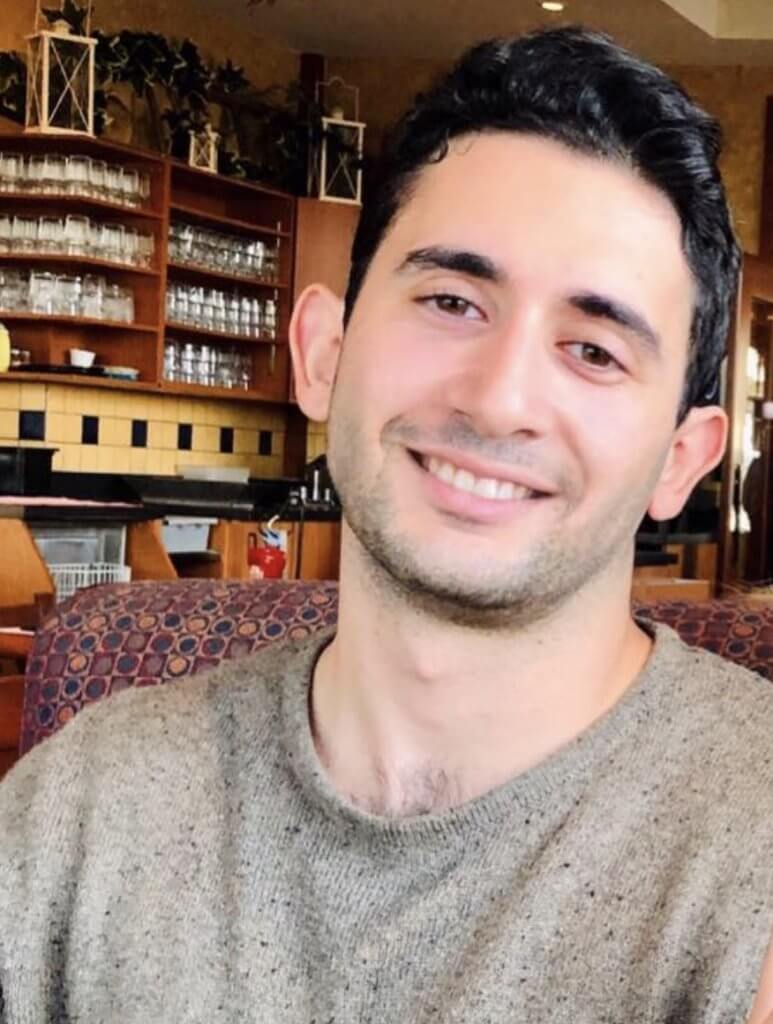 Ege: I was born in Turkey but I have lived in Canada since I was six years old. Since I was small, I have had a passion for video games, computers and technology. I went to Champlain College to do my pre-university in math and computer science and then to McGill for computer engineering. I graduated this year.
I became full time with HPE in June. I was in the office all summer last year, and I was very happy that I had four months in the office.
Why did you choose an internship at Aruba?
Last summer, my internship was at Aruba in the Montreal office, and this year it's remote. It has been incredibly fun. The team was very friendly and always willing to help if I was stuck. Networking was new for me, but they got me onboard fast.
When I interviewed for the Aruba internship, they showed me around the office, and the lab got me most interested. Office spaces are the same everywhere, but I was amazed when I saw the test lab!
When I tasted this internship, I wanted to work here permanently. My manager asked me to still work as an intern again this summer while I finish my studies.
What are your key responsibilities for your internship?
I am on the team working on the Instant On access points and switches. During my internship, I created tools that would help developers or testers. I also started doing what I would do here when I am full time.
What do you like about Aruba's corporate culture?
I like the tools we use to help each other. Slack is not very formal but it's a fast way to message someone when you need help.
We also take breaks and play foosball in the office. It's another way of connecting with people. When you're blocked or something isn't going well with a task, you can ask someone even on a different team. You see the people at the stand-up meeting, and you know their roles and they are willing to help you.
It goes the other way too—they can ask you questions. Everyone is specialized in their own topic, and you can go straight to that person instead of asking a manager.
What advice would you provide to students applying for internships next year?
Don't stress out if you're not familiar with the field. Aruba is networking. I wasn't an expert in networking, but I knew I wanted to work in this field. Just be passionate and willing to learn. If you like what you're doing, you will learn without even knowing.
I recently spoke to an intern working in HPE's Costa Rica office. She wanted to know if you would prefer having another six months of a virtual internship or only three months but in-person?
That's not an easy answer. If you had a month in the office, it would make sense to have the longer virtual internship. If you never went into the office, maybe you wouldn't like it there.
If you could ask another Aruba intern anything, what would it be?
I would be curious to know what it feels like to be an intern and never have been in the office. Does it feel like you're working at a company or it's just a school project We work with a lot of hardware, and it would be hard to do the setup remotely if you've never seen the lab.
Meet Our Next Generation of Global Innovators and Leaders