Sylvia: Tell me a bit about yourself: Where are you from, where do you go to university and what are you studying?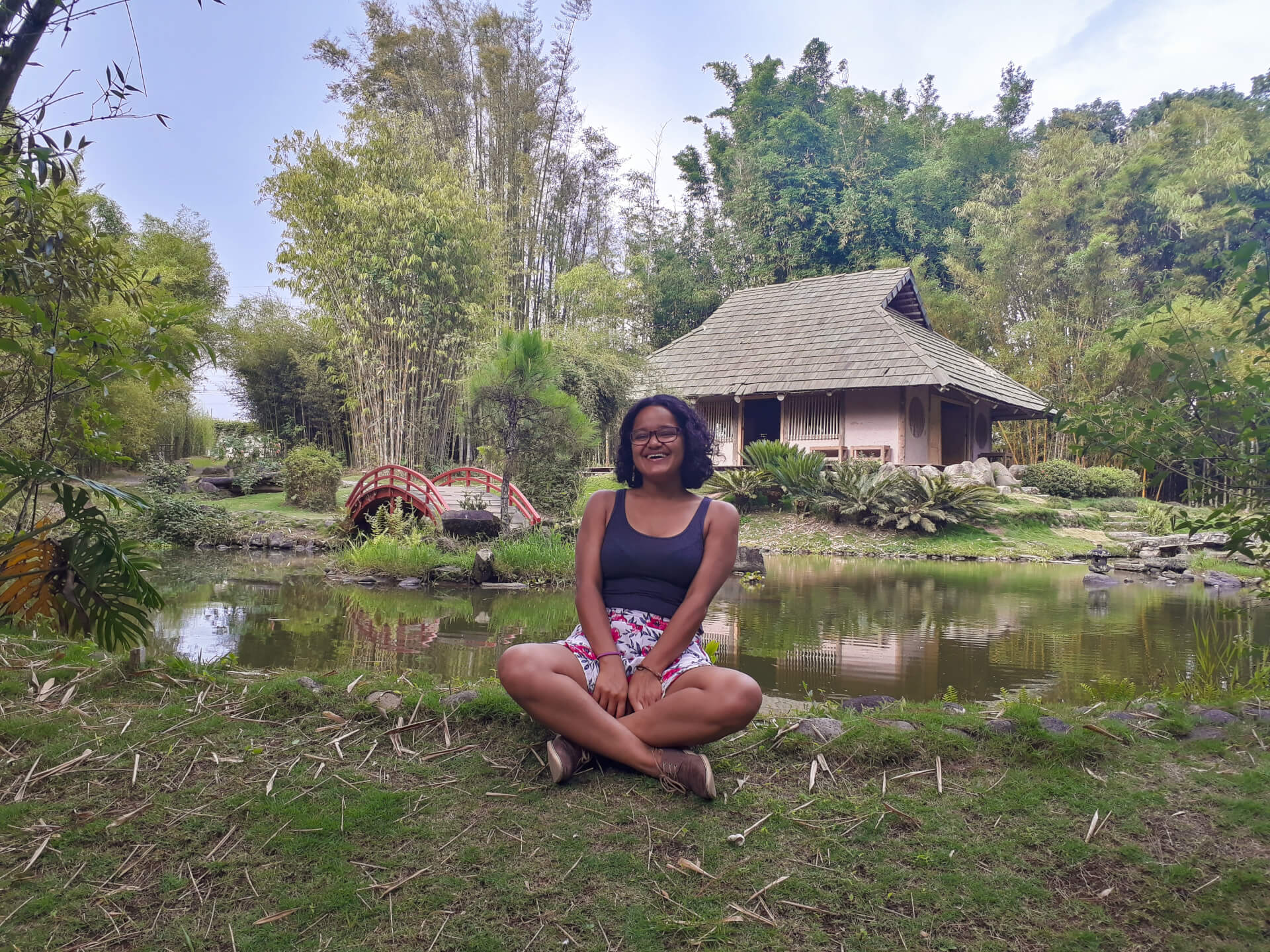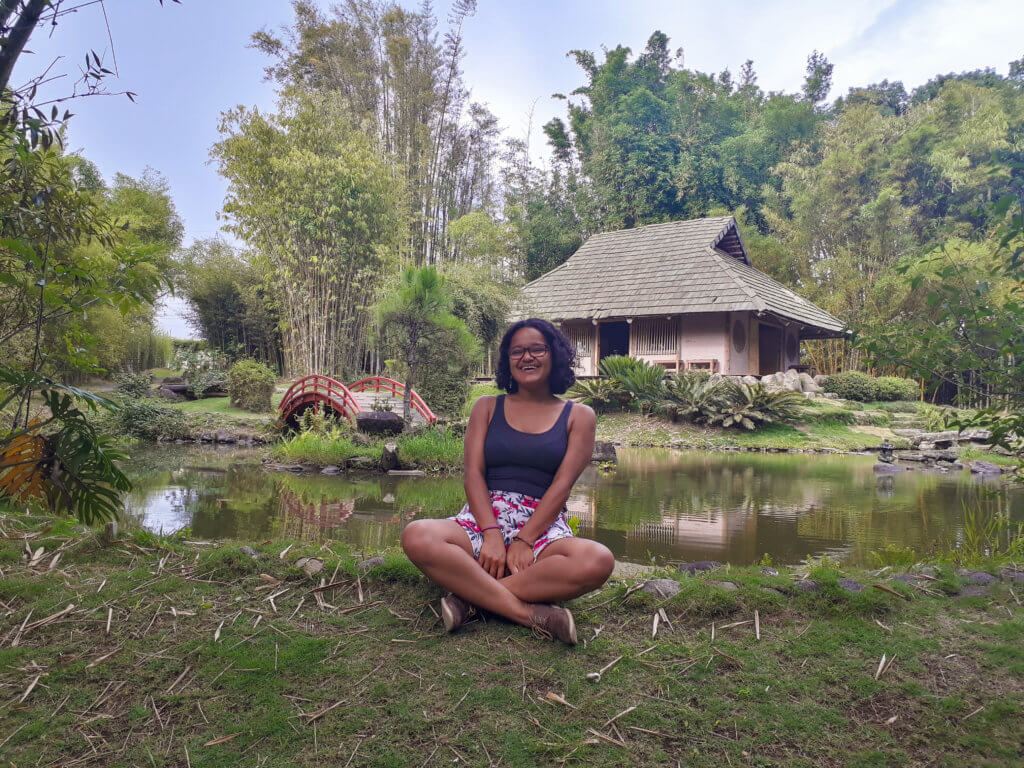 Bessy: I grew up in Honduras, and when I finished high school, my parents and I were convinced that studying abroad was a good idea. I came to Costa Rica to study electronics engineering at the Costa Rica Institute of Technology in Cartago.
I like to spend time with my family and hang out with my friends. I love my pets and like to take care of plants and gardens.
Why are you passionate about technology? 
I studied in technical high school. I am an electronics technician. I wanted to study electronics engineering but that major is only in private universities in Honduras. In the public universities, electrical engineering is the most related degree.
Electronics engineering is different than electrical engineering. Electronics engineering is more focused on low power and the green circuit boards, you see.
I like all of these fields because you can change and improve what you're working on. For example, at HPE, you have to deliver a chip that works and this makes everyone's life better.
Why did you choose an internship at Aruba?
Last year I was in a camp organized by IEEE Women in Engineering. I went to a workshop and after it concluded, the women engineers introduced the internship program. I thought, why not ask? I approached the ASIC team director to tell her about myself and ask if there were any opportunities on the hardware team. We exchanged contacts, and the next day, I had a call with a manager. I started the internship a few months later.
What are your key responsibilities for your internship?
I am working on clock domain crossing or CDC flow, which is a technique of verification to ensure data is correctly transferred from one clock region to another in the design. I had to read a lot in the beginning. It's really important that you completely understand the problem before you start work. It makes your life much easier. I keep all the trainings and document the old flows and findings when I have to repair or enhance the code.
How does having a virtual internship change the experience for you? 
I'm working from my apartment now. I was in the office for six weeks. The HPE office is two hours from Cartago with traffic. Without traffic, it's about 45 minutes.
The experience I haven't had is seeing everyone face-to-face every day and being able to have breakfast with my teammates. Before everyone was working from home, we had an opportunity to share with other interns. But the development of the project is fine working virtually and my technical leader is a good coach.
What do you like about Aruba's corporate culture?
I like the innovative spirit and the constant research and development. At this moment, we're working on several chips, each with different solutions to meet customer needs. I like that it never gets boring!
What is your ideal future career path?
I will finish my project for the university in December. I would like to continue being part of the company. I have really learned a lot and like to participate in research.
What advice would you provide to students applying for internships next year?
Sometimes when you are at university you are afraid to get involved in different activities. It's important to get out of your bubble beyond the courses. Don't be afraid of getting involved in volunteering, arts, sports or another extracurriculars. All of these will provide you with different skills so you can interact with different kinds of people. It provides you with emotional intelligence and will help you in everyday life.
I recently spoke to Njabulo Ndlovu, who is a software development intern in Cape Town, South Africa. He wanted to ask: Is your Aruba internship what you expected and is the work meaningful?
I am very happy with the work, and I just got my internship extended. As of the end of July, I will have been at Aruba for six months.
But I didn't expect the coronavirus. I had to learn how to concentrate better because you have more distractions at home.
If you could ask another Aruba intern anything, what would it be?
I would ask if he or she would prefer having another six months of an internship in this virtual manner or would he or she prefer having only three months but being able to go to the site and interact with everyone.