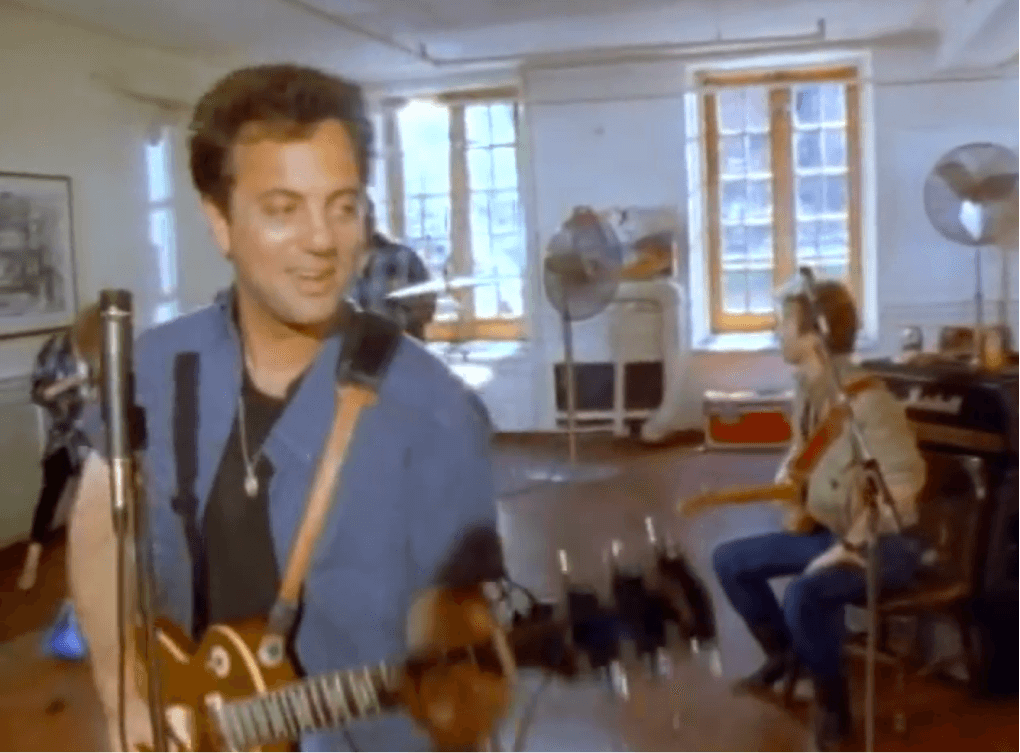 Last week, we were fortunate enough to partner with Mike Raggo, our friend and security evangelist at MobileIron to kickoff our new #AdaptiveTrust tour for ClearPass.
#AdaptiveTrust leverages the rich contextual sharing and policy capabilities of ClearPass to remove blindspots across your network security apparatus, giving you the benefit of a coordinated defense where all security components function as an integrated system.  With this defensive framework, your access management system evaluates users and devices before and after they connect to enterprise resources using the best information available from a multitude of sources.  Better yet, information is shared down the chain so security products such as EMM and firewalls work more effectively.
During our webinar event, we covered a breadth of topics including:
Recent Advanced Persistent Threat retail breaches
Common mobile attack vectors
Creating #AdaptiveTrust policies and countermeasures
Integrating NAC with EMM for a coordinated mobility defense
View the webinar slides above or the full webinar replay here. For those more inclined to blog posts, view dmARUN's awesome #AdaptiveTrust blog post from last week.
And finally for those lucky ones in the EMEA region, the "#AdaptiveTrust Live Tour" is coming to a city near you. We're visiting 19 cities this month spanning from London to Dubai and it's not too late to register!