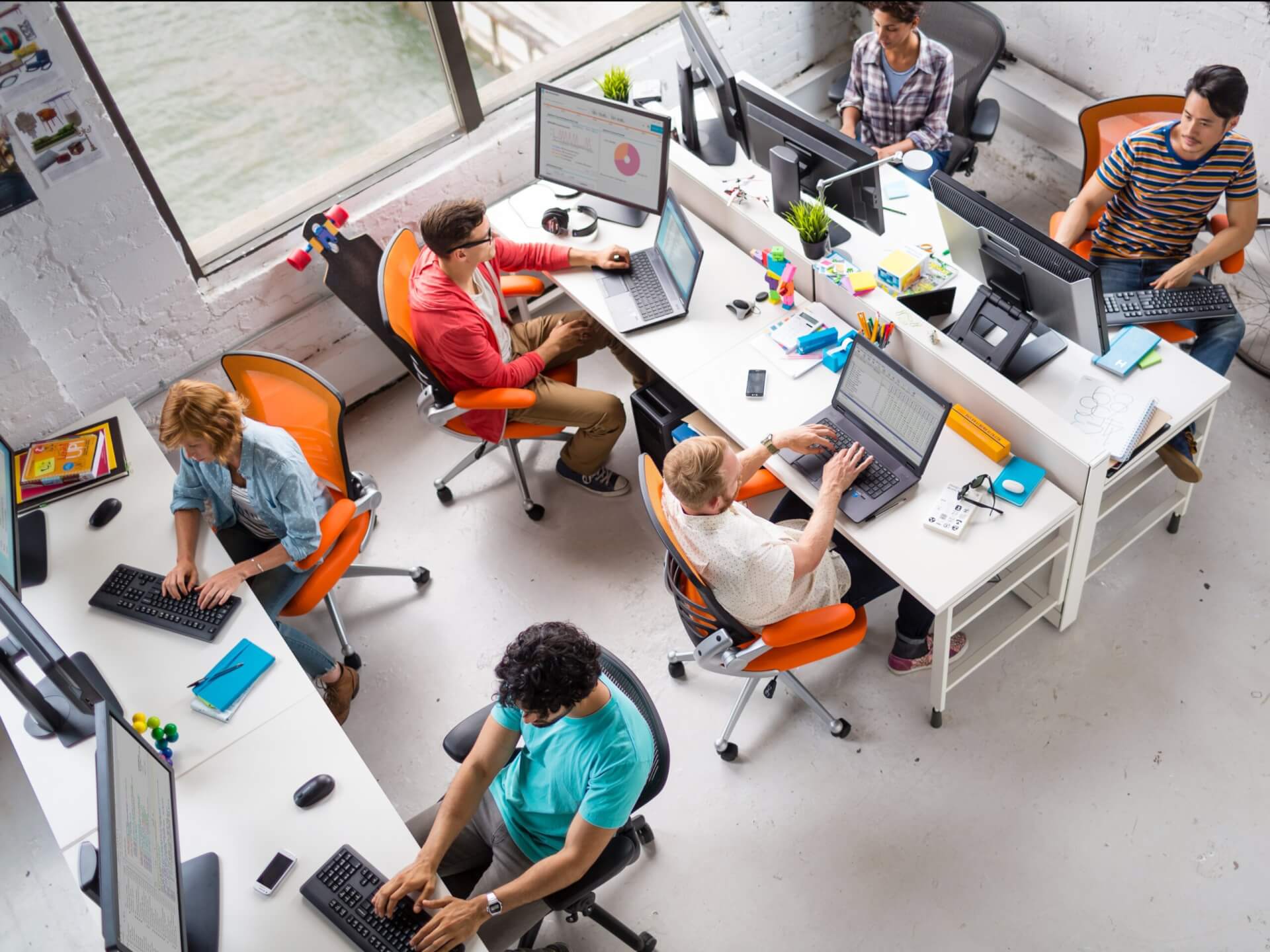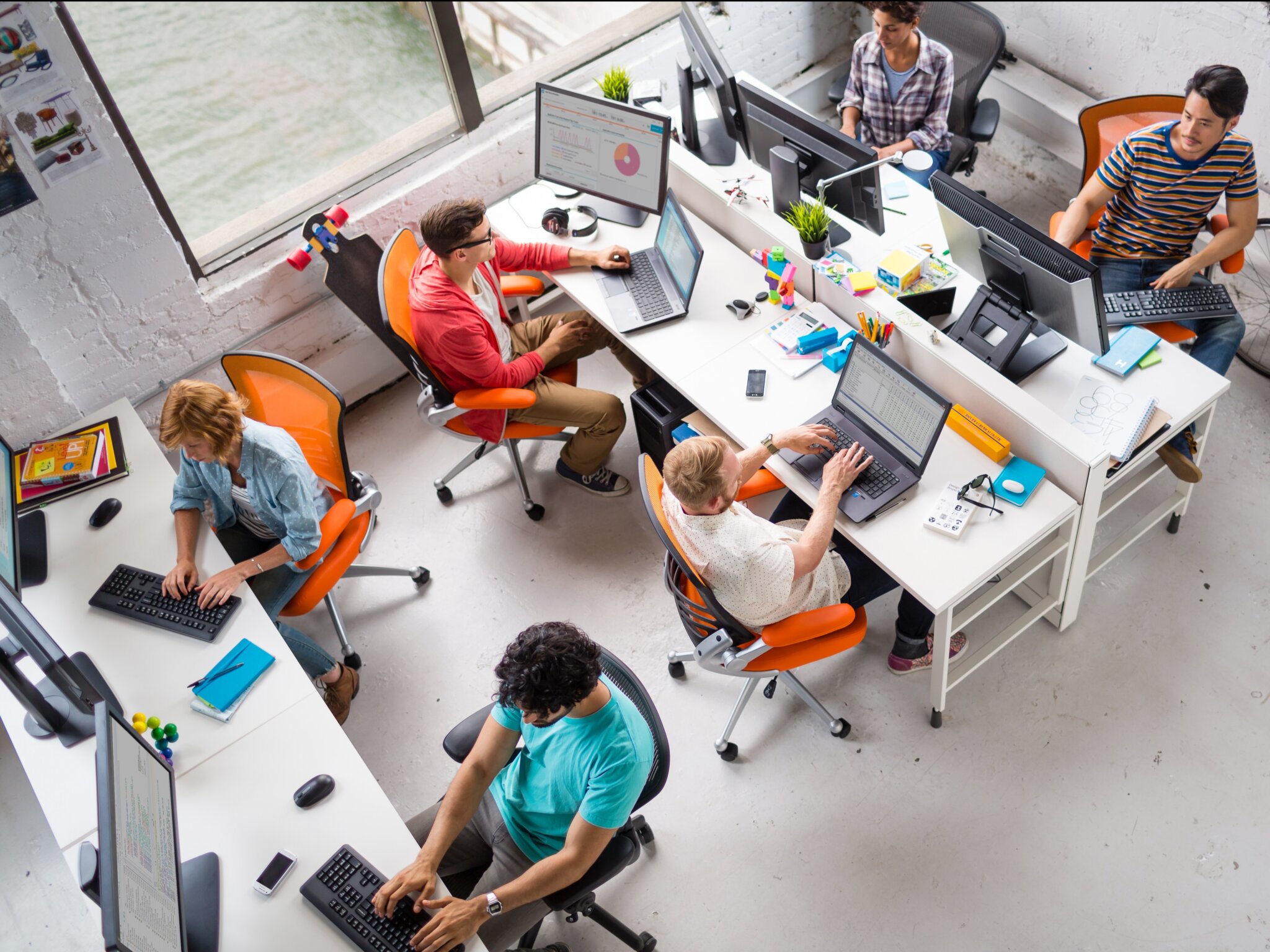 A decade of customer-driven innovation
Since its introduction for cloud-managed Wi-Fi in 2014, HPE Aruba Networking Central has delivered powerful capabilities to configure, manage, monitor, and troubleshoot networks. Our strategy has evolved in response to market demands, making Central a unified management and orchestration platform across wired and wireless LAN, WAN, and IoT, integrating functions throughout the lifecycle of network operations. This includes not only traditional functions, but also brings together visibility, policy, awareness, app experience, and so on – in an easy-to-consume subscription-based licensing model, delivered on HPE GreenLake.
Preparing for what comes next
The network is evolving into a business-critical resource that drives digital transformation. However, I/O leaders and network operations teams are constantly challenged to ensure that the network is delivering on performance, availability, and security requirements, while enabling great end-user experiences.
At the core of our innovation strategy is a commitment to help our customers overcome their most pressing challenges.  Over the last two years, our conversations with customers across industries have two dominant themes:
Operational complexities – Hybrid work, cloud and IoT adoption have resulted in fragmented operations and limited visibility. This makes deployment and configuration cumbersome, with greater risk of errors when making updates or changes.
Navigating resourcing challenges - Hiring domain experts is a big challenge. Our customers are seeking ways to not only leverage automation but also enable generalists to tackle a larger range and volume of issues.
In response, we wanted Central's next wave of innovations to solve for these challenges.
At Atmosphere'23, we announced the next generation of Central that harnesses the value of our massive, diverse data lake and our advanced AI capabilities—to power a reimagined user experience that is intuitive, operator-centric, easy to adopt, while enabling personnel across all skill levels.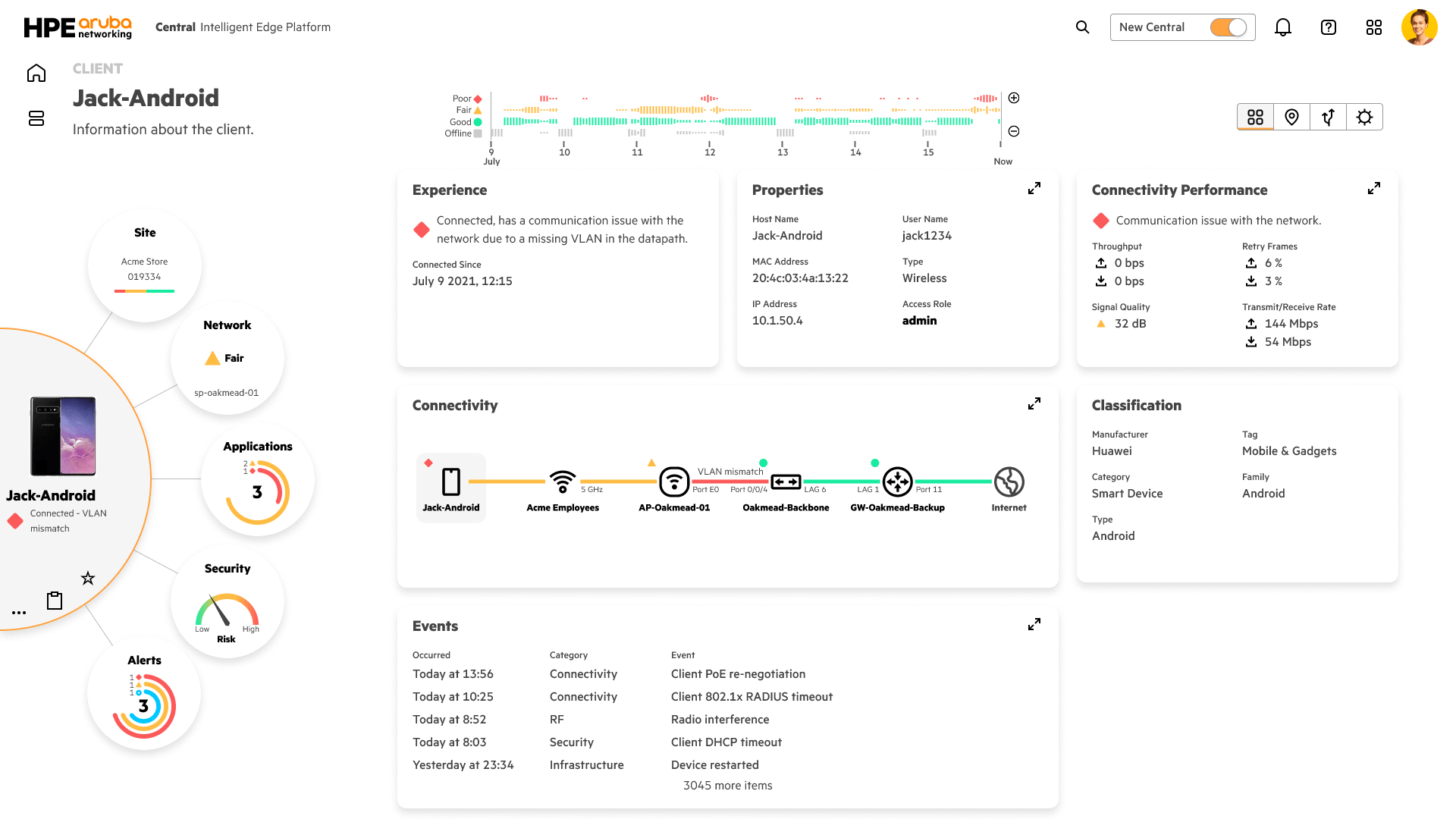 Fig 1: Entity-centric 'solar system' view for intuitive navigation and quicker discovery
Here's how:
Under the hood
Our core platform is based on contemporary cloud principles to serve the needs of our customers through the next decade. Our streamlined data lakes provide near real-time, precise data and AI is the backbone, helping correlate vast and diverse sets of data. This provides multi-dimensional visibility to generate actionable insights, more accurate root cause, and recommendations. That's not it. Multi-dimensional visibility is at the forefront of our new 'solar system' dashboard (Fig 1).
Day 2 operations: Monitoring, reporting, troubleshooting, and optimization
We have made substantial investments into the different elements of monitoring, alerting, troubleshooting, and closed loop remediation to allow our customers to accelerate mean time to resolution (MTTR) to a fraction of what was previously possible.
The time travel feature provides a holistic view of the state of the network at any given point of time with an action as intuitive as selecting time on a slider! No more cumbersome analysis of events, logs, packet captures and so on. Scalable topology views make it easy to go from a 30000ft view into the details with just a few clicks (Fig 2).
Assurance metrics such as client experience and device health are derived from correlations across the network stack—spanning access, LAN, services, WAN, and application layers. This offers deep visibility and enhanced reporting capabilities for all consumers of the network from the operator to the CIO to business partners.
Fig 2: Scalable topology visualizations for any size network
Day 0 and Day 1 operations: Configuration and policy management
We are bringing in innovations to our day 0 and day 1 experience by introducing flexible, enterprise-grade configuration and device-agnostic, intent-based workflows.
A flexible, multi-level hierarchy provides enterprise-grade configuration for any-sized network. Configuration workflows are unified across device types, simple to use and replicable across complex network deployments.
For example, global policy manager can define and enforce policy across your network irrespective of the size or complexity—with a few clicks. Even staff with limited to no CLI coding expertise should be able to achieve required outcomes without errors.
In addition to intent-based UI and templates, these workflows come with 100% built-in API support for automation and integration.
Looking ahead
You may ask, is this a brand-new product? No, it is an evolution of Central and is designed to be brownfield friendly. The new Central experience co-exists with the current, classic Central interface and can be easily accessed with a slider button – allowing for exploration of the new experience without added risk.
We are excited to share more details through the course of this year about our design journey and the powerful innovations we are building with Central. Stay tuned!
Learn more about the next generation of Central. 
Tags: