Hello Fellow Community Members,
The Airheads Aruba Expert and Gurus are selected on a yearly basis in August; however, to kick start the program we have selected the first ever recipient "Pioneers" of this distinguished designation. These Aruba employees are exceptional individuals chosen based on their top contributions and activity in the Airheads Community. 
Please join me in congratulating the first Airheads Aruba Experts and Aruba Gurus!
Jason Fernyc jfernyc
Colin Joseph cjoseph
Andy Logan awl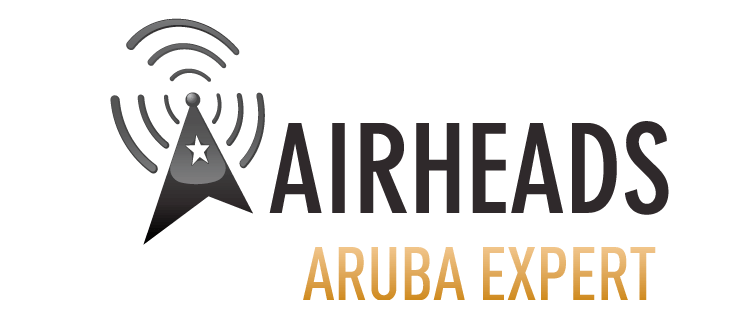 Dan Comfort dancomfort
Cam Esdaile -cam-
Joshua Gardiner Joshua
Jon Green jgreen
Kevin Hamilton TrainerGuy
Austin Hawthorne austinhawthorne
Jerrod Howard jhoward
Gary Jenkins sandiegojenkins
Zach Jennings zjennings
Peter Lane Plane
Christopher Leach cleach
Jason Luther jluther
Olin Olson olino
Ken Peredia Ken
Brian White bjwhite
Experts and Gurus personify mobility, wireless networking and security professional excellence. They actively engage in the Community and share their knowledge in the online forums, as well as at events. We encourage you to engage with them on Airheads Social!
Kind Regards,
Jeanie
Community Manager