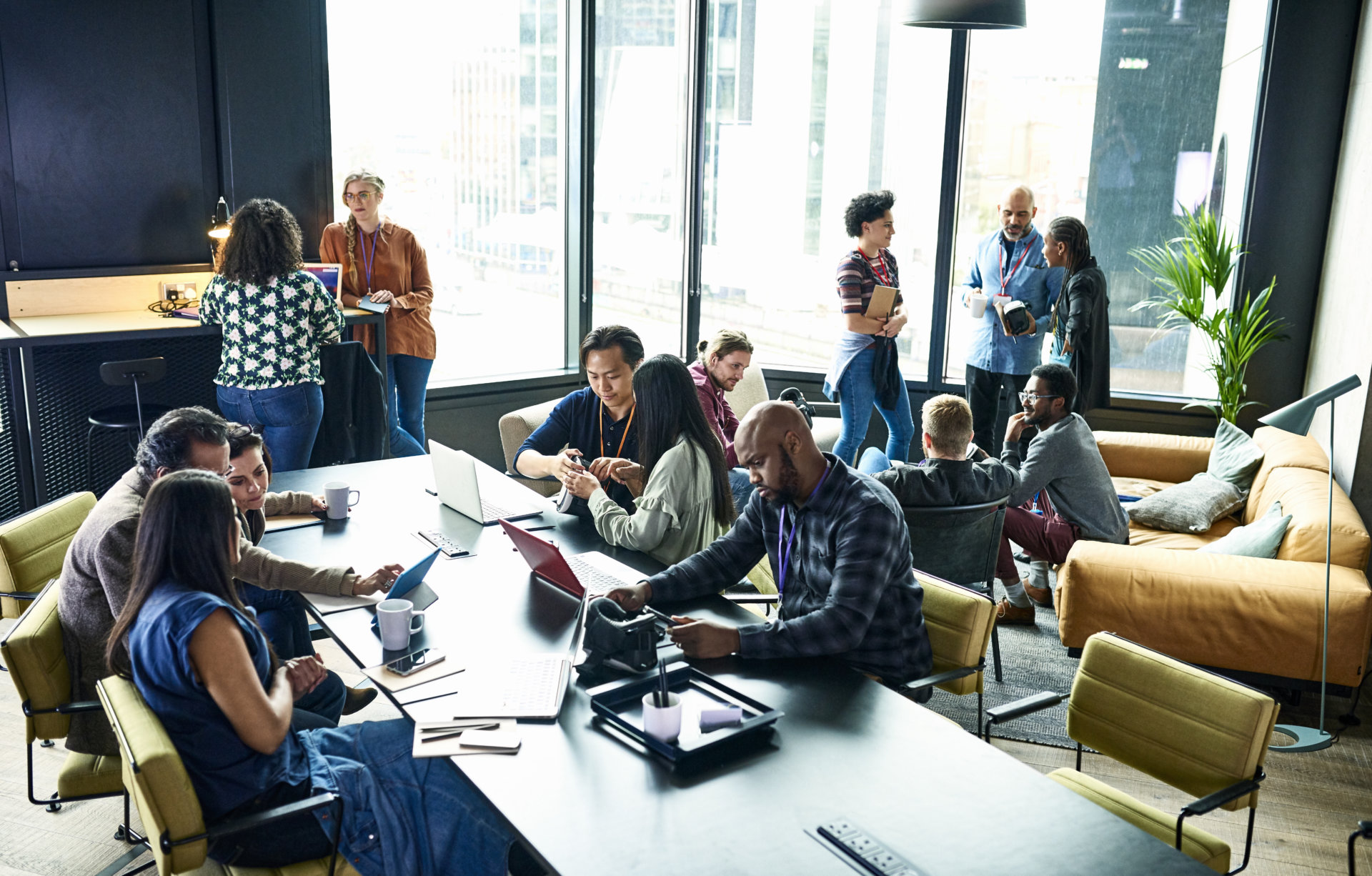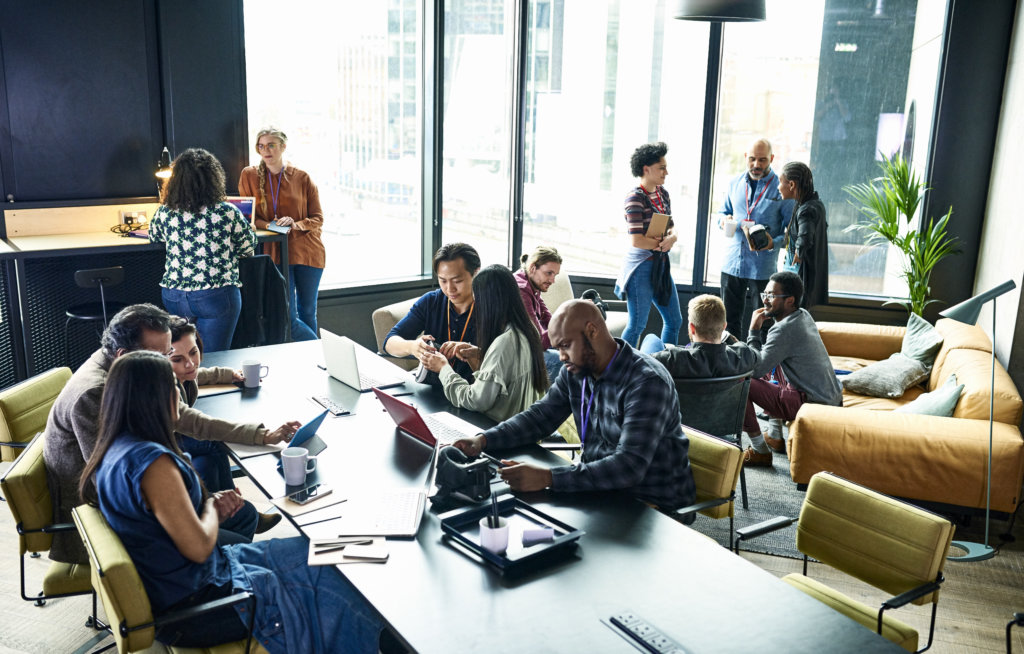 SD-Branch is an exciting new way to modernize infrastructure to deliver a better user experience and increase network agility.
IDC describes the growth rate for SD-WAN as "torrid." The analyst firm forecasts the worldwide market for SD-WAN infrastructure will hit a compound annual growth rate of 40 percent between 2017 and 2022. By 2022, the market will reach $4.5 billion.
Now is the time to explore—or expand your reach—into a hot market with strong margin opportunity.
SD-Branch or SD-WAN?
SD-WAN enables businesses to reduce costs by using the Internet to transport data and reduce their reliance on traditional WAN links like MPLS. But the WAN is only one piece of the enterprise network, and its benefits stop at the customer's doorstep. SD-WAN technology is a point product, like WAN optimization.
Aruba SD-Branch is a full-stack approach enabling companies to improve the user experience as well as reduce cost. An end-to-end approach, SD-Branch gives you increased visibility and control across all of your customers' locations—from headquarters to all branches. SD-Branch integrates the WAN and the LAN under a software-defined network architecture to enforce policies consistently, simplify management and deliver amazing experiences—down to each user in the branches.
Add SD-Branch to Your Portfolio
Customers are struggling to deliver consistent experiences over their distributed enterprises, and partners can leverage Aruba SD-Branch and Aruba Central solutions to ease that pain.
Aruba Central Cloud-based network management enables partners to deploy and manage customer networks from anywhere. Central eliminates the need to send a technician onsite at each location for the configuration, which is costly and adds significantly to any deployment timeline. Central also simplifies troubleshooting, and faster problem resolution means reduced customer frustration when issues arise. And, as a multi-tenant cloud platform, Central is designed to scale.
Cloud-managed networking opens new opportunities as well. Partners can more easily serve retailers, hotel chains and other highly distributed enterprises without having to engage local subcontractors. And cloud-managed networking extends your reach into entirely new geographical areas.
 Learn and Grow Your Business with Aruba
Aruba is with you every step of the way, whether you are expanding your SD-Branch practice or just getting started. The HPE Aruba Partner Ready for Networking program just introduced a new SD-Branch competency that provides training and financial benefits that will help you accelerate sales in the SD-Branch market.
For more information, contact your local channel account manager or channel director.
Go Deeper
View the SD-Branch infographic.