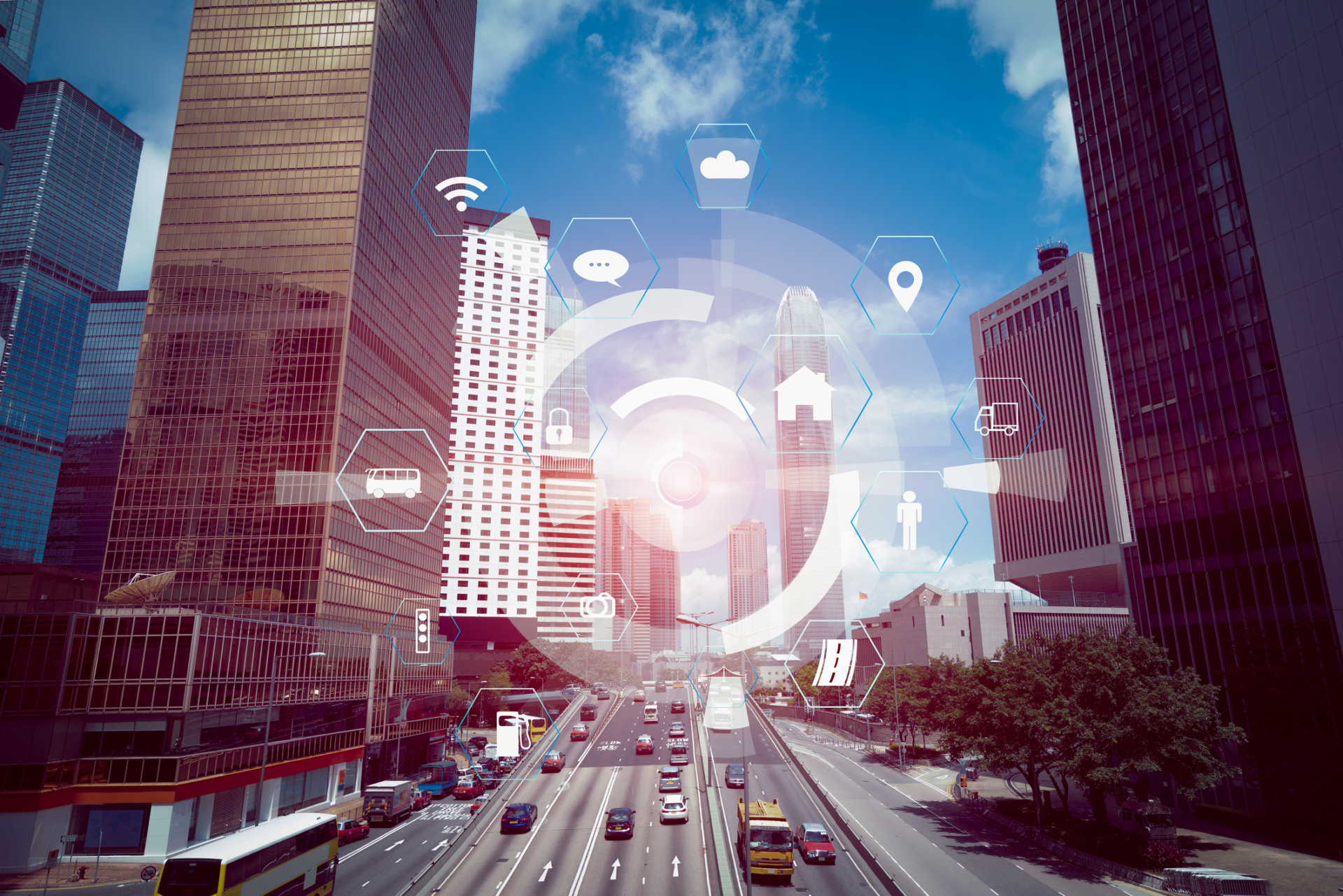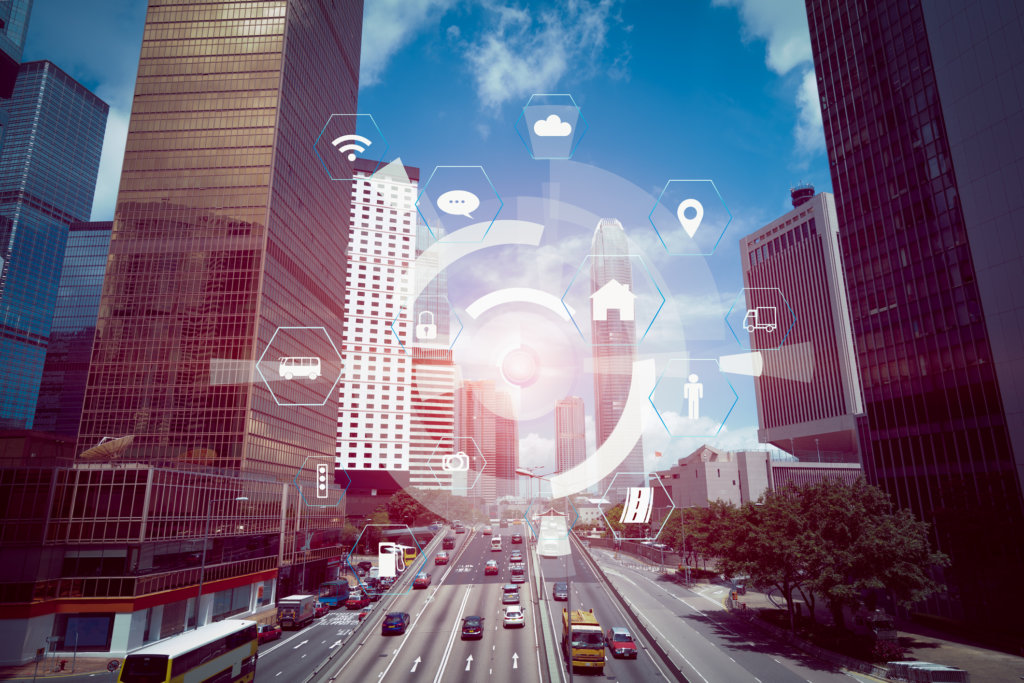 On April 1, 2020, FCC Chairman Ajit Pai indicated that the FCC will vote on April 23 to allow the indoor use of Wi-Fi in the 6 GHz spectrum without the need for coordination services. The FCC has moved rapidly to support 6 GHz to further U.S. wireless leadership, and, more recently, to accelerate the timetable in its response to how critical Wi-Fi has become during the coronavirus pandemic and associated lockdowns.
Interestingly, the systems and semiconductor industry has moved rapidly to support 6 GHz, ahead of FCC efforts. In our recent Wi-Fi 6E forecast, we anticipate that the first 6E shipments will occur in 4Q20, and that enterprise-class systems will generate revenue in 2021. The U.S. is opening up 1.2 GHz of spectrum from approximately 5.9 GHz to 7.1 GHz; European nations are planning to open up spectrum from 6 GHz to 6.5 GHz in 2020, and we expect some Asian nations (Korea, Japan, and India) to follow. Our view is that just as 5 GHz was a catalyst for adoption of Wi-Fi 4 about ten years ago, 6 GHz will drive adoption of Wi-Fi 6. In particular, 6 GHz is likely to be the killer app for the second wave of Wi-Fi 6.
Why is 6 GHz Wi-Fi important? Because it enables wide channels, it is a clean spectrum, and because it competes with alternatives.
Wide Channels: We expect that enterprises will use 80 MHz channels, about two to four times the width that is common in 5 GHz systems. The use of wider channels means throughput can be many times faster than current Wi-Fi systems, and for higher-end, multi-radio systems that can leverage 2.4 GHz, 5 GHz, and 6 GHz spectrum, we'll see layer 3 throughput that can approach 3 Gbps to 5 Gbps and potentially up towards 10 Gbps.
New Spectrum: Since 6 GHz spectrum today is not used by the billions of Wi-Fi devices, new Wi-Fi 6E systems will not compete for spectrum. The clean spectrum will allow enterprises to trust Wi-Fi more than in the past for uses such as manufacturing, logistics, and critical communications to name a few.
Competes with Alternatives: CBRS, Private LTE, and Licensed 5G have been proposed or deployed to provide wireless connectivity for private organizations. CBRS and Private LTE are used where these organizations are concerned that Wi-Fi won't cut it due to overuse (e.g. stadiums), where mobility is necessary (e.g. utilities, mining, shipping ports), or where greater ranges are necessary. Mobile operators are promoting licensed 5G as a means of allowing consistent connections between machines for purposes such as manufacturing robots, the main reason for using cellular being that Wi-Fi in 5 GHz is too busy. We expect that Wi-Fi in 6 GHz can give some of the cellular use cases a run for their money because this is a clean spectrum, because Wi-Fi 6 has more cellular-like capabilities when compared to Wi-Fi 5, and because there is at least three times more spectrum available, which means we can carry at least three times more load.
What is the 5G opportunity with 6 GHz? 6 GHz means mobile network operators will have to up their game to serve the enterprise market. Since 5G standards emerged, mobile network operators have been planning to sell licensed 5G services to enterprises. Yet, for over a decade, enterprises around the world have adopted Wi-Fi as the preferred wireless system, generally operating this network on their own. We know some enterprises have complained that Wi-Fi cannot keep up with demand when usage soars, and as a result, some enterprises have sought alternatives to support manufacturing, critical communications and generally more user connectivity. Wi-Fi operating in the new 6 GHz spectrum can address many of these needs.
How does this new 6 GHz spectrum impact operators? It forces them, lower their prices, or give up on the opportunity of offering licensed 5G to enterprises. Interestingly, operators and their customers will still benefit from private enterprises deploying Wi-Fi 6E on their own; that is because operators can allow their customers to roam onto these corporate infrastructures using new services from various companies including Aruba, a Hewlett Packard Enterprise company and Cisco. Aruba most recently introduced the Aruba Air Pass roaming service, which, when combined with Aruba Air Slice radio resource management, delivers seamless, secure mobility between cellular and enterprise networks with carrier-grade quality of service. Additionally, mobile operators have now widely deployed voice-over-Wi-Fi (and messaging), which today operate seamlessly on Wi-Fi networks. So, mobile operators have the opportunity to cooperate with enterprises in two ways – improve their 5G services to compete with new 6 GHz Wi-Fi and enter into seamless roaming arrangements with organizations that have deployed Wi-Fi to allow their users to benefit.
We expect a lot of excitement as 6 GHz spectrum-based Wi-Fi reaches the U.S. market. It addresses many pressing needs for enterprises, and consumers, including enabling critical communications, supporting three to four times more capacity, enabling Gigabit per second class throughput, and, most urgently, addressing the new realities that Wi-Fi communications are more critical than ever before.