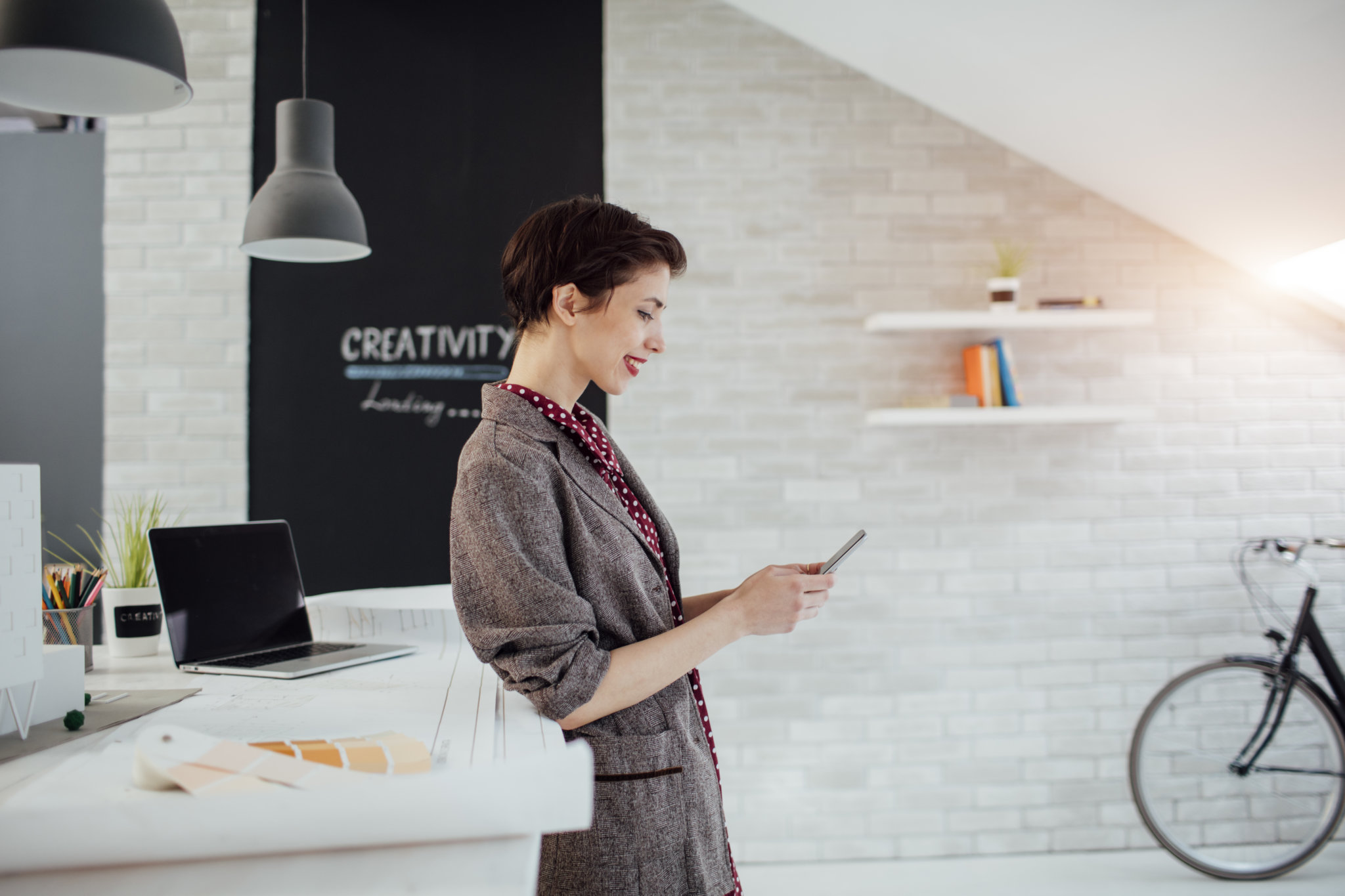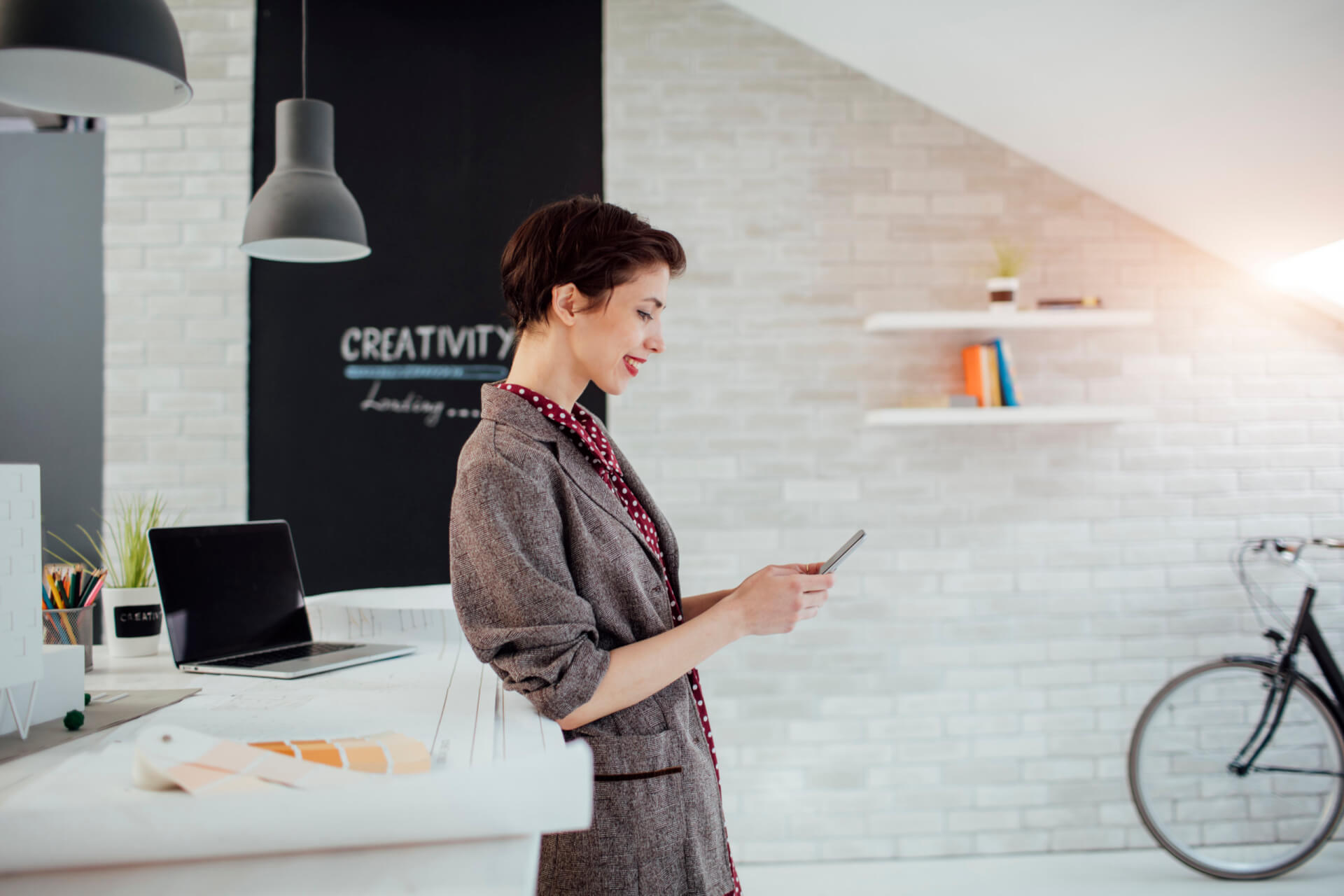 Users are a fickle bunch. They want things fast. They want things fun. Most important of all, they want things consistent. It may sound counterintuitive, but most users would take a reduction in speed if it meant a more consistent experience. When it comes to things like real time communications or app experiences the key is that users get the same treatment and feature set every time they log in, from wherever they log in, and from whatever device they're using at the time.
It's equally important that the users have the same experience for things they don't see. When it comes to security policies, they should be applied equally no matter the location. Policy enforcement shouldn't depend on a user being a corporate laptop inside the corporate firewall. If we have learned anything over the last two years, it's that users are capable of working from just about anywhere and they will absolutely do so whenever possible. That requires operations teams to be flexible in the way they define policy but also in how they are able to deploy it. You don't want to require your users to connect to VPN every time they need to do anything because that is the only way to deliver policy, right?
Building a Better Experience
Aruba, a Hewlett-Packard Enterprise Company, is no stranger to these challenges. They've been a leader in wireless technology for years and were one of the first companies to embrace Bring Your Own Device (BYOD) trends. Their leadership has been invaluable in helping create platforms that can provide the kind of consistent experience that users are accustomed to seeing.
The world of 2022 is much different than the world before the COVID pandemic. Remote work is no longer something nice to have for a few days. Hybrid environments are the new standard, and many companies have had to weigh their stances on how many workers will be outside of the corporate enterprise campus on a permanent basis. That means evaluating the importance of perimeter security as well.
The modern world is defined by the edge. Specifically, that edge is where the users live and work. Any notion of what the edge looked like a couple of years ago is vastly different from what it is today. The perimeter of your network has now been extended to every coffee shop and home office that your employees can think of. Your enterprise is a mixture of untrusted public Wi-Fi, consumer or prosumer gear, and your office campus. How can you secure those edges while still providing a high-quality experience for your users?
Aruba has the wide area connectivity solution you need in the form of EdgeConnect. This group of technologies includes a number of platforms that can provide the consistency you need to keep your users happy and healthy no matter where they choose to work.
EdgeConnect Enterprise is the platform you may be most familiar with in the past several months. EdgeConnect Enterprise is the SD-WAN solution formerly known as Silver Peak. Aruba acquired the company back in 2020 and has been carefully integrating the technology into their lineup ever since. EdgeConnect Enterprise allows you to connect your main locations together with full-featured SD-WAN appliances that can ensure that any remote office has the same consistent performance and reliability that you might enjoy in the main campus.
What of the remote office at home? How can you ensure your remote users in a hybrid environment have a consistent experience without needing to ship them an enterprise appliance? Thankfully, Aruba thought of that too with the EdgeConnect Microbranch. Microbranch gives users the ability to install an Aruba Remote Access Point (RAP) or Instant Access Point (IAP) in their home and have a consistent experience delivered security and safely through Aruba SD-Branch. Utilizing ClearPass for identity and role- based policy enforcement means that all users can be configured for maximum productivity while still ensuring that these remote environments don't have a negative impact on the security posture of your entire organization. Since the only hardware required is a single access point, the investment per home is low and results in a vastly enhanced – and safer – experience for everyone.
If you're worried about the remote users that are off to grab a latte and then get some work done, you can rest easy there as well. Aruba has a solution in the form of EdgeConnect Mobile, formerly known as the VIA client. This software solution can be installed on a laptop, tablet, or mobile phone. It allows your policies to be defined for the user and reach them no matter what device they are using or location they are in. Because of the integration it has with all the other parts of the EdgeConnect lineup, you can use a central location to manage it all!
Bringing It All Together
Aruba has done an amazing job unifying their various SD-WAN solutions together to create an experience that is seamless for your users. By standardizing the EdgeConnect line and providing a way to secure policy enforcement for the enterprise campus, home office, and the remote workforce, Aruba has demonstrated once again that the limits of productivity aren't defined by a perimeter. Your users now have the luxury to work where they want without worrying about their productivity being impacted. Deploying Aruba EdgeConnect provides the consistency they want with the consistency and the security your operations teams need to support them.