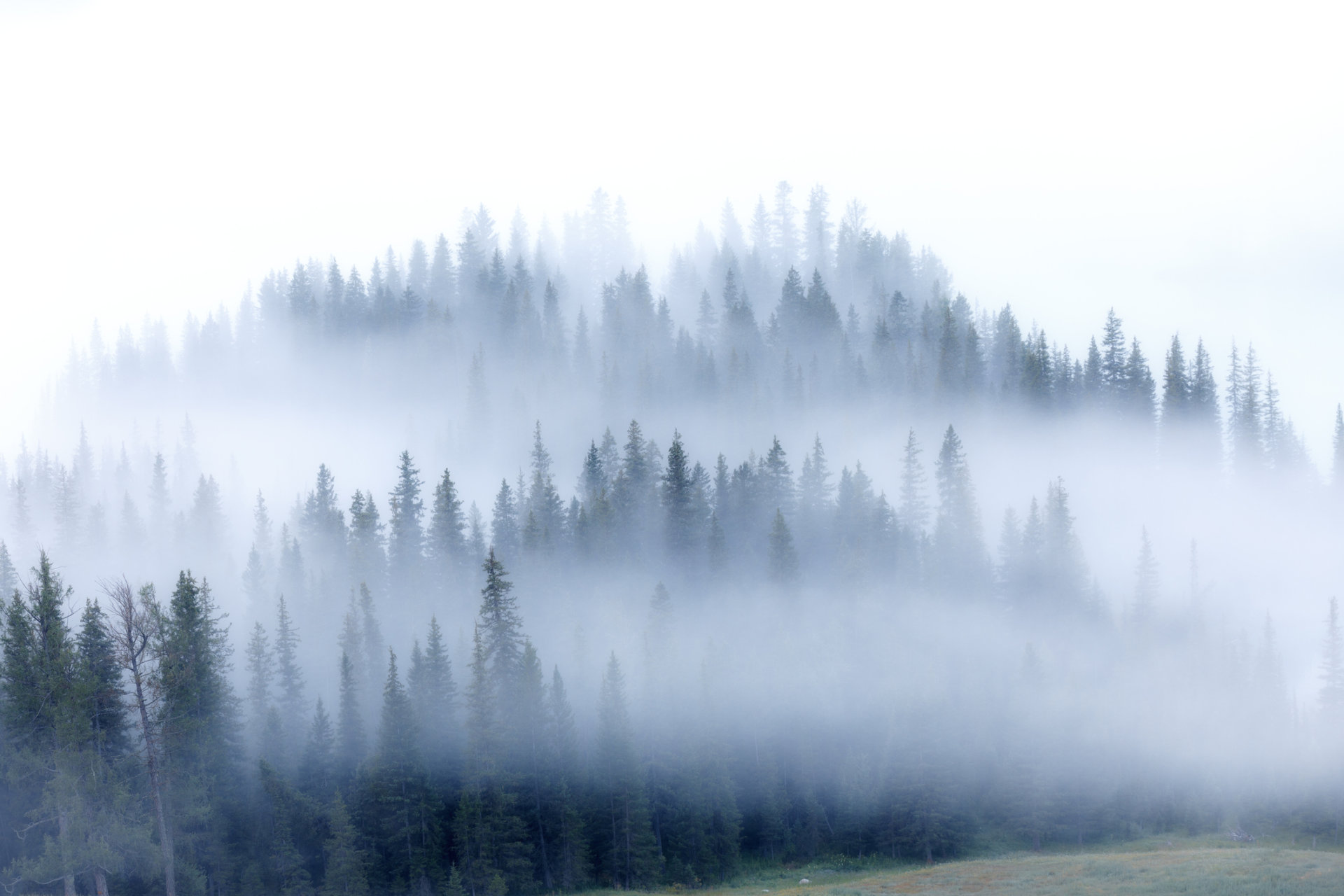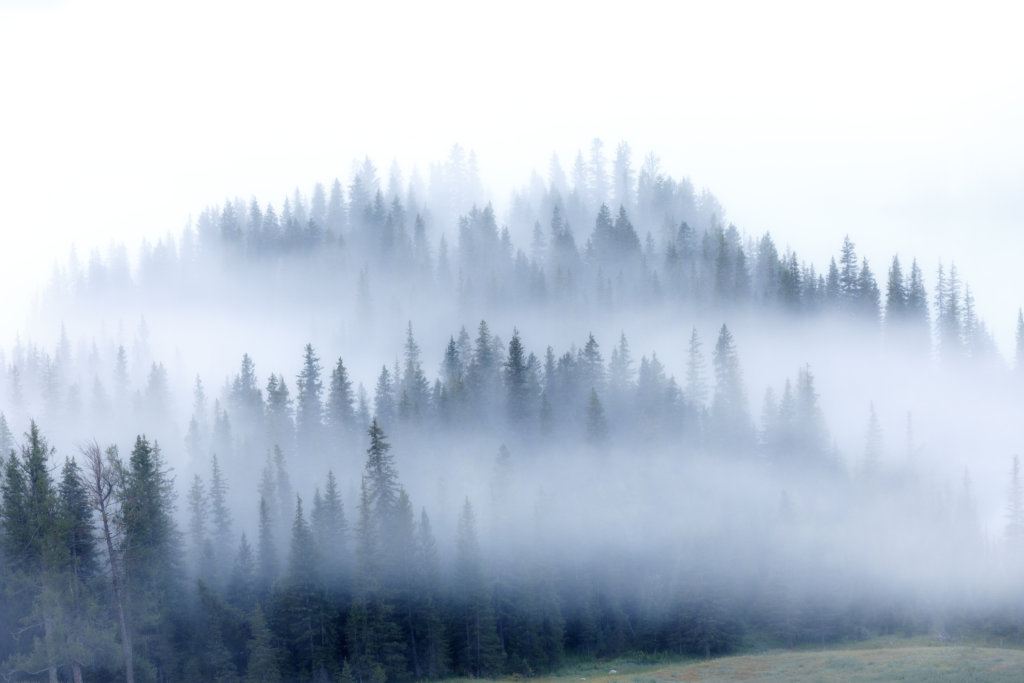 There are wireless vendors who are so hopelessly behind on providing certified Wi-Fi 6 products they are now trying to convince the market that better performance, security and density isn't needed. IoT is a fantasy and user experience doesn't matter. They can't keep up and want to hold you back.
Let's look at some facts. Wi-Fi 6 with WPA3 and OWE (invented by Aruba and donated to the Wi-Fi Alliance) is far more secure than previous generation approaches. Who hasn't connected in Starbucks or in an airport hoping their session isn't eavesdropped or hijacked? Not an issue with Wi-Fi 6.
Performance? We can dispense with the stats and specs—2x and 3x the bandwidth and density is easily achieved.  To make the point, here's a real world example:
A local healthcare provider recently installed Aruba Wi-Fi 6 APs as part of an upgrade to its X-ray systems.
Previously another vendor's access point was installed, but the performance was so bad it caused the images to skew.
The healthcare provider is now extremely happy to have the Aruba Wi-Fi 6 AP since it no longer have to contort its process to accommodate deficient Wi-Fi. The new Aruba Wi-Fi 6 AP delivers Wi-Fi that works and better medical outcomes.
We are not just providing raw performance. All of this is cloud-managed with our patented AIOps solutions automatically optimizing key attributes such as RF settings and client performance for every Wi-Fi generation. If you want to move to Wi-Fi 6 in phases, not to worry. Every generation of Aruba's access points are designed to seamlessly coexist.
More facts. Aruba is the market share leader in Wi-Fi 6 and we have been since the standard was certified. We have the broadest range of Wi-Fi 6 access points from economical starter kits to maxed- out high-end models. Oh, based on being at the forefront of not only wireless but wired technology, Aruba just achieved "triple crown" leader status from Gartner, Forrester and IDC.
Feel free to listen to down-on-their-luck vendors that can't keep up with the pace of technology innovation. You can bet on the past, but when the business asks for new sources of revenue or the VP of digital transformation wants to know why those sensors can't connect, telling them "our vendor was still sorting out their Wi-Fi 6 portfolio" or "our vendor decided to use hardware that can't be certified by the Wi-Fi Alliance" isn't going to be the answer they want to hear.
Everything is lined up for a wave of new Wi-Fi 6-driven business outcomes and experiences. Apple is shipping millions of Wi-Fi 6-native phones. Android is also on board. All the major PC vendors have Wi-Fi 6 models.
We have a term for people who wish to turn back the clock: "Luddite." Not a good look for a supposed technology vendor.
Related Content
Read our other blogs in the Wi-Fi That Works series. 
Aruba Does It Again: HPE (Aruba) Named a "Customers' Choice" in 2020 Gartner Peer Insights Wired and Wireless LAN Access Infrastructure