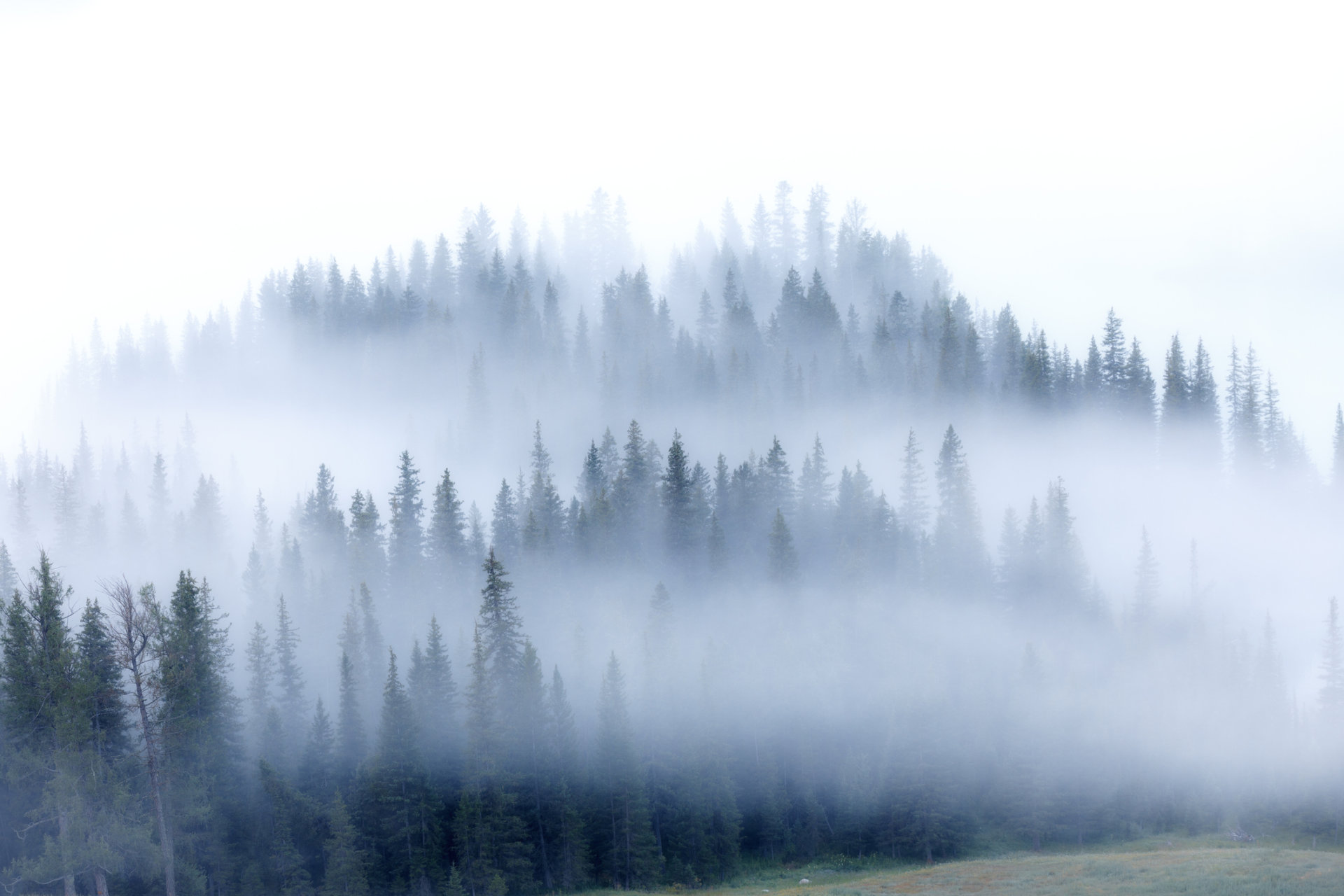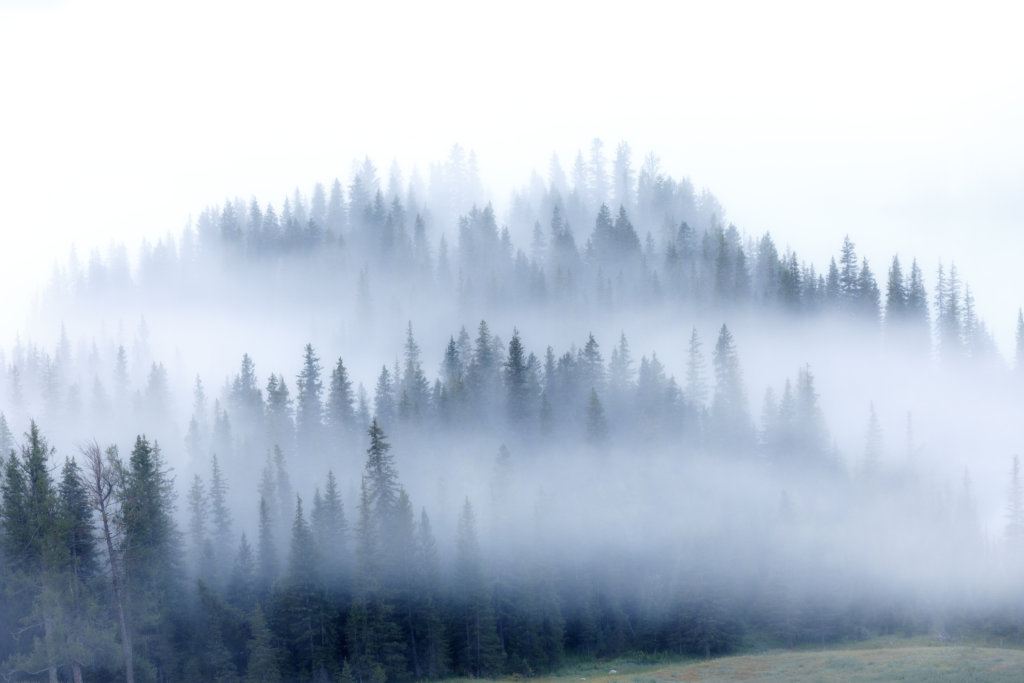 Startups have a pretty classic playbook. Convince investors that some technology will disrupt established players in a very big market ("All we need is 1% market share!"), grab the money and go. Over the last several years, artificial intelligence has been the silver bullet for everything from marketing automation to network operations. 
 The problem for startups with AI is that it is much more than algorithms. A few smart programmers can come up with some fancy equations —but without the volume and variety of data to train the models, the results are not very useful. So, what to do? Without a customer base that produces sufficient data or enough real-world experience to prove their solutions deliver actionable results, startups sell the theory. Their websites are filled with AI tutorials with exotic equations and symbols to divert your attention from the fact that they have few if any real-world solutions.
If your next Houseparty event is an AI trivia contest, their sites are a wonderful place to visit. But, if you are a network engineer who is looking to dramatically reduce the time to troubleshoot an issue while proactively optimizing the network, then what you are looking for are mature, proven AI solutions that have been trained on enough data to deliver results that you can rely on. That's the "operations" in AIOps. 
Aruba has been delivering real-world AI solutions before some of our startup competitors were founded. Aruba Central, our streamlined, cloud-based AIOps platform, collects and analyzes curated data from millions of devices and tens of thousands of sites. Not only are the results reliable and proven across millions of interactions each day, but because of the variety of environments that we track and monitor—large and small, campus and branch, and across all verticals —your best practice recommendations come from peer installations that look exactly like your network—same size, same configuration, even the same business profile.  
Network startups are in an AI Catch-22. They sell the promise, but without real customers and real data, their solutions are all theory and of no practical use. Even if they somehow grow their customer base, their AI solutions will fall farther and farther behind because Aruba's data volume and variety advantage grow exponentially.  
If you'd like to see how we build our AIOps solutions and how they improve the efficiency and effectiveness of network operations, check out our Cloud Field Day 8 presentation on AIOps.