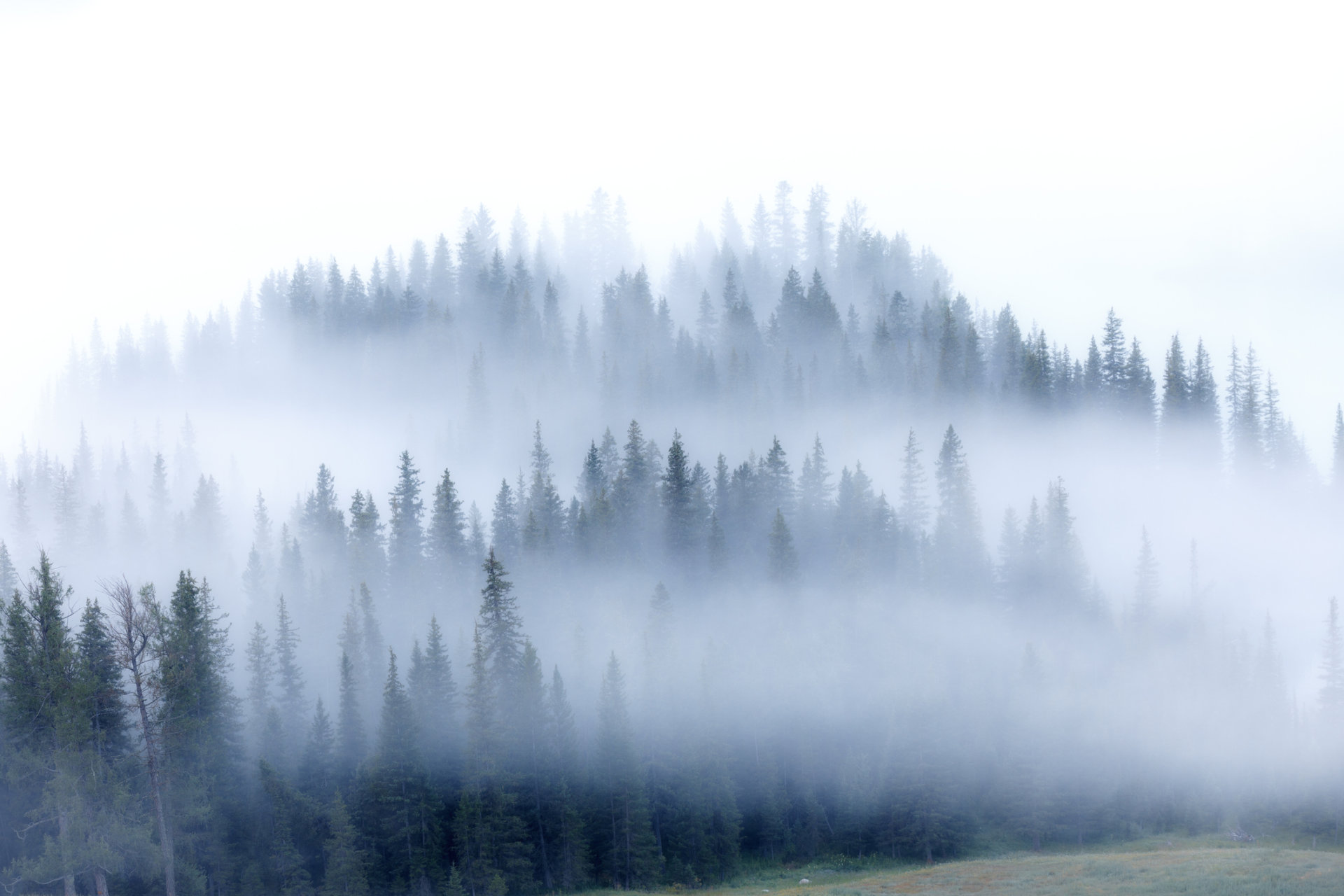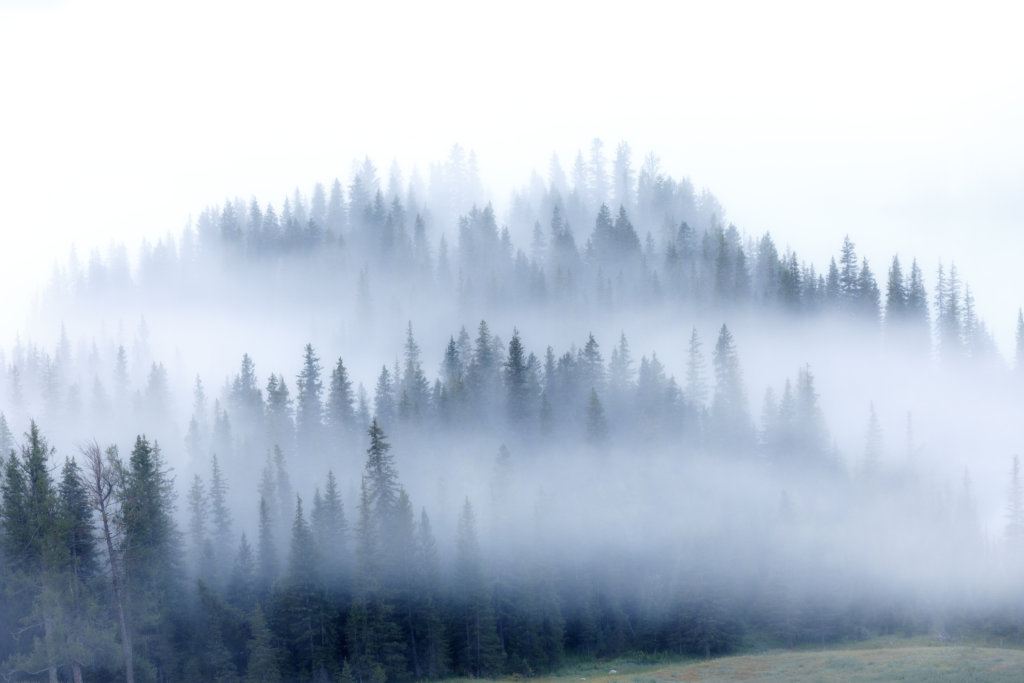 In the technology world today, if you are not claiming some sort of AI capability, you aren't in the game. With vendors playing cat and mouse with inflated claims and glossy demos, cutting through the mist of AI washing has become a new sport. The good news is that customers are now savvy enough to ask the tough questions about training data, real world experience and applicability to their environments. Separating wheat from chaff benefits everyone.
But, it also misses the real point about AI. Technologies such as machine learning are really only a means to an end. In the context of the network, the goal is to provide better user experiences, expanded device connectivity and more efficient and reliable operation—all with existing resources. In other words, the goal of AI is to delight customers, employees and partners while automating network assurance.
Automation starts with knowing the desired outcome
When a vendor claims that their AI will automatically diagnose network issues, but you have to manually set thresholds for what is acceptable, that is not intelligent—it's guessing dressed up in a fancy front-end. Aruba automatically performs both individual customer and peer network performance and operational baselining so that from Day 1 you will immediately see changes in network behavior that can indicate a service problem or potential maintenance issue.
We process data from over 500,000 APs every day, which generates 1.5 billion data points across a customer base that spans all industries. This means that not only are your baselines automatically and accurately set, but also your topology, your scale and your business are precisely profiled.
Now, instead of days and weeks of error-prone guesswork and wasted effort on false alarms, you can turn your attention to network assurance that enables you to deliver the best experiences to your team and the business. Effective AI will not only identify an issue, but also it will tell you the root cause and the appropriate recommended actions. You can choose to take the action automatically, or execute with a single click. For example, Aruba Central offers Network Operations and Assurance that does this across a wide variety of key network functions: client device diagnosis, Wi-Fi connectivity, airtime utilization, RF bandwidth optimization, and AP configuration and placement.
Contrast AI-powered automation and assurance with essentially simple statistical analytic techniques that not only generate a large number of false positives, but also require you to crawl through logs while executing a sequence of manual investigative steps to understand the issue and decide what action to take.
As customers become expert at spotting the AI washing game, the next step is to make sure that whatever AI features are being claimed, that they provide real benefits and are not just fancy demos. With multiple generations of automation and AI experience and hundreds of thousands of customers, Aruba has combined the data, maturity and data science needed to deliver the automation, network assurance and great user experiences that are the real goals of AI that works.
Related Content
Learn more about experience assurance.
Learn more about cutting through AI hype and about how Aruba uses AI to simplify network operations.
Cutting Through the Mist: Toward AI-Operated Self-Optimizing Networks
Cutting Through the AI Mist: How AIOps Leverages Network Environment Factors to Deliver Reliable Automation
Cutting Through the AIOPs Mist
Aruba Does It Again: HPE (Aruba) Named a "Customers' Choice" in 2020 Gartner Peer Insights Wired and Wireless LAN Access Infrastructure