About the Author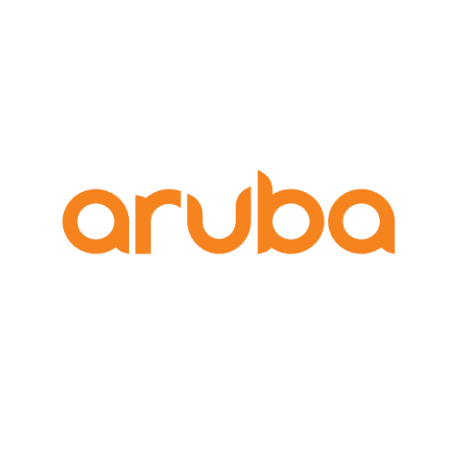 Aruba Marketing
Aruba Corporate Marketing blogs help you keep up with the latest network trends and news. Blogs are written by current and past Arubans employees. If you have any questions about these blogs, feel free...
Full bio

This is the small icon that  connects you to all things Aruba Networks, wireless and mobility. Knowledge is in demand. Enabling you to have the knowledge of thousands of mobility engineers in your pocket is the reason why we are workin on the next version of Airheads Mobile. 
You can download the first version of Airheads Mobile from the Apple iTunes Store or from Google Play. We are excited to provide a sneak preview to the second version of Airheads Mobile. We will be sharing more news about the mobile app as we get closer to its release date of March 2014 - or as we like to call it, the Month of Mobility. Here is our first close look at version 2.
With this second version of Airheads Mobile you will be able to do so much more than the current mobile reader. 
Same security credentials as Airheads Social, with full menu options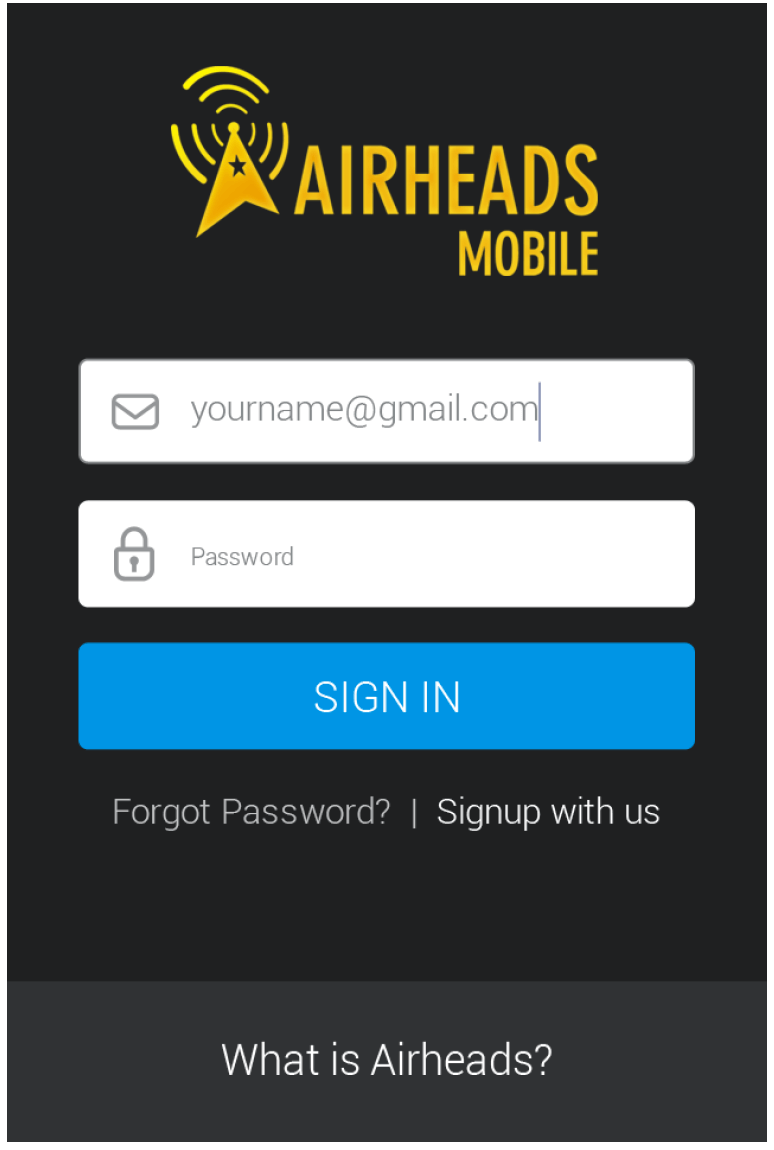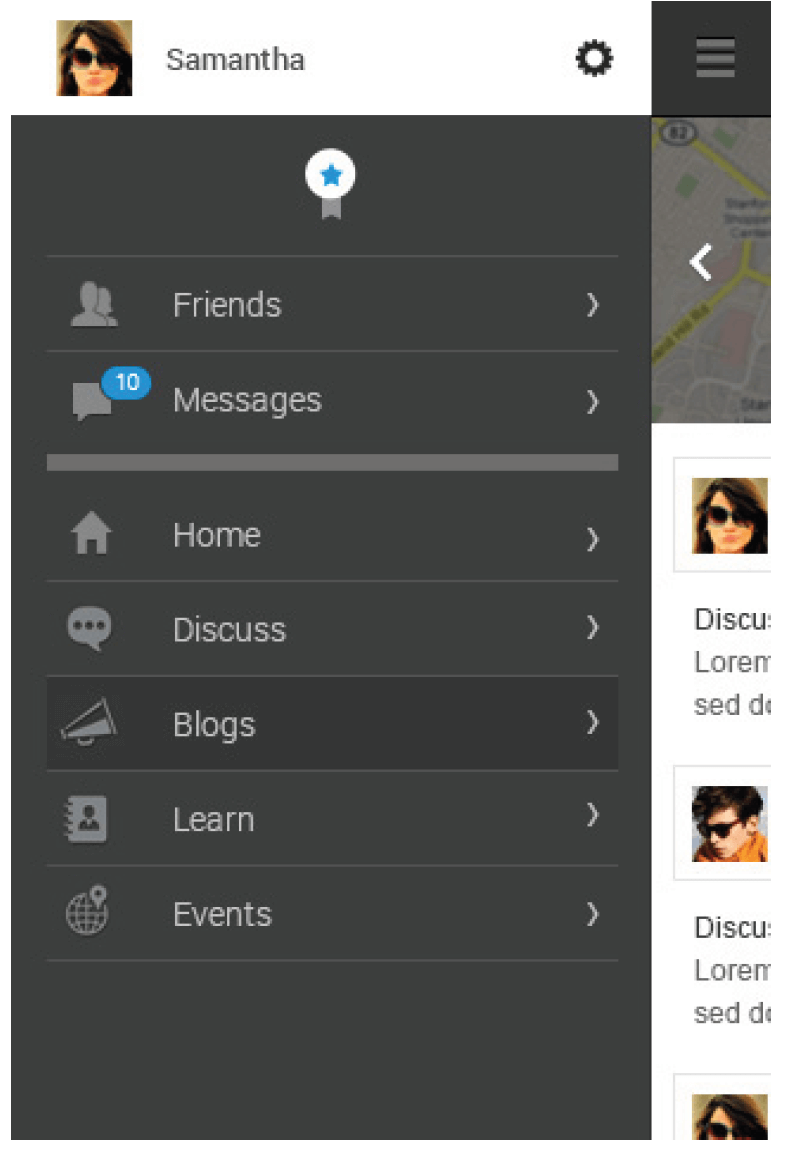 Easily accessible kudos functionality, friends list and private messaging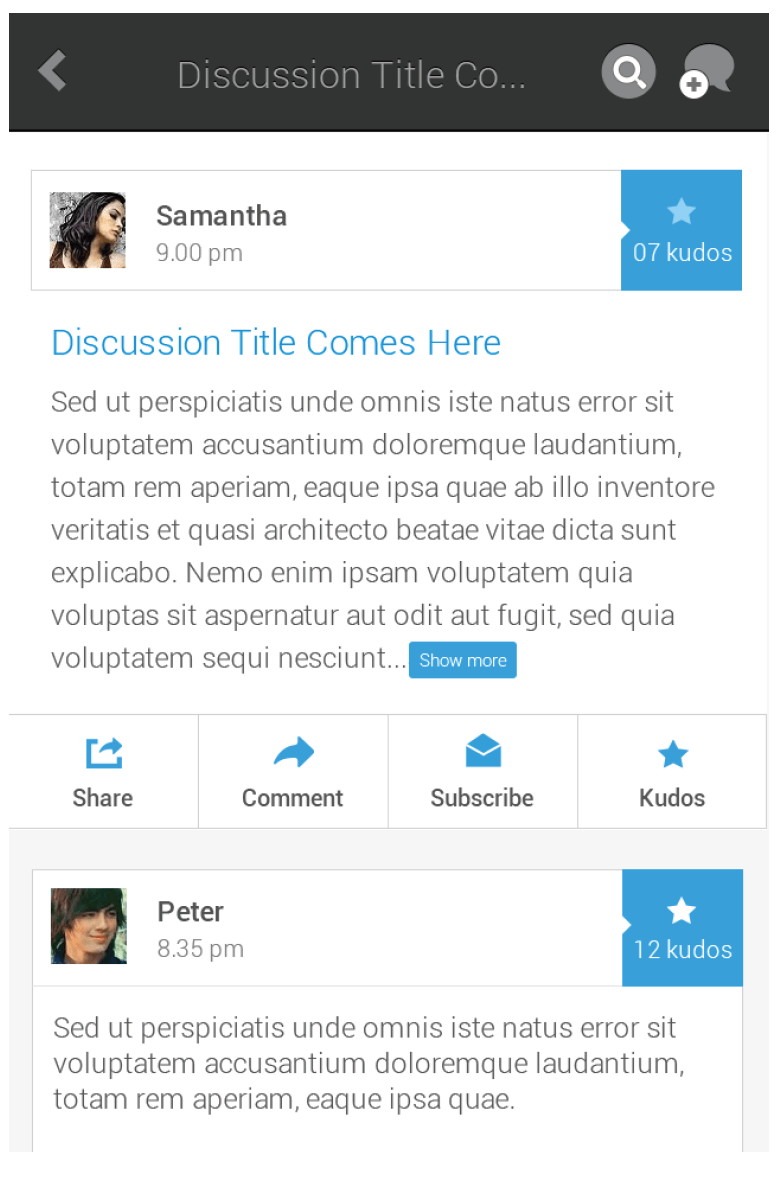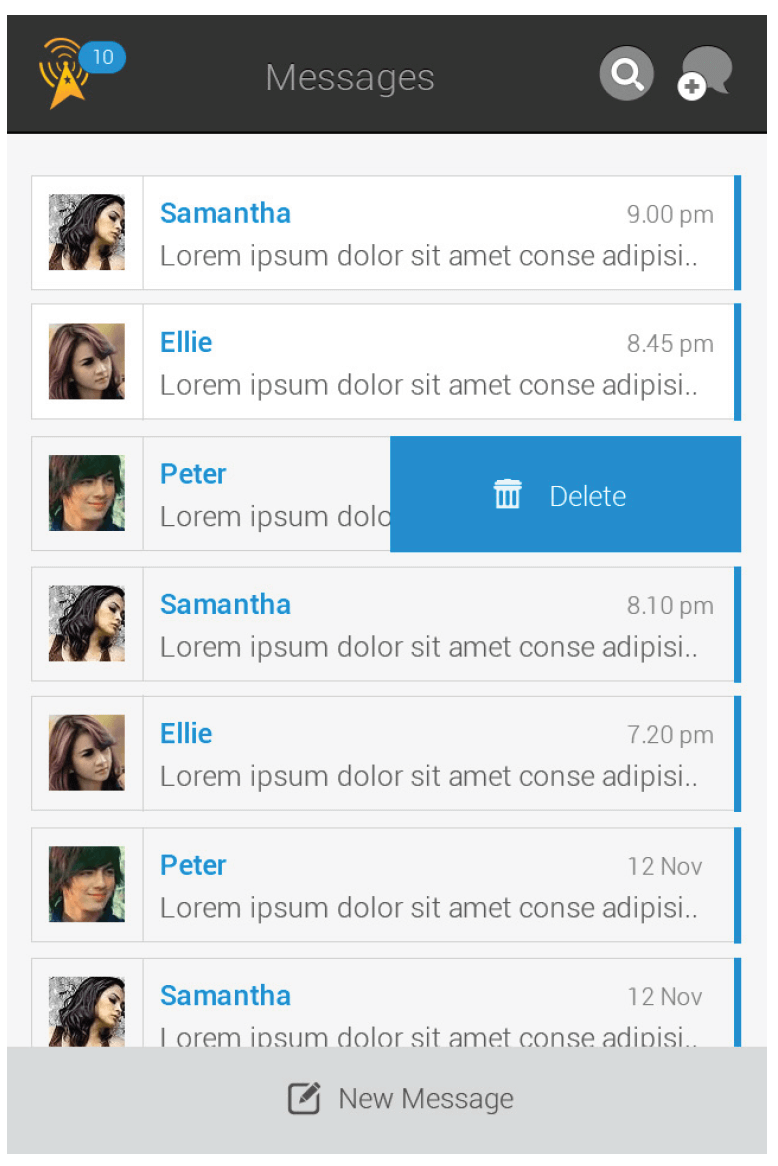 Events section with on-demand and location-based mobile notifications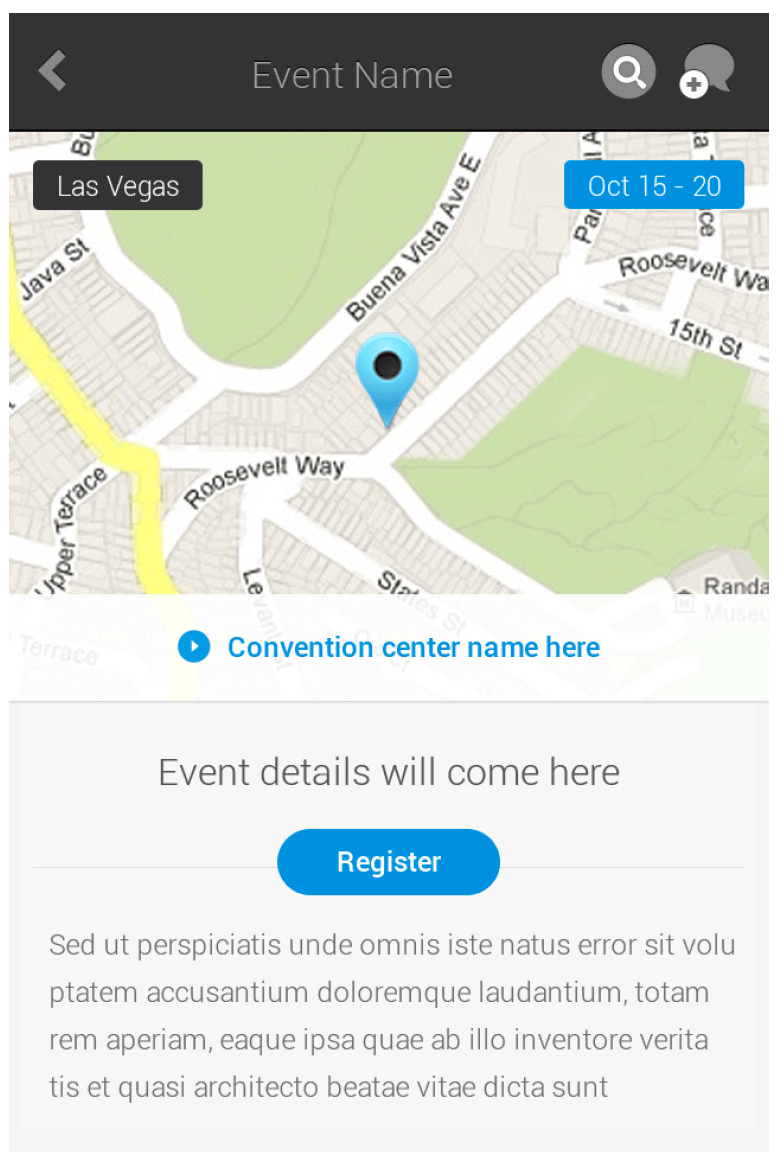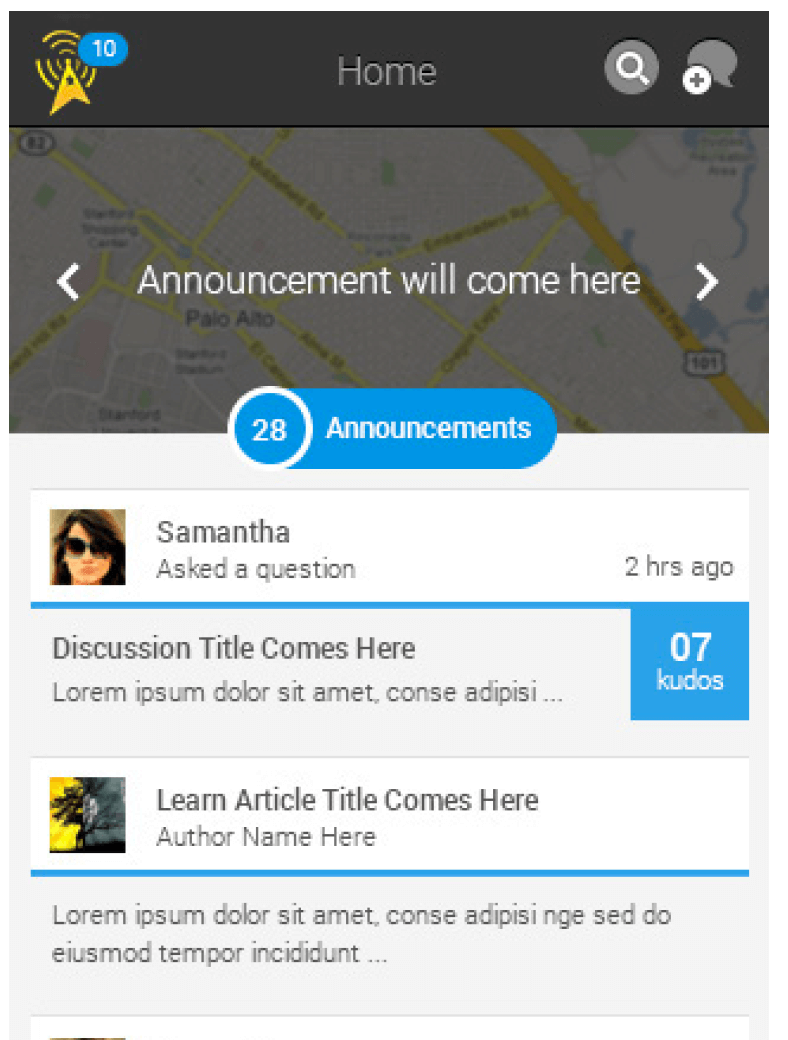 And let's not forget, a simple way to search, post and reply!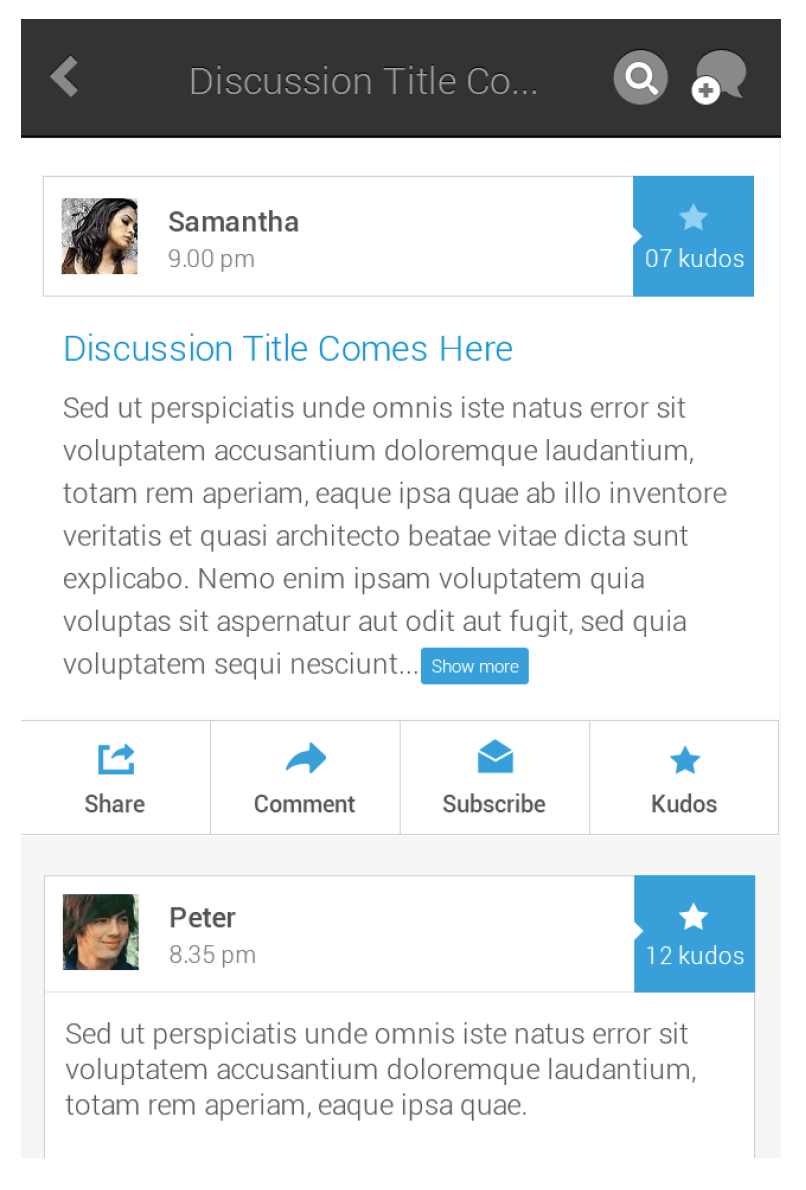 I am personaly VERY excited about the upcoming release of the second version. Perhaps it's because I am clearly a member of the
#GenMobile
crowd. As a previous Aruba customer, partner, and now an employee, I have used and relied on our community website for a long time. But things could have been easier on the go. So yes, it is a dream come true 🙂 
I believe this will bring community participation to a whole new level and 
I know several of you will feel the same way when you get to download it during
Month of Mobility
. 
In the mean time, I would love to hear your thoughts and comments. And another friendly reminder: 
If you want to get notified as soon as the next version hits the app stores, you should download the current version of Airheads Mobile today from Apple iTunes Store or Google Play.