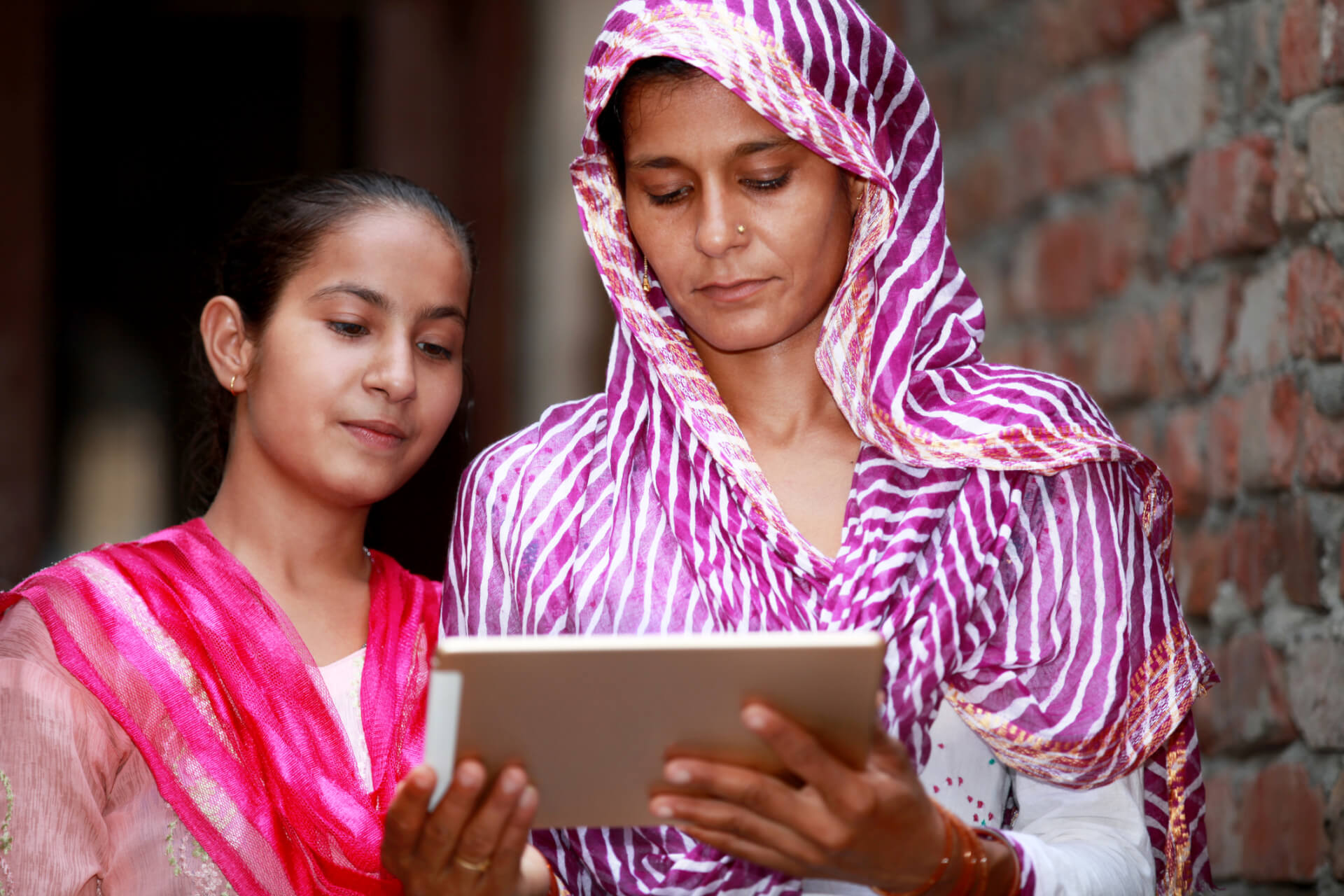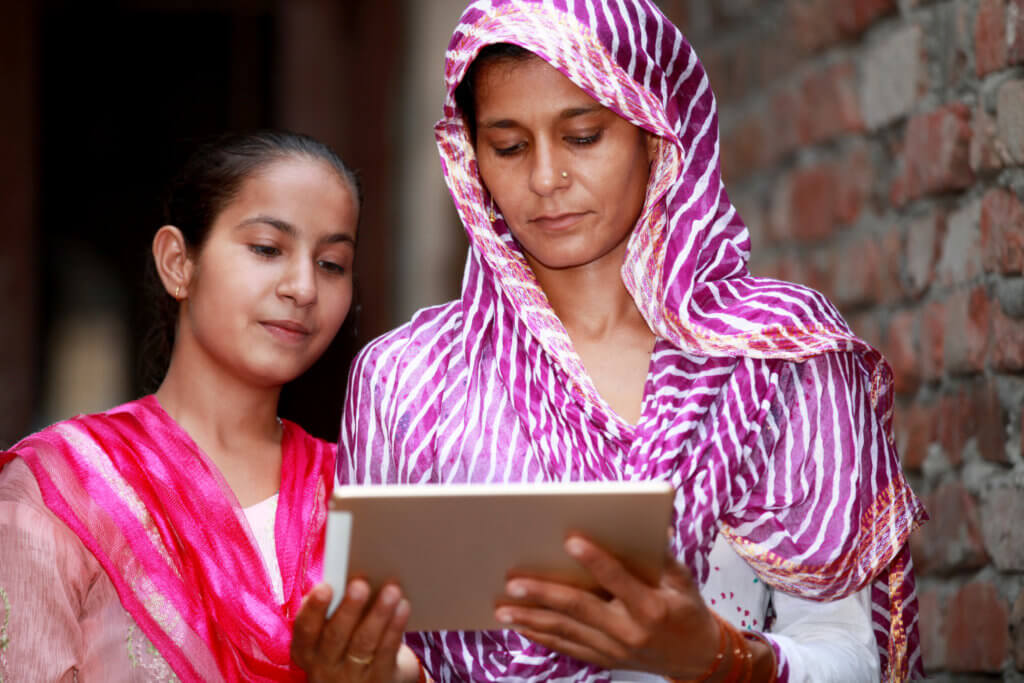 The fundamentals of Wi-Fi were invented by an Australian physicist trying to find black holes nearly 30 years ago. Since then, Wi-Fi has been commercialized and standardized—and brought about transformational change. On the 20th anniversary of World Wi-Fi Day, it seems like Wi-Fi is everywhere and connecting everything.
Yet the reality is that four billion people around the world are not digitally connected. Twenty-five percent live in India. Across the country, many rural areas are on the far side of the digital divide. But with access to reliable communications, people in villages can access all the Internet has to offer—from starting micro-businesses to advancing their studies to mobile payments and citizen safety.
One project I'm excited about bringing Wi-Fi connectivity to the people of Rajasthan. Rajasthan is a vast area on the northwestern side of India, home to the bustling city of Jaipur as well as a vast desert. As part of the RajNet project, the Rajasthan government is enhancing broadband accessibility in remote villages.
Rajasthan is deploying outdoor Wi-Fi at 15,000 locations to provide connectivity for citizens and tourists at government offices, state-owned enterprises and other public places in remote villages. This includes 10,000 Atal Sewa Kendras (ASK) government institutions, which provide public utility services such as the Aadhaar identity card, the PAN card for tax identification and payment, utility bill payments and ration cards.
Each village has a self-contained Wi-Fi cell, with an Aruba access point powered by solar. People will have secure Internet access, with passwords delivered via text message. The mobility controllers and authentication servers are managed centrally in Jaipur. We are excited as technology is creating a positive social impact, improving quality of life, efficiency of government services and empowering people living in remote villages.
Related Content
Learn more about the work of connecting the unconnected from World Wi-Fi Day. 
The Wi-Fi Alliance is celebrating #20yearsofwifi.
Read the blog Wi-Fi Has Rocked Our World from Jamie Easley, Airheads community manager.