Aruba's Atmosphere conference starts soon! We are so excited to see all of you Airheads that will be attending the event and connecting back here on the Community. We've set up this special space for everyone to connect during and after Atmosphere. We'll be posting updates regulary on what's happning at the event.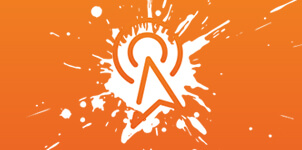 Join over 3,000 of your peers to learn, collaborate and influence the direction of Aruba products that deliver enterprise-class wireless, wired, security, location and branch solutions. Be a part of today's leading innovation machine! 
Keynotes and hands-on sessions will teach you how to:
Learn how to turn IT resources into assets for your business

Close security gaps while supporting workplace flexibility

Provide the right collaboration tools for organizational creativity

Help your organization gain an innovation edge

Embrace the flexibility and scale of cloud and on-premises solutions
What about Airheads members at Atmosphere?
There are some really exciting things in store for Airheads Community members attending Atmosphere this year. We'll have a huge Airheads Community Lounge exclusive to members with some cool stuff inside.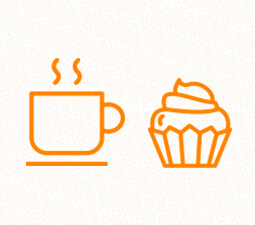 Be sure to let the registration desk know you are a member and stop by the Airheads Community desk to pick up a special gift! In the Airheads Community Lounge you'll be able to chill and charge your devices in the luxurious Herman Miller lounge chairs. We'll also have premium coffee service and exclusive snacks. Get legendary quality digital and prints photos at the MirMir Photo Booth - the best Photo Booth in the world as seen on Shark Tank!
Be sure to find the Airheads Ambassadors this year. 
Our team has grown and we are excited to meet all of you at Atmosphere.
There are also 2 contests this year over on our #ATM18 Twitter feed - don't miss out!
It's time to up your selfie game at #ATM18. Tweet a pic of yourself using #ATM18Selfie and be entered to win one of many prizes.

See contest terms & conditions

Share your favorite Atmosphere moments and be entered to win an Aruba grab bag! Make sure you're included in the pic, tag any of your friends and include the #ATM18Moment..

See contest terms & conditions
Can't wait to see you there!
Not going to Atmosphere 2018 in Las Vegas?
Don't worry, the fun doesn't end here! Join us June 4-7 at Amadria Park near ŠIbenik, Croatia for EMEA Atmosphere 2018 and then September 4–6 in Bangkok, Thailand for APAC Atmosphere 2018.