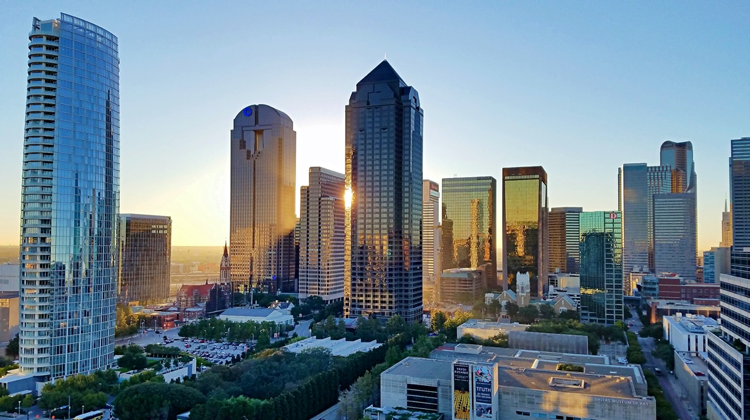 This week, Aruba and HPE are at AT&T Business Summit in Dallas, TX to present and showcase our enterprise and mid-market solutions. The summit brings together over 4000 attendees over the course of the week to share insights with peers on how to best transform to better compete in a fast-paced, interconnected world.
Among the conversations is how Wi-Fi 6 and 5G will coexist in the enterprise. Many have heard the hype of 5G, but what's truly going to happen over the next 5 years? Our very own Stuart Strickland, Distinguished Technologist, will be speaking on this topic, so be sure to look out for his session! You can also see his most recent musings on the topic here.
Aruba and HPE will also be hosting a number of other sessions, including topics such as 5G and MEC, as well as delivering a unified SD-Branch solution. Are you attending? Here's the complete list of presentations to check out: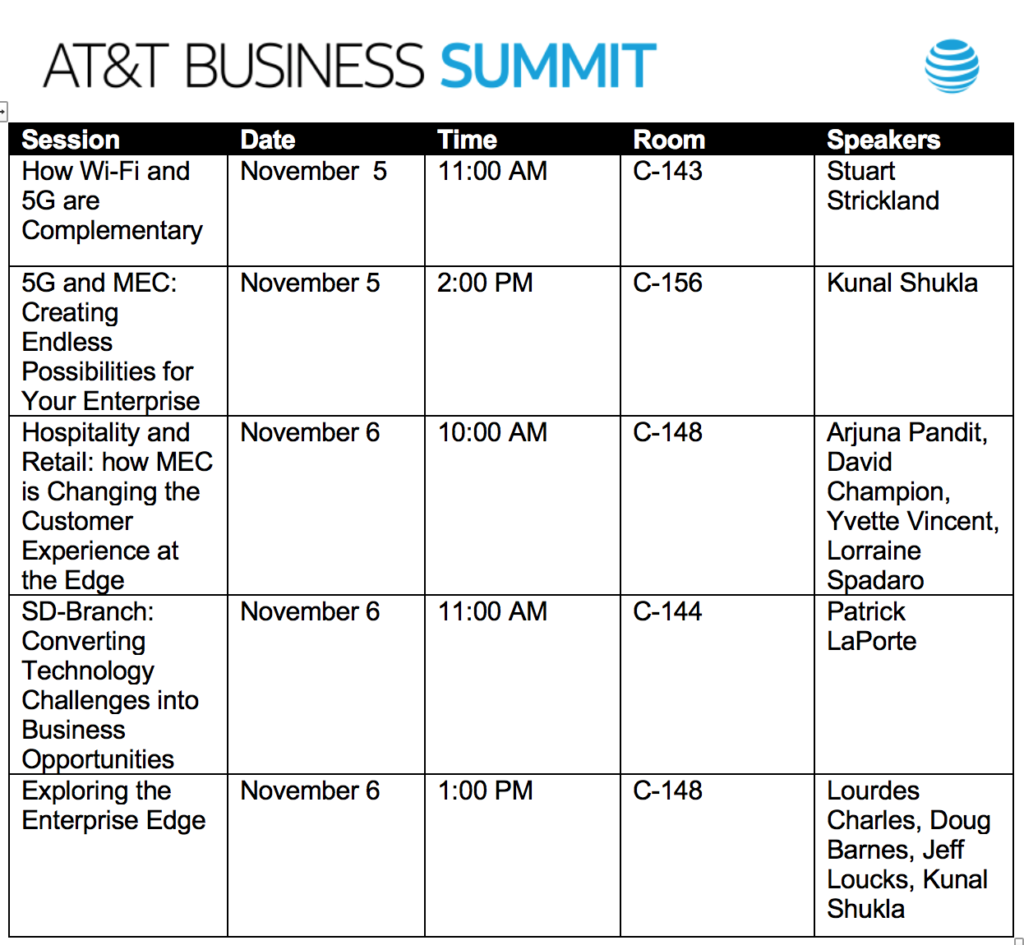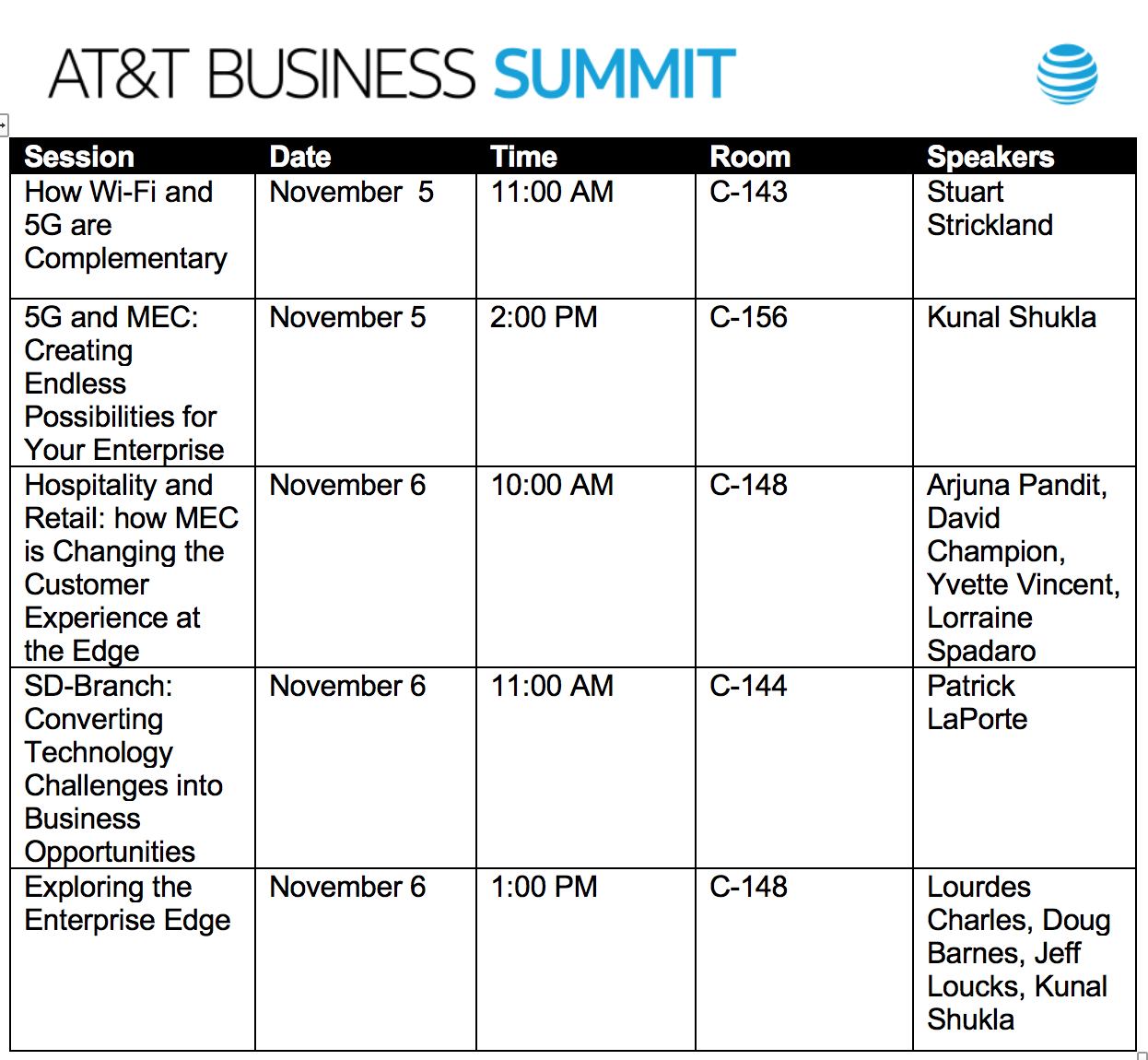 If you can't make the sessions, be sure to stop by our booth! We'll be demoing a variety of solutions that will provide attendees with a hands-on glimpse into the topics discussed above. Demos include:
5G and Wi-Fi 6 with Passpoint
SD-WAN with SD-Branch
AT&T Business Wi-Fi
HPE – Analytics of the Edge
HPE – Sentiment Analysis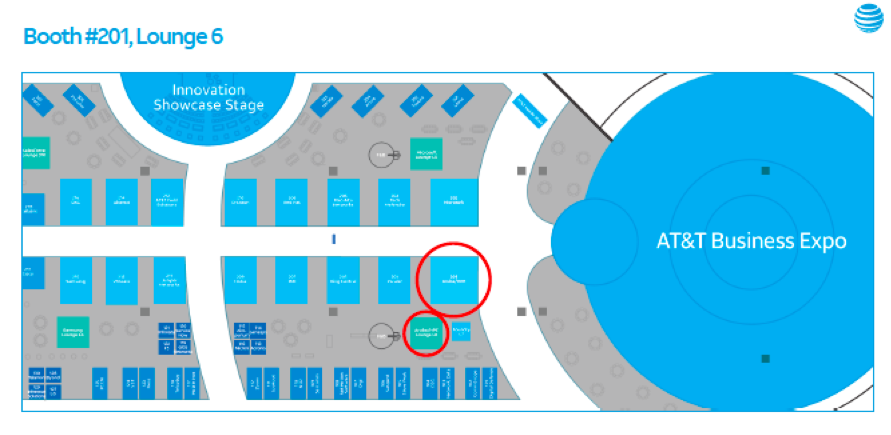 For more information about Aruba's 5G and Wi-Fi 6 solution, visit this webpage. See you at the event!