Technology has significantly changed how customers interact with businesses. And businesses need great partners and great products to help them create amazing experiences and innovative solutions—and a sustainable advantage.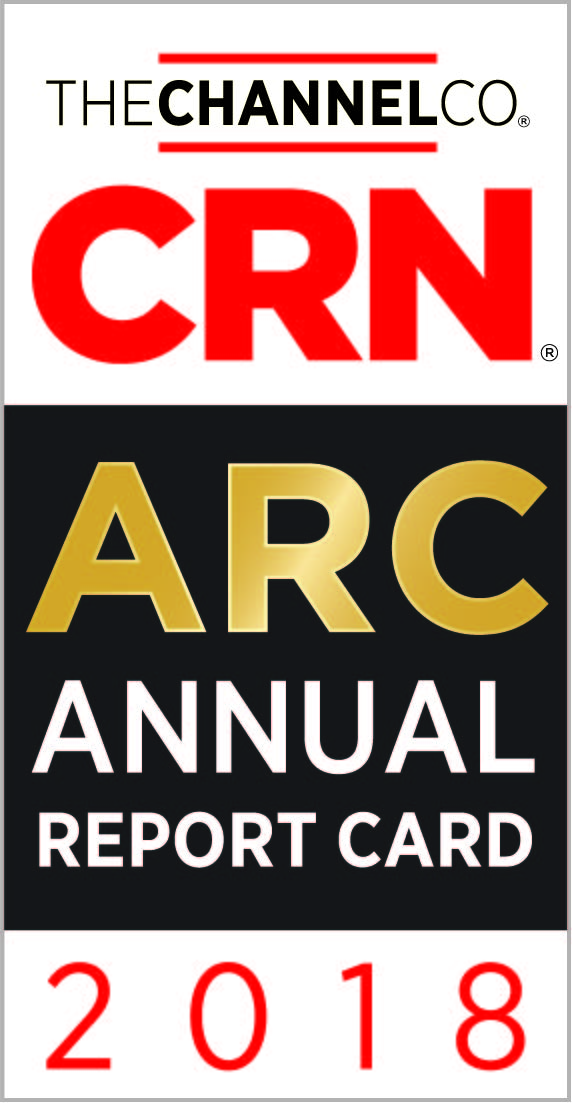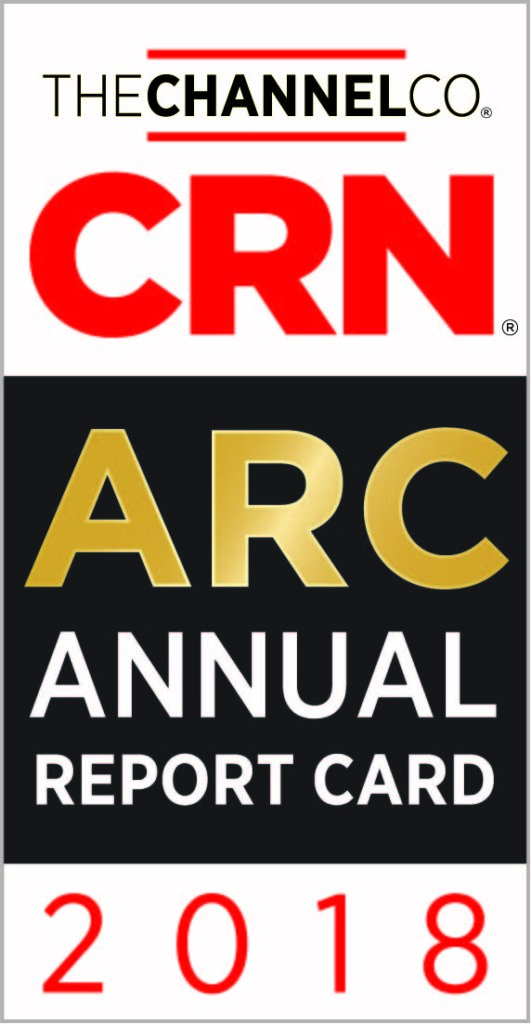 That's why we're so excited to share that Aruba won three categories in the 33rdCRN Annual Report Card(ARC) Awards. The ARC Awards are solution providers' opportunity to grade IT vendors against multiple criteria – with partnership being one of the most important. This year, more than 3,000 solution providers voted in 22 technology categories.
We are thrilled that Aruba won in three major categories of the ARC Awards: Enterprise Networking Infrastructure, Enterprise Wireless LANs and SMB Networking. In Enterprise Networking Infrastructure and Enterprise Wireless LANs, Aruba swept all sub-categories – product innovation, support, partnership, and managed and cloud services. For SMB Networking, Aruba earned top recognition for the sub-categories of innovation, support, and partnership.
We like to think of the CRN ARC Awards as the Academy Awards of the channel, and we're humbled by the honor. Everyone likes to win awards, but the CRN ARC Awards are particularly meaningful to me because the winners are determined by you—the channel community itself.
It's All About Partners, Programs and Products
We believe that this recognition from CRN—and you—is rooted in our Customer-First, Customer-Last philosophy. Those same principles apply when we are working with our partner community or creating ground-breaking products for our customers.
In April, we achieved a 5-Star Partner rating in the CRN Partner Program Guide—for the third year in a row. It's a great industry recognition that Aruba has worked hard to build strong relationships with our partners, make it easy to work with us and create programs that allow our partners' businesses to grow.
CRN has also recognized Aruba for leadership and innovation. CRN named Keerti Melkote as one of the top 25 disruptors, executives who are revolutionizing the industry by challenging the status quo. CRN called him "the ultimate disruptor" and a "superstar engineer" with "a mobile-first focus that has paid off in huge sales growth for software-savvy Aruba partners." Further, CRN named the Aruba 8400 Core Switch Series as a 2017 Product of the Year in the networking category as well as the revenue and profit subcategory.
We hear more and more from new partners they like the fact that we offer a "disruptive technology" that allows differentiation and strong services opportunities.
We believe that our strong partners, great programs and innovation are creating a perfect storm of growth for you—our partners. We know that when you can deliver the best solutions to your customers, it's good for your business, as well as ours.
Thank you to our channel partners.
And now it's back to work for us, so we can continue to meet and exceed your expectations in 2019.