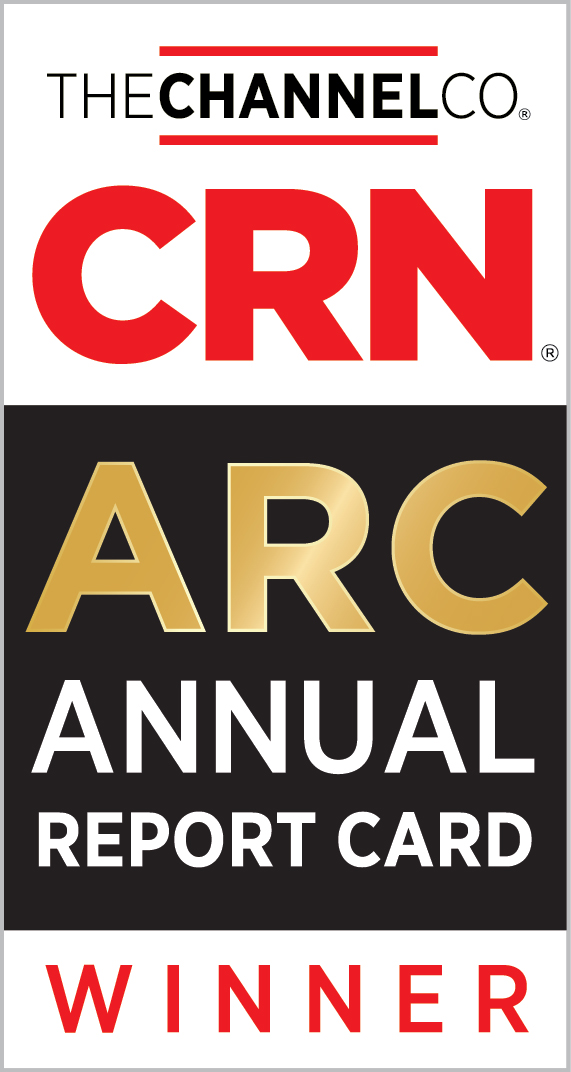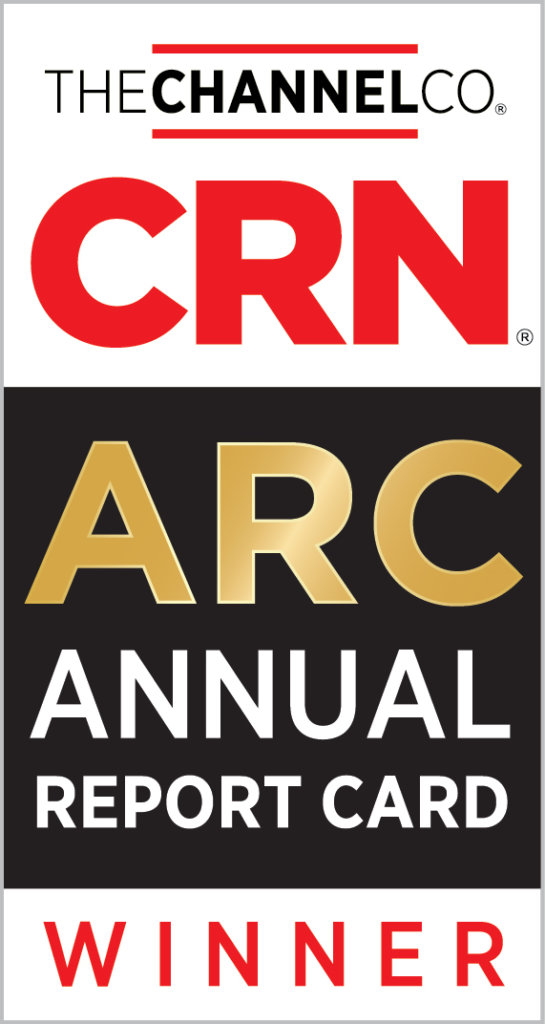 Working with channel partners is incredibly satisfying. When a customer project moves from vision to reality, it feels like watching your favorite team win the Superbowl. We enjoy each and every one of the wins, and it appears our channel partners do too. CRN®, a brand of The Channel Company, has named Aruba a winner in four categories of the CRN®2019 Annual Report Card (ARC) awards program that recognizes exceptional vendor performance in the channel. These wins are like hard-earned touchdowns that result from excellent teamwork.
This year, more than 3,000 solution providers were asked to evaluate their satisfaction with more than 65 vendor partners in 24 major product categories. The winning vendors were scored and selected from the results of an in-depth, invitation-only survey conducted by The Channel Company's research team.
Throughout its 34-year history, the ARC competition is always tight. Aruba battled it out in crowded fields, earning top scores that shined a bright light on our technology expertise and program leadership.
We are happy to receive this recognition, but we could not be successful if it were not for the execution from our great base of partners. We are proud that 95 percent of our business goes through the channel.  Our philosophy has always been Partners First, Partners Last.
Aruba Wins in 4 ARC Categories
Aruba was the overall winner in Enterprise Networking Infrastructure, taking 100% of all the sub-categories. We earned the same top place with overall winning results in Enterprise Wireless LANs—again winning all sub-categories. In SMB Network, we're pleased to say we took that very competitive category as the overall winner too! And, we pulled in a strong second place in Network Security—Enterprise.
Winning in these four categories mirrors the ongoing efforts we pour into our portfolio. During the last year we addressed the changing role of enterprise network infrastructure and made improvements for a today's mobile, cloud and IoT environment. The new era requirements are built into our Intelligent Edge Switches. In Aruba Central, we unified network management with AI-powered network analytics, automation, user-centric assurance and IoT device security.
Looking at security, Aruba took on the demands of more, and different, mobile and IoT devices joining the network and released Aruba ClearPass Device Insight. With built-in AI, ClearPass Device Insight uses machine learning and crowdsourcing to automate the discovery and fingerprinting of all connected devices on any wired or Wi-Fi network. We also turned our attention to the unique needs of small business owners. Small businesses that need high-speed Wi-Fi that's simple to set up and affordable to own can now rely on Aruba Instant On.
Alongside our technology, we're building partner programs with the tools and resources that make for ongoing partner success. The Channel to Edge Institute (CEI) is among the latest improvements added to help partners gain expertise to recommend, sell, implement and manage Intelligent Edge solutions. Partners seeking more IoT opportunities can access training on Intelligent Edge use cases and business cases, and they can participate in joint go-to-market programs.
Winning Teamwork
In work and life, we face a lot of incremental change that goes unnoticed. These awards recognize the small yardage gains and the huge movements upfield that we are consistently making to support our overall strategy to simplify network operations. With simple, intelligent, secure networking our customers and partners can rate the highest possible winning scores in networking.